75 Coolest Family-Friendly Activities in Singapore
75 Coolest Family-Friendly Activities in Singapore
Forget the zoo, explore urban farms, hidden marinelife and uncover abandoned forts instead!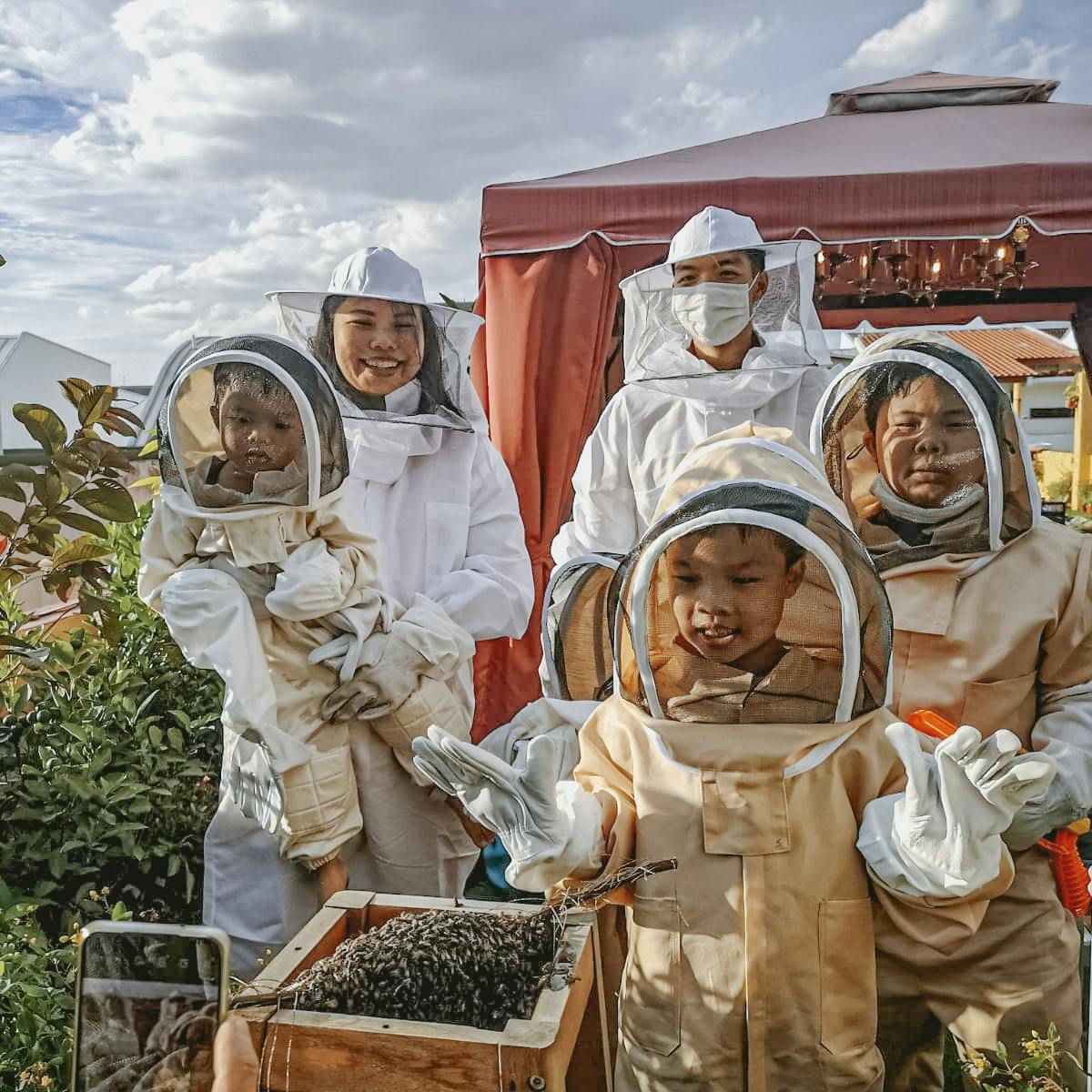 If you're looking for new/fun experiences with your kids in Singapore, here is the ultimate guide to the coolest family-friendly activities in town! We promise that even adults would love these.
Wildlife and Animals
1
Uncover Singapore's Intertidal World
Not many people know that behind the manicured attractions of Sentosa, there's a treasure trove of wild marine life! Here, you'll discover a hidden world beneath the ocean when the tide retreats. Observe closely as sand gobies and swimmer crabs scurry away with the waves, and learn simple marine biology with an experienced guide. Your kids would LOVE this. Review from a happy kid: "BEST BEACH EVER" ✌🏻
Suitable for kids of any age.
Explore Nature Trails
Enjoy Island Hopping and Watersports
Cool Art Jams
Pottery & Other Creative Workshops
Foodie Workshops
Explore Singapore's Heritage
Other Cool Stuff
Browse Trips In This Story