31 Best Date Ideas in Singapore (More than Just Food & Drink!)

/
31 Best Date Ideas in Singapore (More than Just Food & Drink!)
Bored of the usual cafe date? Spice up your relationship by trying something new together!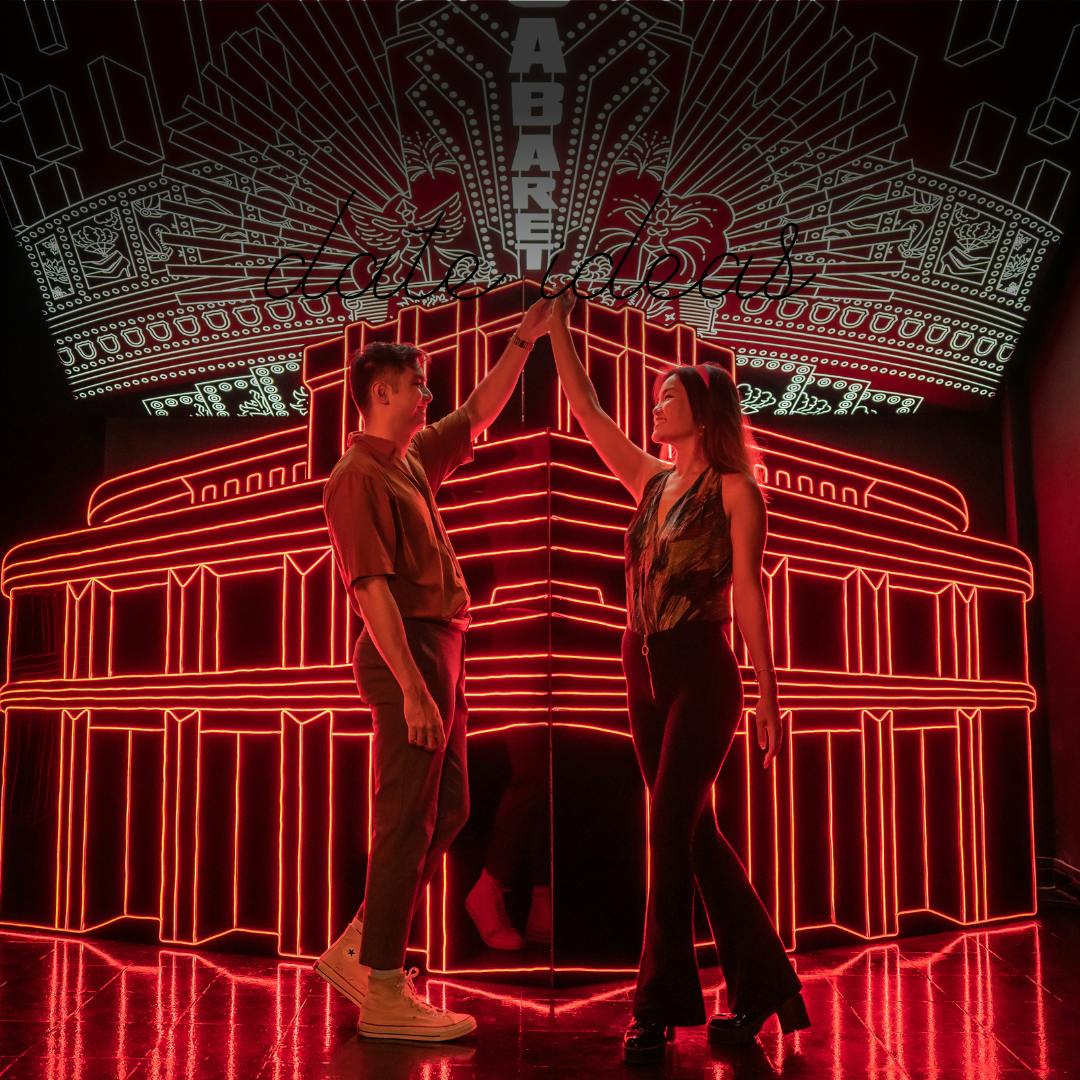 Hi! Welcome to Seek Sophie
We take pride in finding the best local guides and experiences. We will only recommend what we love, and hope you love them too.
Switch up your date routine and explore new activities such as graffiti, mangrove kayaking and even pizza making! Doing new things together definitely spices up new and old relationships :)
Frequently Asked Questions
Are There Any Free Date Ideas In Singapore?
Yes of course! If you're outdoorsy, you can hike at nature parks such as Singapore Botanic Gardens or Dairy Farm Nature Reserve, or cycle at Coney Island. You could even plan a date night and have a romantic picnic there! We also love going to the National Gallery as its such an iconic place and has beautiful views for a date (note that it's only free for Singapore Citizens and PRs though!). Other cool cheap (but not free) date ideas include going art jamming (or graffiti if you want something different!), axe throwing, going for a wildlife walk with a naturalist, an outdoor escape room or even head back to the 1960s in a cool street theatre. Check out Seek Sophie Date Ideas for some fun & cheap ideas!
What Can You Do As A Couple In Singapore?
There are so many cool things you can do! If you're outdoorsy, you can go mangrove kayaking (pet-friendly so bring your furbaby!) or head to one of our many nature reserves (our favourite is Sungei Buloh). If you want something fun and a little competitive, go archery or axe throwing! If you would like something artsy, try a graffiti jam, or making perfume together. Or if you guys are foodies, why not make pizza in a secret pizza club or make cocktails or kombucha together? If it's a special occasion, our favourite things to do are to hop on a private yacht to go island-hopping (plus BBQ or wine & dine on the yacht!), or to do a private rooftop movie at a secret location. Contact us for more information or just check out our date ideas above!
What should I do for my Anniversary in Singapore?
For a special occasion, our favourite things to do are to go island-hopping on a private yacht (you can also do BBQ, or wine & dine on the yacht - a favourite for a proposal!), or to do a private rooftop movie for a really special but chilled evening under the stars! Other special and popular experiences for a special anniversary are: private dining, cocktail making (or brew craft beer!), jewellery making, and even perfume making. If you're an outdoorsy couple, you may also love a full day kayak adventure, going fishing or even doing e-foiling together (battery powered surfboard)!