38 Seriously Cool Team Building Activities in Singapore [2023]

/
38 Seriously Cool Team Building Activities in Singapore [2023]
Unique team experiences from private home dining to axe throwing!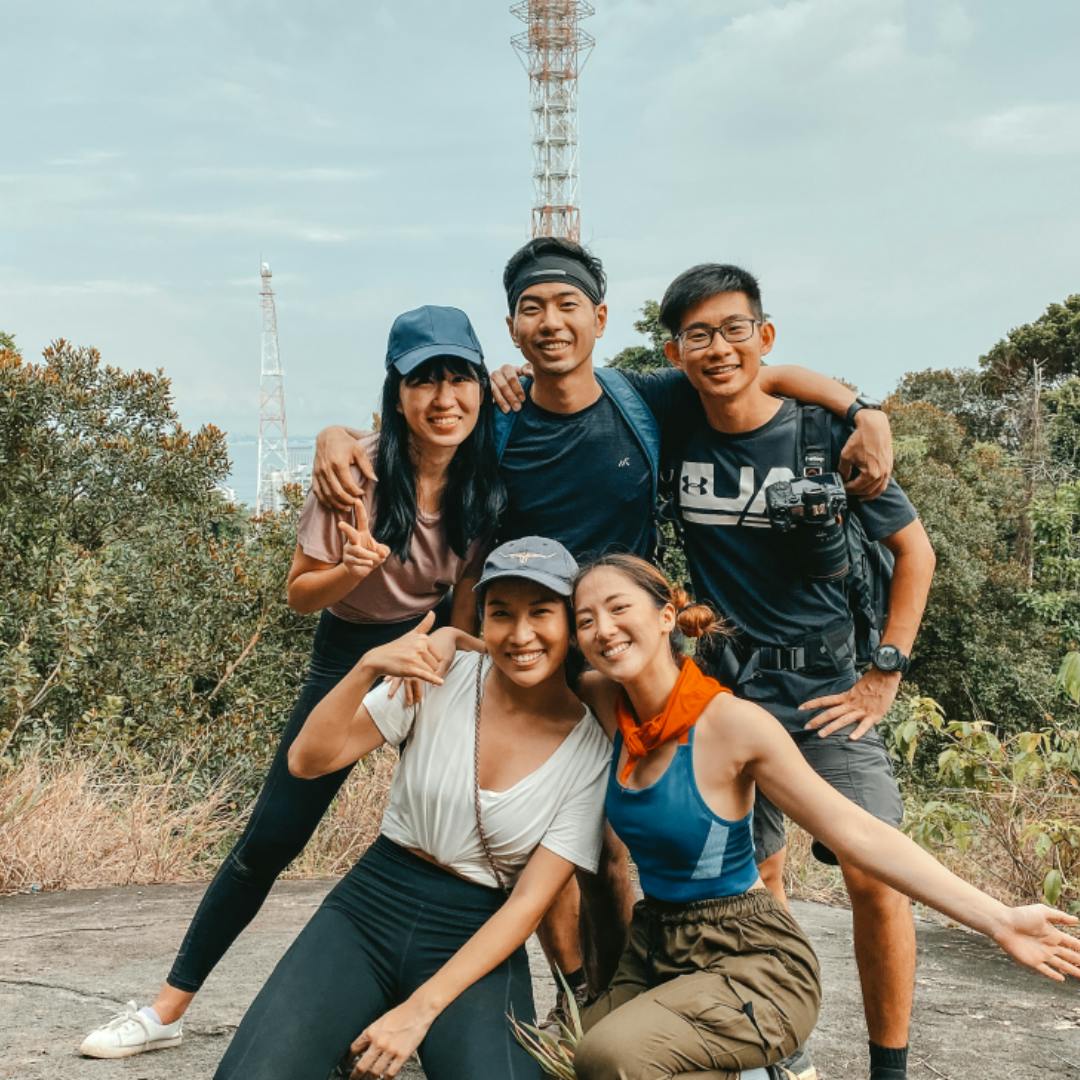 If you're looking for the best ways to spend quality time with your team, here's our ultimate list of the coolest and most unique team building activities in Singapore! We promise that your team won't stop talking about these.
You can also see all our handpicked team building experiences here. If you're looking to reward your teams, you can give them a gift card packed with cool adventures!
Frequently Asked Questions
What Are Common Team Building Activities?
Some of the common/more popular team building activities in Singapore are escape rooms, art jams, yacht trips and cooking classes. Recently because teams are doing team building activities a lot more often (some teams are booking them every month!), they are also discovering new things to do such as axe throwing, archery, graffiti jam, kayaking and even private dining. We find that when teams are doing something fresh and new together, they create better memories!
Are Team Building Activities Suitable For Introverts?
Team building activities usually strike fear into the hearts of any introverts, especially if it involves the entire team or requires different teams to work together in large groups. But if you are planning any upcoming team building activities which are introvert friendly, you might want to consider creative thinking activities such as learning to make ice cream, graffiti or bartending. Any outdoor activity such as kayaking or hiking would also be great!
Can the Team Building Activities be Held in the Office?
It depends on which activity you're looking at! For many of the team building workshops (for e.g. candle making, art jam), they can be held in your office as well for an extra transport fee. However for the activities that require special equipment e.g. archery, they'll need to be held at the activity venue.