List

/

38 Unique and Cool Creative Workshops in Singapore [2023]

/
38 Unique and Cool Creative Workshops in Singapore [2023]
Get creative with graffiti or even glassblowing!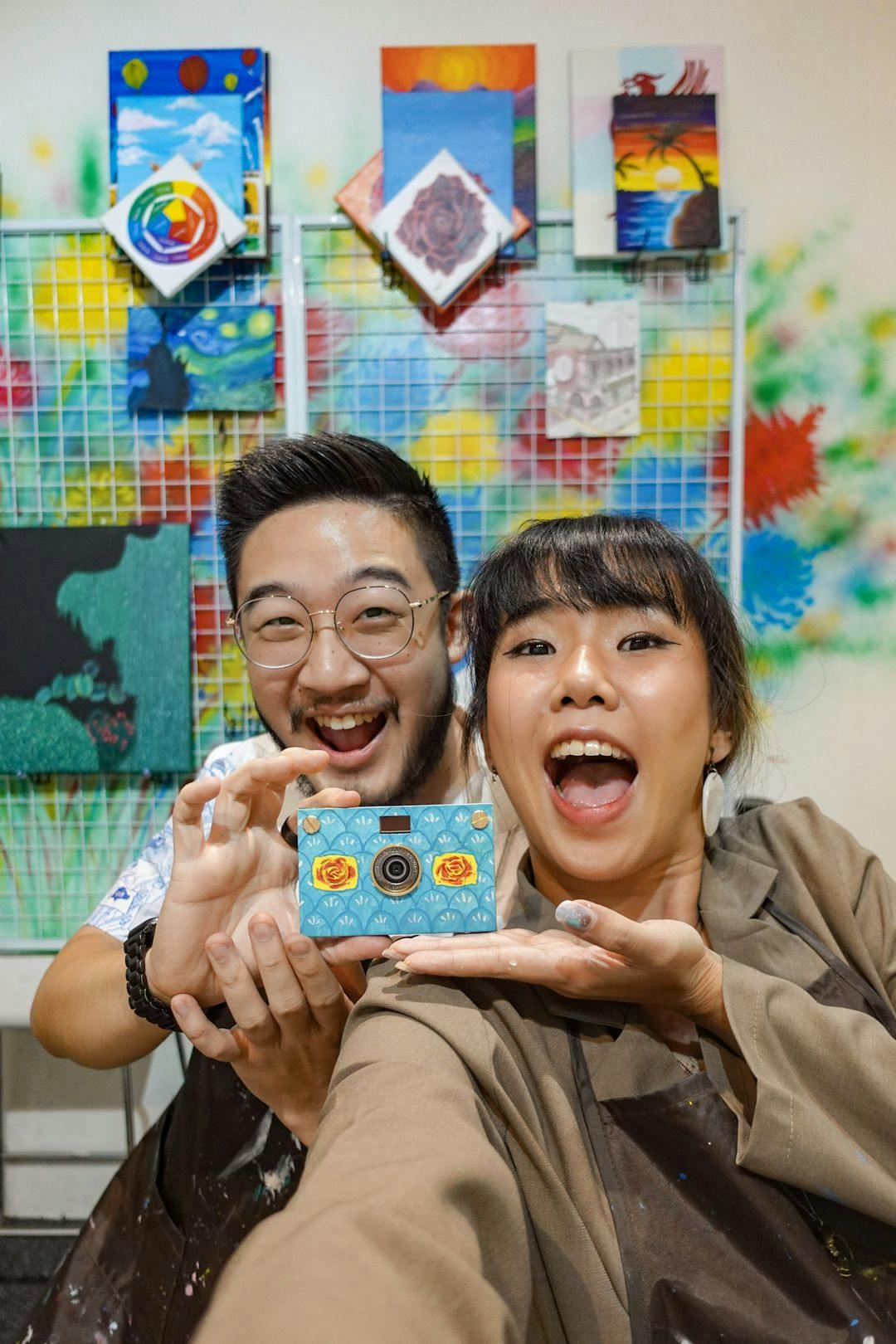 Hi! Welcome to Seek Sophie
We take pride in finding the best local guides and experiences. We will only recommend what we love, and hope you love them too.
Doing something creative always energises us, and makes us feel happy! If you're the same, here are some super fun workshops for the perfect afternoon with your bestie, or to treat yourself.
Want more ideas? Check out our Creative Workshop collection here.
Frequently Asked Questions
Are There Any Corporate Workshops Or Activities Suitable For Larger Groups?
Yes lots! If you are looking for team building workshops, you can check out this extensive list of team building activities in Singapore we have compiled just for you! https://www.seeksophie.com/collections/best-team-building-experiences-in-sg Some of our favourite team-building workships include graffiti, pottery and candle making.