List

/

16 Coolest Art Jams in Singapore

/
16 Coolest Art Jams in Singapore
Get creative with these unique art jams!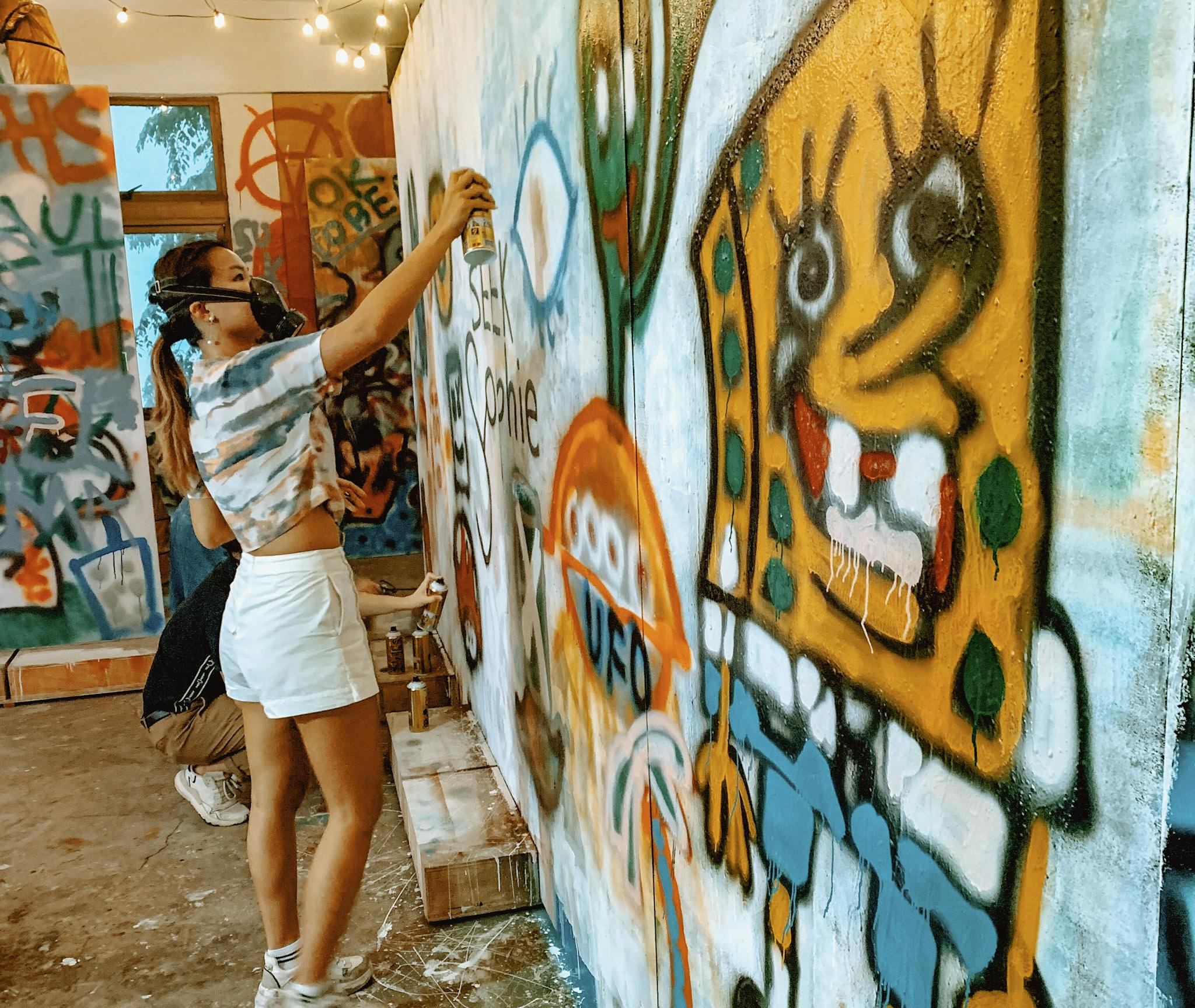 Hi! Welcome to Seek Sophie
We take pride in finding the best local guides and experiences. We will only recommend what we love, and hope you love them too.
Everyone knows the usual art jam - you sit in a chill studio and watercolour away on a canvas. It's a really fun thing to do on a date, or with a special little one in your life. But if you're looking for something cooler and more fun, here are some seriously fun ways to unleash your inner artist!