20 Chill (and Fun!) Things to Do in July

/
20 Chill (and Fun!) Things to Do in July
Brew your own cuppa or catch a movie under the stars!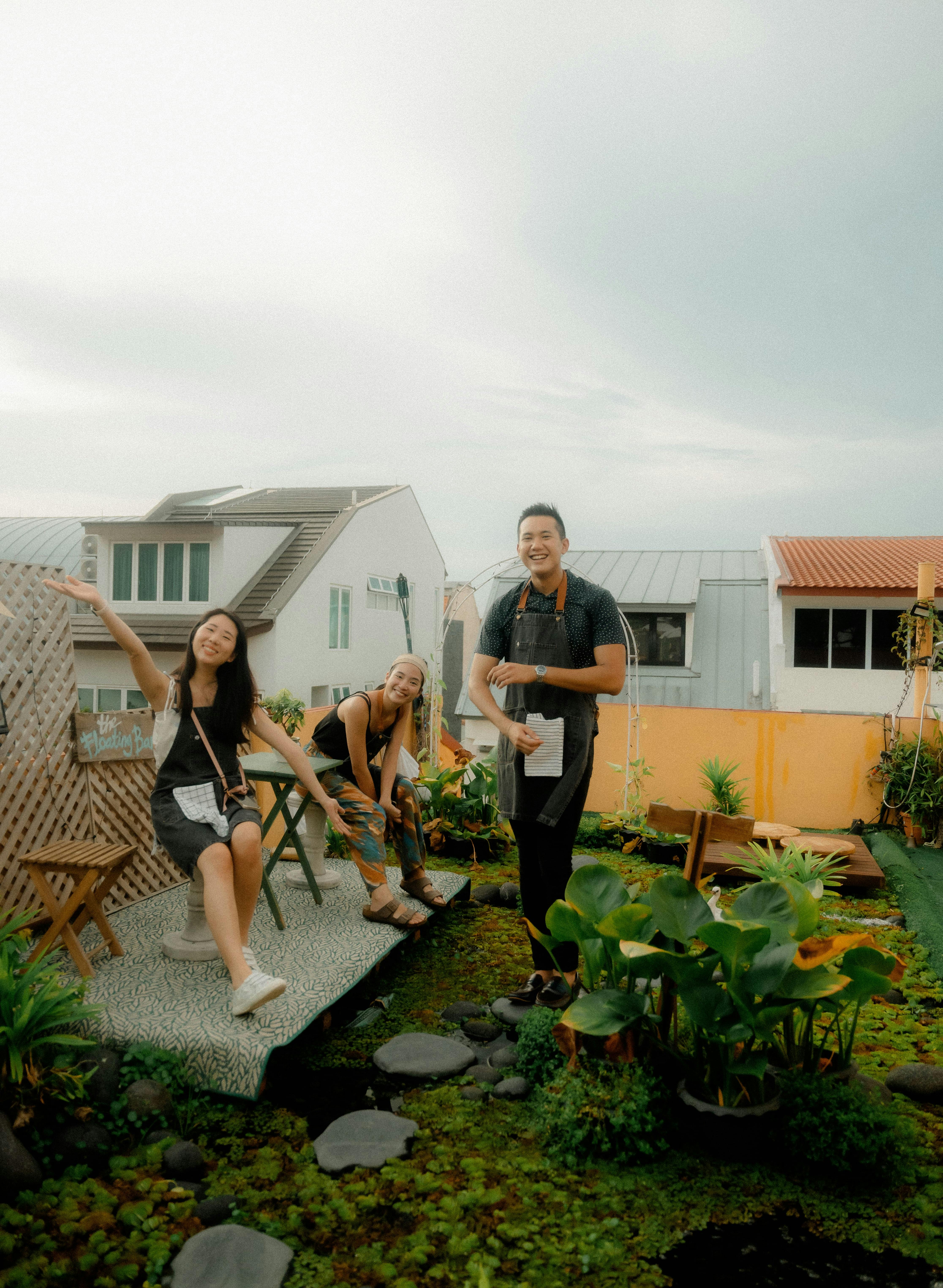 Hi! Welcome to Seek Sophie
We take pride in finding the best local guides and experiences. We will only recommend what we love, and hope you love them too.
While this year's been super exciting with all that travelling, it's time for a quick refresher 🔄 This July, here are some chill activities you can enjoy with your loved ones or even on a solo date!