5 Things to Look For in a Travel Camera

/
5 Things to Look For in a Travel Camera
To capture those really special moments, a smartphone may not be enough!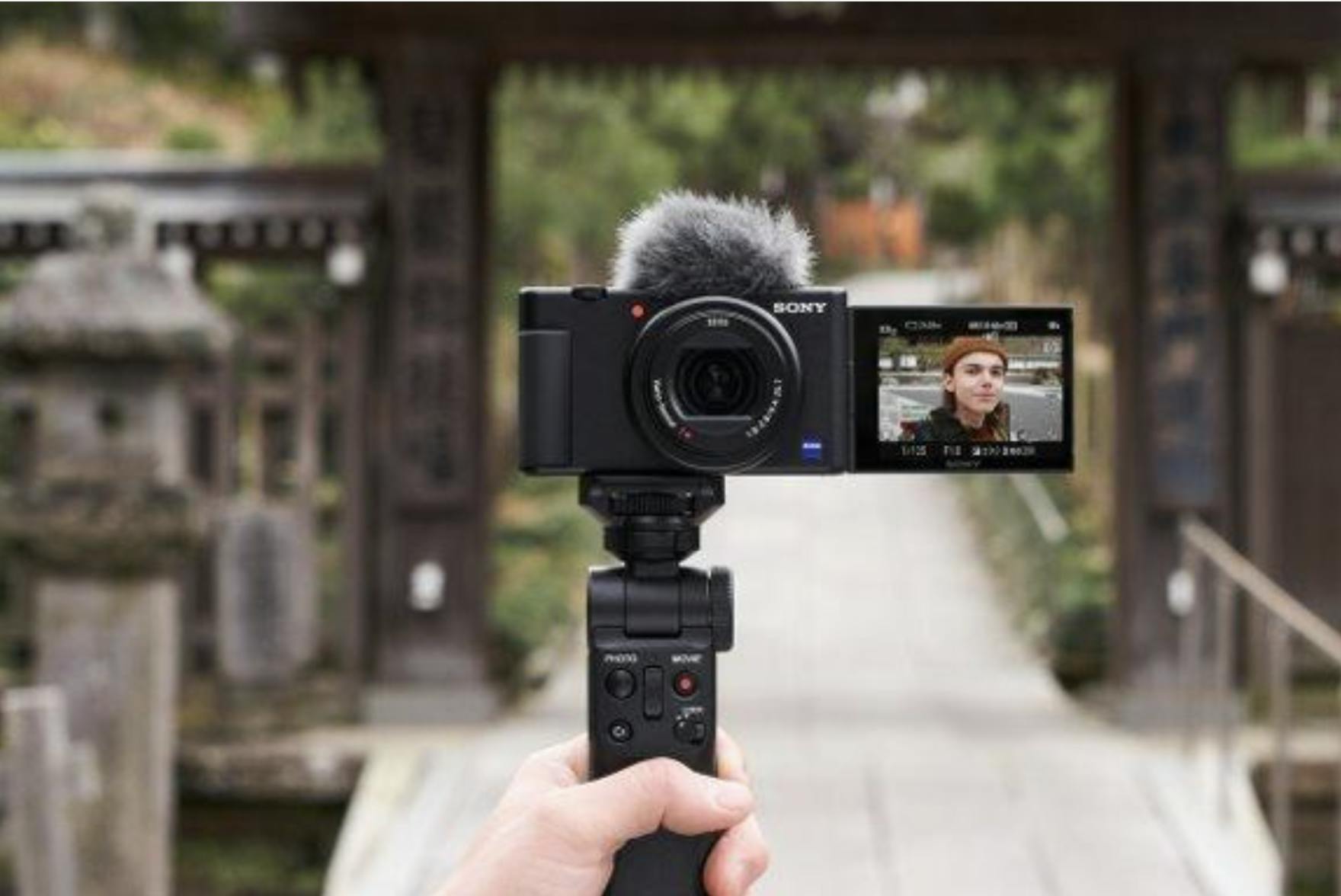 To celebrate our collaboration with Sony Singapore, we're here to share the top 5 must-have features in a travel camera. You can enjoy these features with Sony's ZV-1, to help you capture the best moments and experiences!
Ever had those moments where you're out and about, and come across a beautiful sunset scene? You eagerly take out your smartphone to capture the beauty, but the image doesn't do the scene justice? We got you! 
The ZV-1 is designed to capture amazing photos and videos without the tricky setup. It is perfect for users who want to travel light and enjoy the moment instead of worrying about the camera settings or the hassle of bringing multiple lenses on your trips. 
With today's advanced smartphone camera technology, most of us feel that the smartphone camera is good enough, but smartphone cameras still lack many features. The larger sensor in a camera like Sony's ZV-1 ensures amazing results and delivers clear and high-resolution even in even in the most low-lit conditions. It's compact and lightweight enough like a smartphone, and you get great photos and videos all the time. 
Still unsure if you're ready to ditch your smartphone camera for a compact camera? Well, here are the top 5 features of why Sony's ZV-1 should be on everyone's list.
1. Size and Weight
If you're looking for a camera that fits in your pocket and can be brought around anywhere and everywhere, the ZV-1 is perfect for you!
Weighing at only 294g (including batteries), the ZV-1 is lightweight and compact enough for you to take pictures and videos without compromising on quality.  Even when attached to a wireless shooting grip, it is still lightweight to be carried everywhere and you can even take videos single-handedly.
2. High Quality Photos and Videos
With a smartphone camera, images tend to turn out blurry or grainy and less detailed, especially in low-light settings. But with the ZV-1, you can be assured of high-quality images and videos every time. Equipped with a large 1.0 type APS-C sensor, the camera delivers high-resolution images even in low-light conditions. It also has amazing image stabilisation to ensure your subject is always in focus, and 4K HDR video functions for crystal clear videos.
3. Simplicity
Nobody likes to travel with bulky equipment, and stress about missing the moment whilst setting up the various lenses. Here's where a compact camera like the ZV-1 takes away all the stress with easy-to-use features and settings. 
Although smartphone camera technology has improved tremendously over the years, it is still unbeatable to digital cameras. Most smartphone lenses are too small to produce a nice bokeh effect. Even digital blur effects on smartphones tend to look artificial. The ZV-1 offers a naturally blurred background with one click of the bokeh button. It also gives a naturally flawless skin effect, so you don't have to airbrush any imperfections after. Coupled with a flip-out LCD screen, you can also easily check your framing for your vlogs and selfies or shoot in vertical-mode.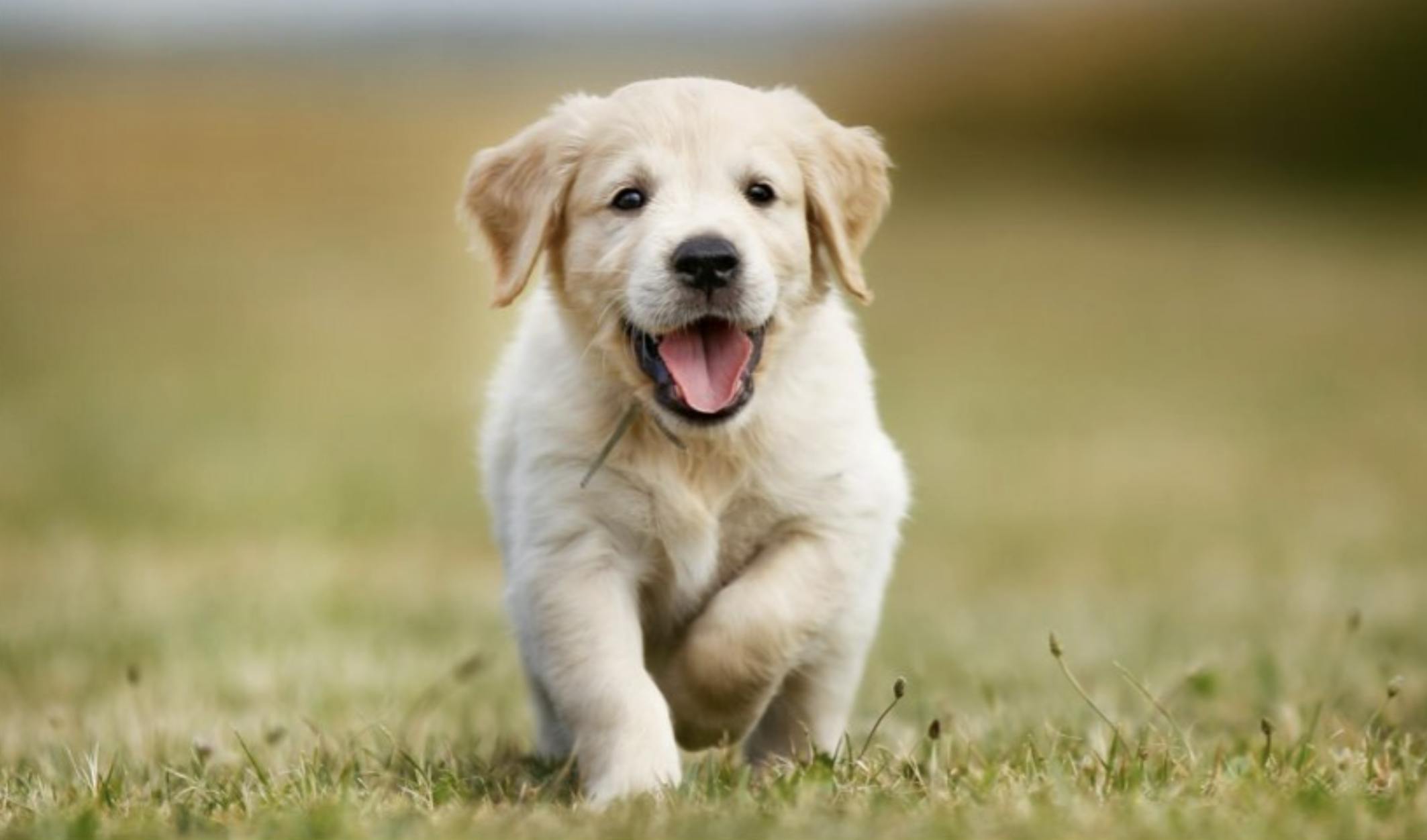 To take it up a notch, the ZV-1 features automatic exposure (AE) that tracks faces and makes sure they always appear well-lit, focused, and vibrant.
4. Clear Audio Recording
Concerned about taking videos in a noisy environment? Fret not! With the ZV-1's Directional Three-Capsule Mic and the supplied windscreen, you can be assured of clear voice and audio recording even while shooting outdoors. This helps to minimise any audio editing required later!
5. Shoot & Share Easily
As we're living in a digital age, everyone wants to share their exciting moments immediately on social media. Today, smartphones aren't the only way to do that. With the ZV-1's free Imaging Edge Mobile app for iOS and Android, you can easily transfer your images from the camera to your phone for direct sharing on social media.  The ZV-1 delivers both stunning images and seamless connectivity via Bluetooth for instant sharing on social media.  This feature is great if you want to make further edits on your phone or computer. 
Ultimately, the ZV-1 is nothing short of amazing, so it is no surprise that it is the recommended camera for your next trip! The ZV-1 retails for $999 on the Sony website and at all Sony authorised retailers.