5 Tips to Take Nature and Wildlife Photos Like A Pro

/
5 Tips to Take Nature and Wildlife Photos Like A Pro
A smartphone may not always capture what a handy, compact camera can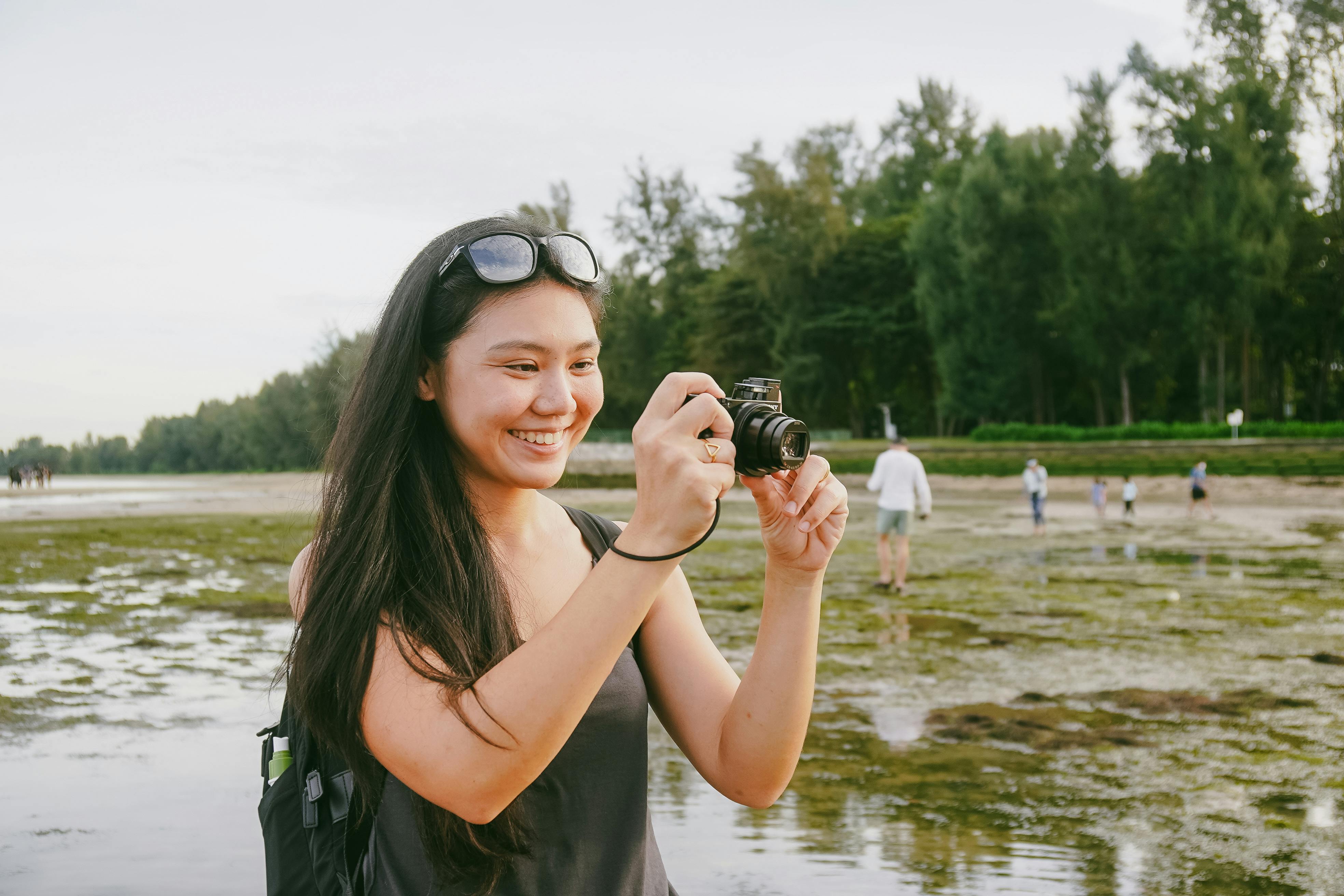 Nature and wildlife photography has always been one of the most intriguing and exhilarating genres of photography for both professionals and beginners. While it's easy to capture images of all the exciting creatures and animals using our smartphones, a good camera with a larger sensor and handy features ensures high-quality and gorgeous photos so that your subjects are captured in the best way possible, even in dim conditions or when they're on the move.
To celebrate our collaboration with Sony Singapore, we'll be sharing the top 5 ways you can take Instagram-worthy photos at your next adventure without lugging around any heavy gear.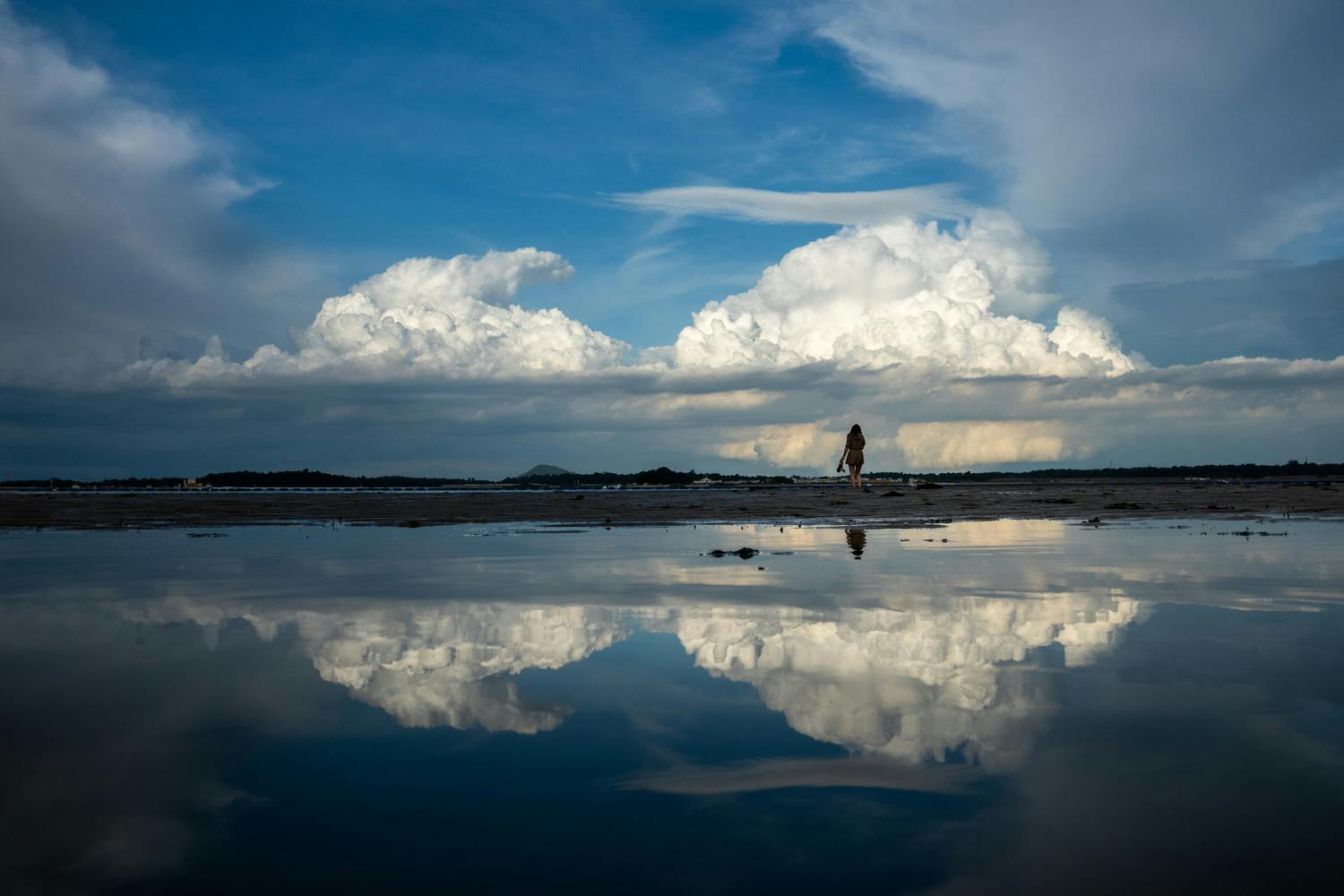 Nature and wildlife photography can be intimidating when it comes to capturing the perfect shot and using the right equipment. However, have no fear as anyone can take up the challenge with 5 simple tips to amp up your photography game!  

1. Never lose focus
It can be quite a challenge to capture your subject if they're on the move. This could be a photo of a bird about to take flight, or a peaceful otter floating on the surface of the water by the river. Animals move extremely quickly and are unpredictable, the trick to getting your prized shot is to stay focused and keep shooting! Look for a camera that features continuous shooting modes or burst modes to capture swift movement, and Real-time Eye AF to detect and focus on the eyes of your subjects, even when part of the face is hidden. 
If you're looking for a compact all-rounder, we recommend Sony's RX100 VII camera to get you started on your nature and wildlife photography adventures. With up to 20fps continuous shooting, Real-time Tracking and Real-time Eye AF, accompanied with blackout-free shooting and a broad zoom range, you can track your subject in motion with zero interruptions, minimizing time lag and allowing you to capture the ideal shot!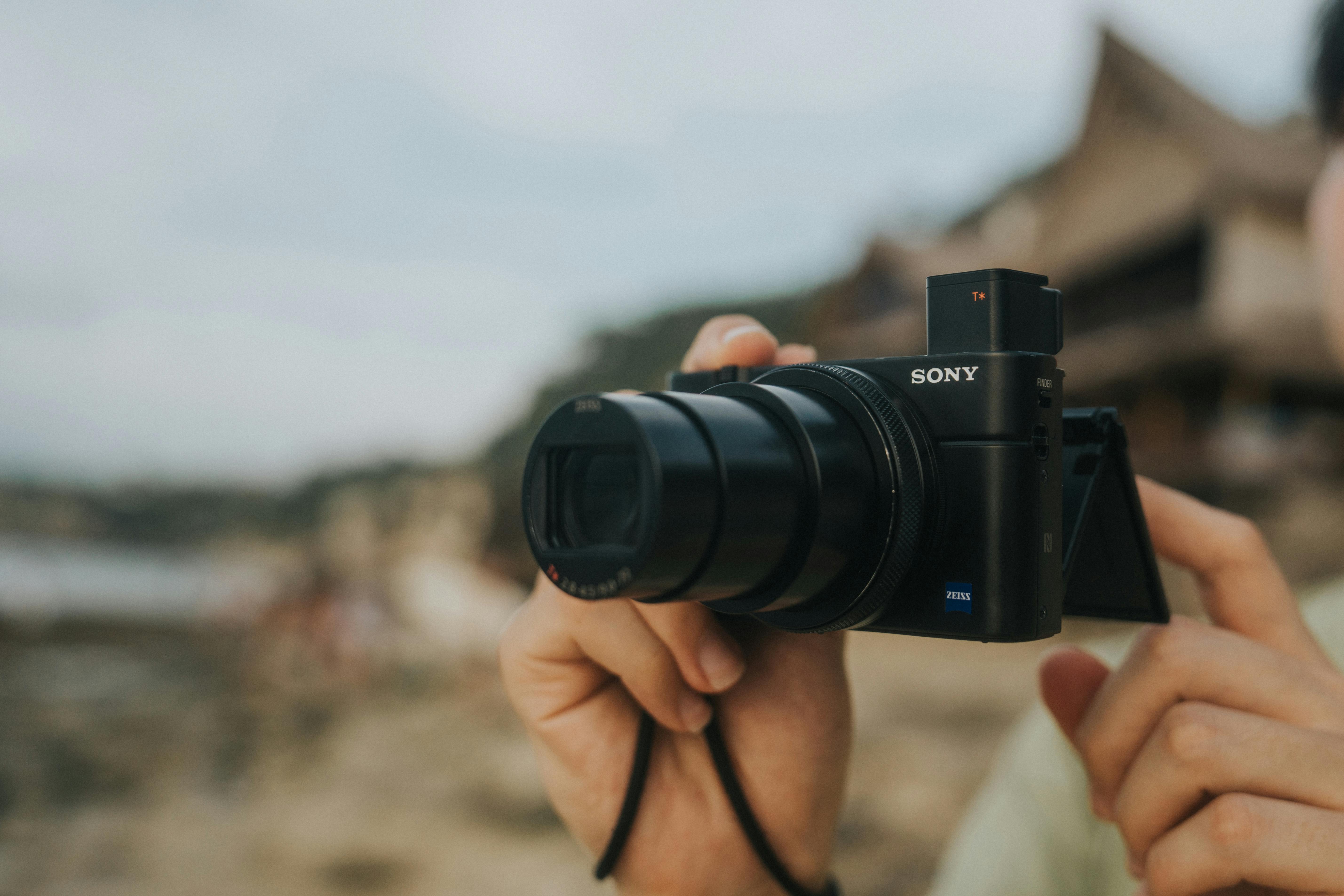 P/S: Ensure that you have enough memory cards with you as it is easy to run out of space in continuous shooting mode.  
2. Play around with the various zoom modes
Close-up shots can sometimes work best to capture every detail of the subject. Play with the different zoom modes to find the best gauge to capture your subject.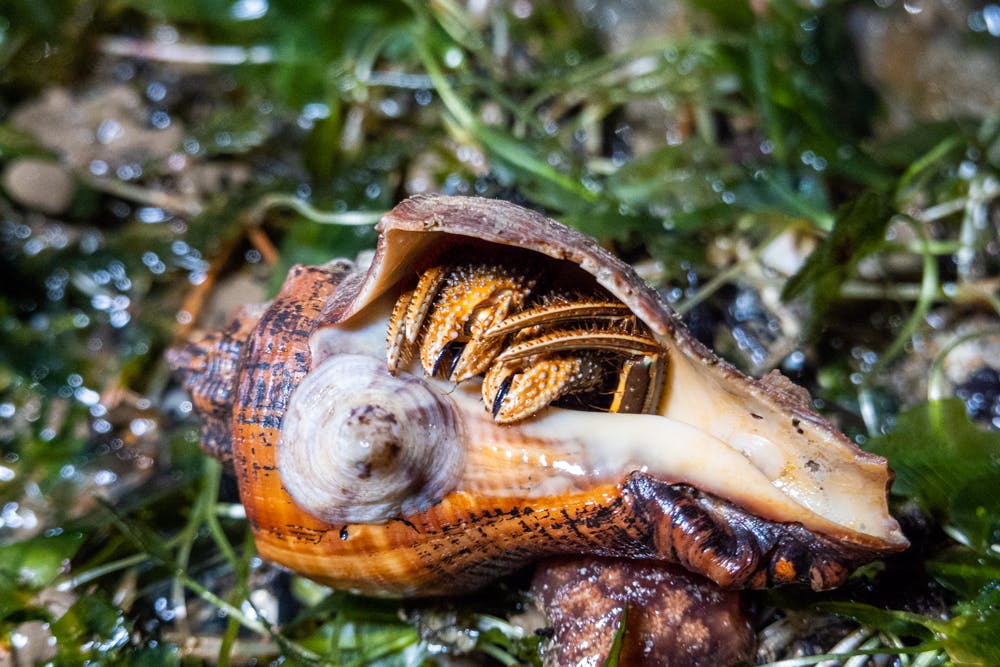 Get a camera with a large aperture lens to achieve high-resolution images accompanied by a high shutter speed that would take your wildlife photography shots to the next level! The RX100 VII is compact but is equipped with a broad zoom range of 24-200m2 zoom lens to help you achieve maximum resolution and clarity across the entire zoom range. There is no need to lug around heavy cameras and multiple lenses during your exploration when you can achieve perfect image quality with a compact and lightweight camera! 
3. Shoot at Eye Level
Shooting at or close to eye level allows you to not only improve your photos by providing a more distinct perspective of the subject, but also creates a sense of isolation with a distant background. This is great when taking photos of land animals such as peacocks, otters, pandas, etc. Do not be afraid to get down on your knees to get that eye-level shot! Remember, the key to an eye-level shot is to place your camera as low as you possibly can to mimic the perspective. It will greatly help if your camera comes with a tilt-out screen for a better view.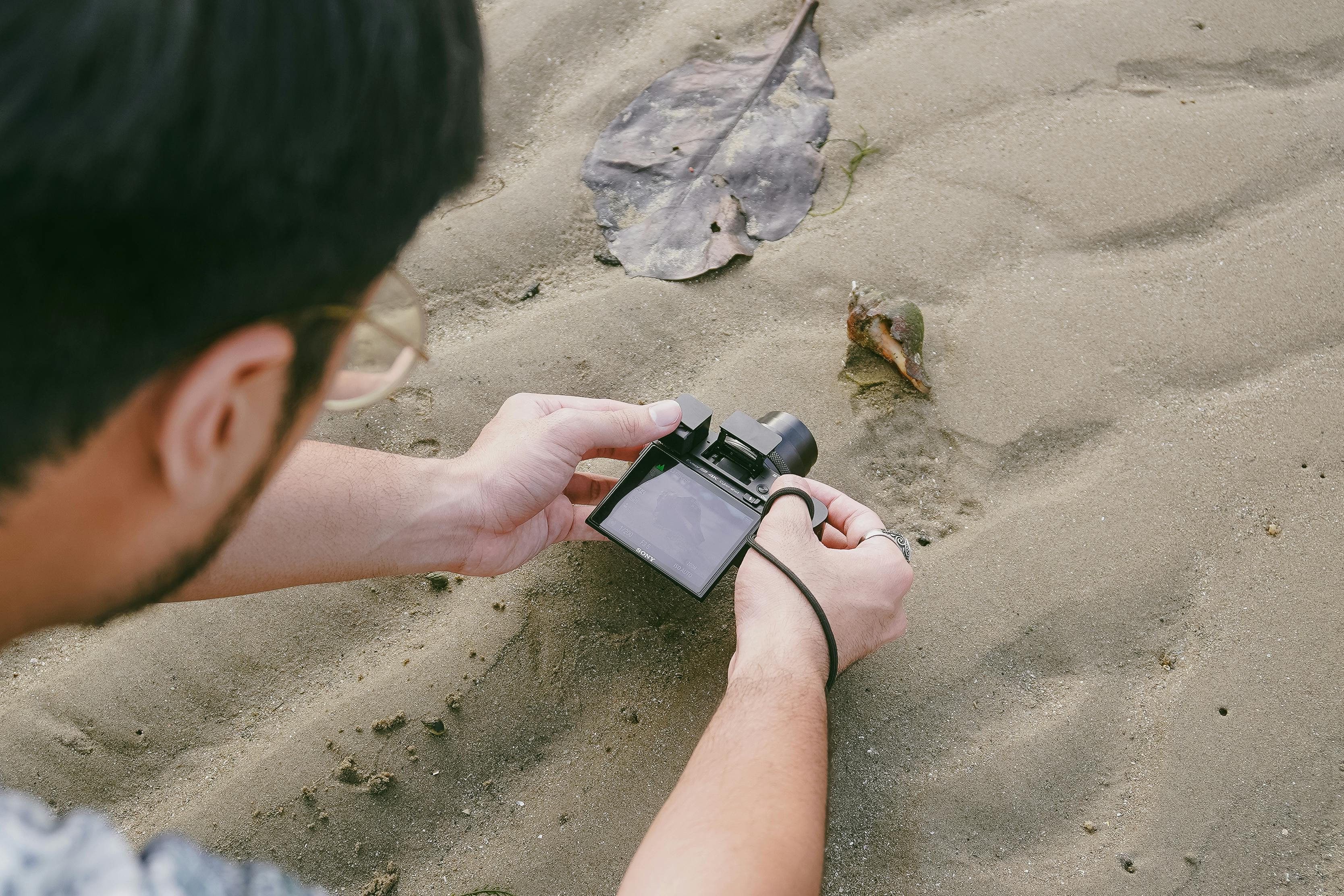 4. Evaluate your backgrounds
Yes, your subject is important – but so is your background! Having a cluttered background is not ideal as your subject may get lost in the mess. Things like greenery that juts out from behind a subject's body or too much movement in the background could potentially ruin your shot. The key is to wait for the animal to get into position or simply zoom in on the subject to minimize clutter. A smaller aperture is another way for you to ensure a blurred background so that your subject stands out.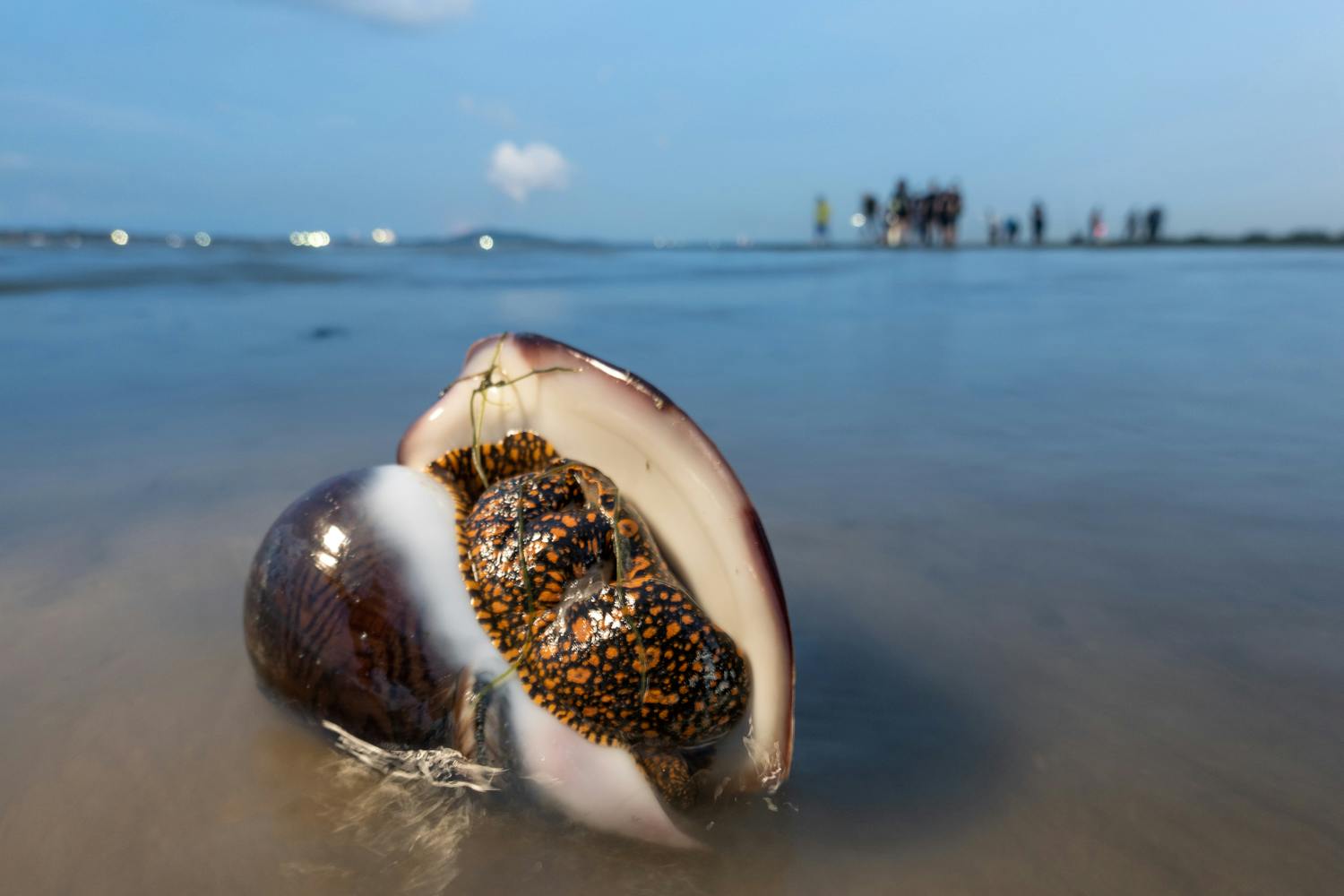 5. Be Patient
One of our best pieces of advice when it comes to nature and wildlife photography is patience. It's not always fortunate that you get to snag a shot of a beautiful animal on the first try, more often than not you would have to wait for something special to happen. But remember to always be ready when something special does happen. Animals are unpredictable and it's always crucial to be ready when you need to be.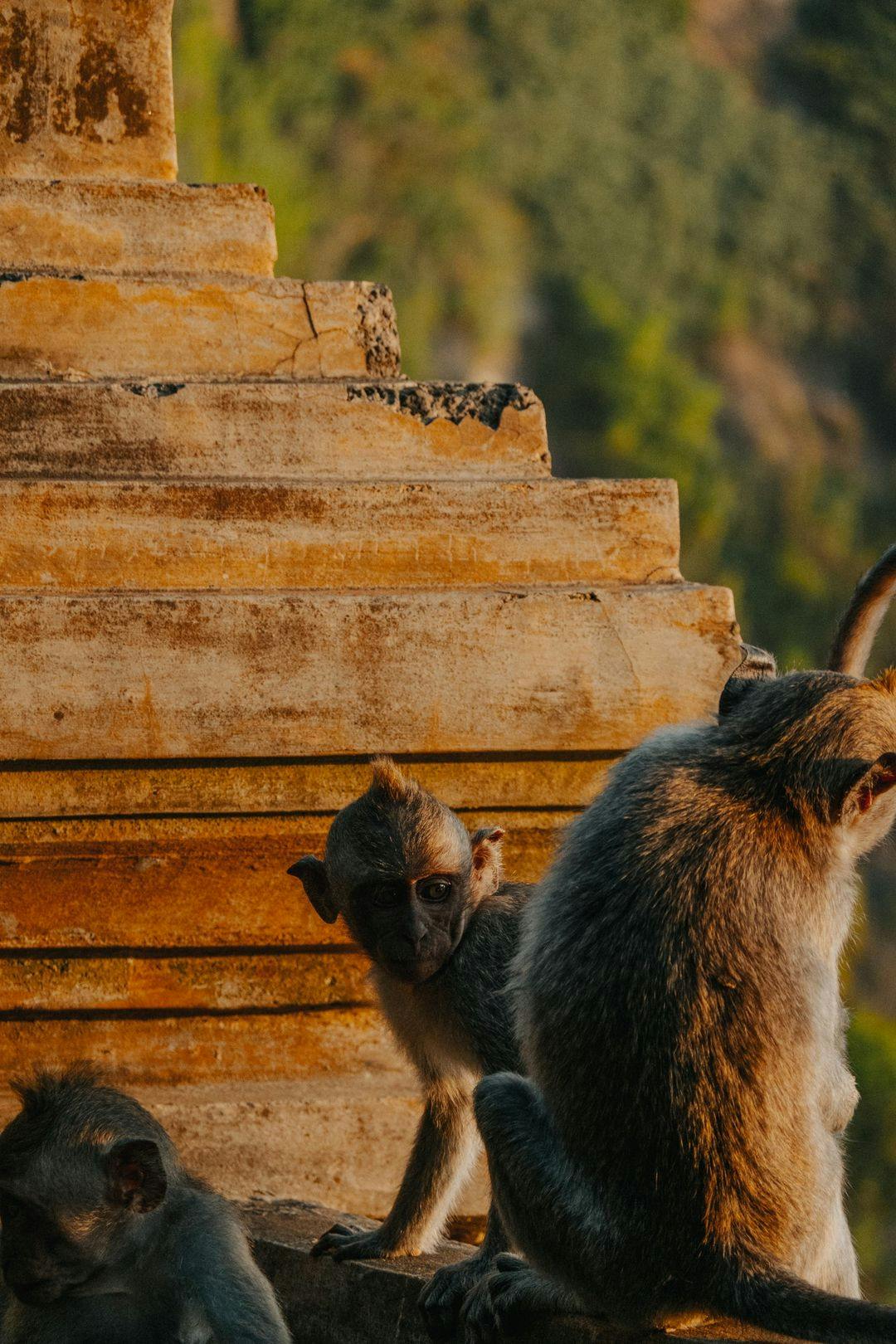 There you have it, our top 5 tips to snap great photos for your next adventure. 
Come join us for an evening of adventure at the Sony x Seek Sophie's upcoming Intertidal Wildlife Photo Expedition with RX100 VII at Changi Beach on 26 November 2022 from 4.30pm to 7pm. During this session, you get to learn how to shoot stunning photos of marine creatures using the RX100 VII with Alpha Professional Wee Han, while learning about the different marine creatures with your friends and family. See here for more information and book a session now!