A Trip to Singapore's Last Kampong — Lorong Buangkok

/
A Trip to Singapore's Last Kampong — Lorong Buangkok
Go back in time to explore Singapore's last kampong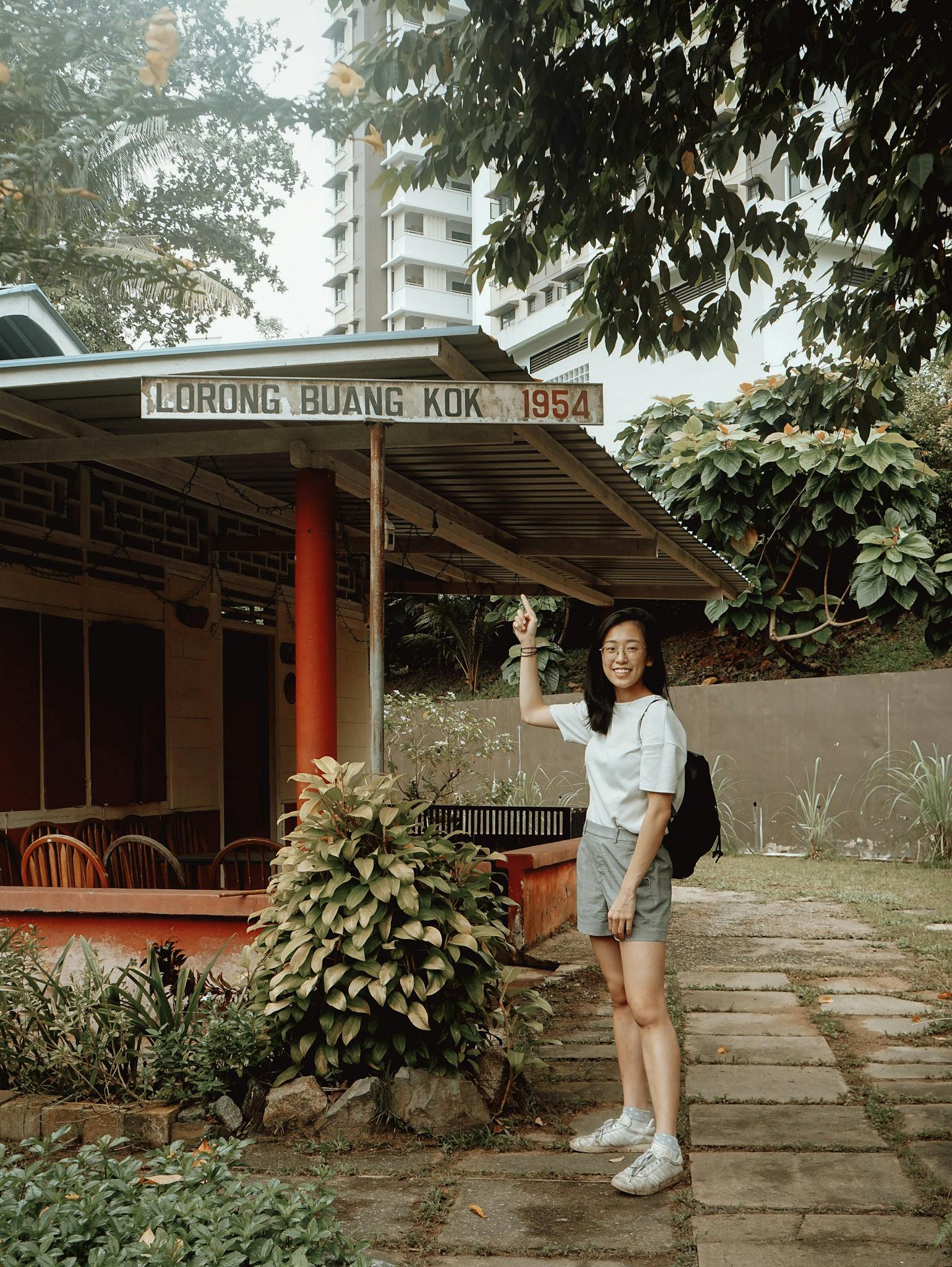 Many people don't know this but in the middle of Singapore's shiny concrete jungle lies Singapore's last kampong, Kampong Lorong Buangkok. It's one of Singapore's true hidden gems.
We visited it with a local guide (as the kampong is still privately owned!), and we loved the feeling of being part of a simpler time, even for a short afternoon.
The kampong was built in 1956 by Mr Sng, a TCM businessman, to house plantation workers. At its peak, the kampong was the size of six football fields and was home to over 40 families.
Back then, rental was $2-25 a month. Can you guess what it is today? Read to the end to find out!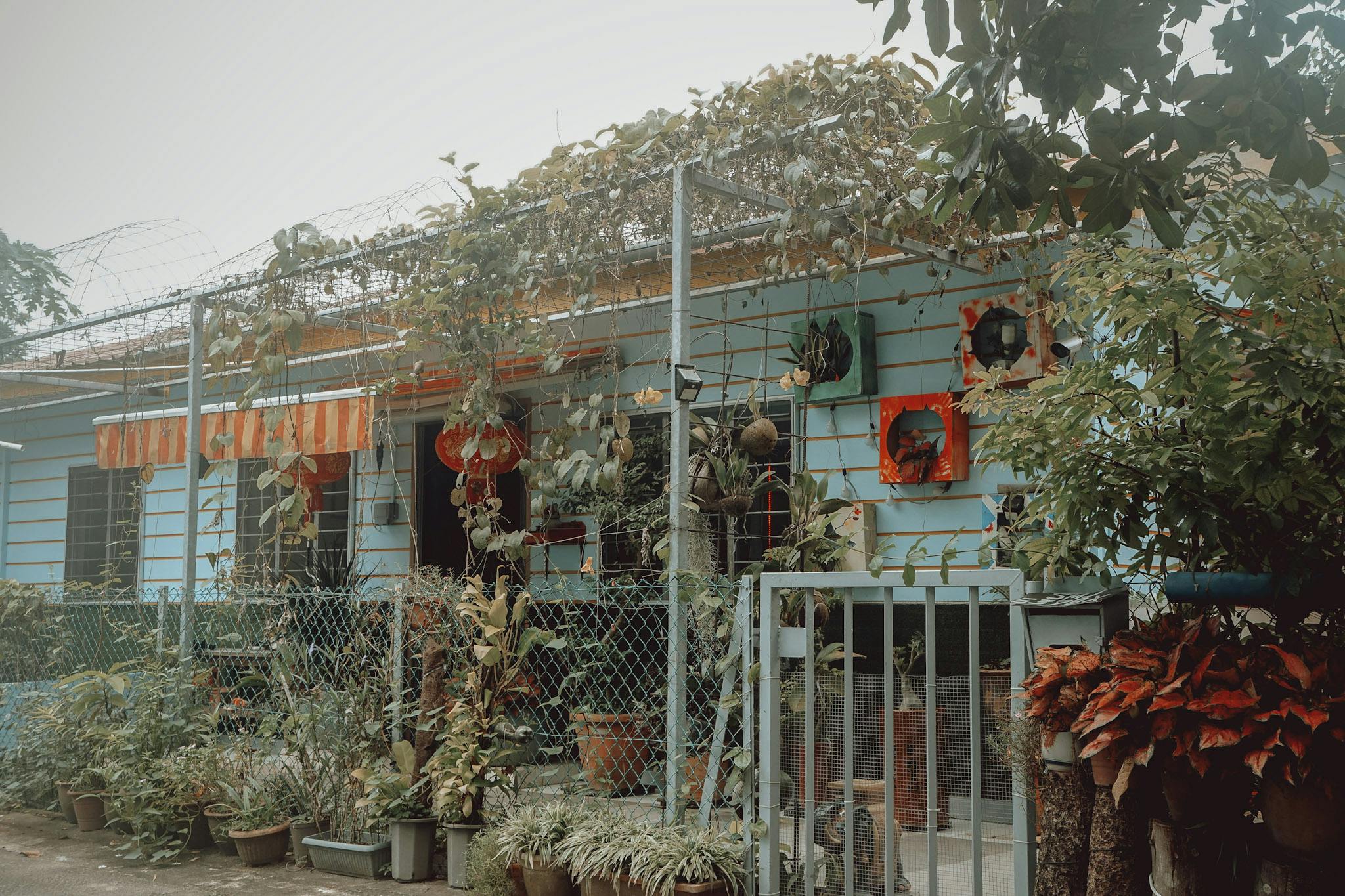 Today, 25 families still live in this kampong, and the land size has shrunk to three football fields. The other land has since been sold back to the government to build the HDB flats that surround the kampong.
When Mr Sng passed away, he passed down the land to his youngest daughter Mdm Sng who still lives in the kampong today.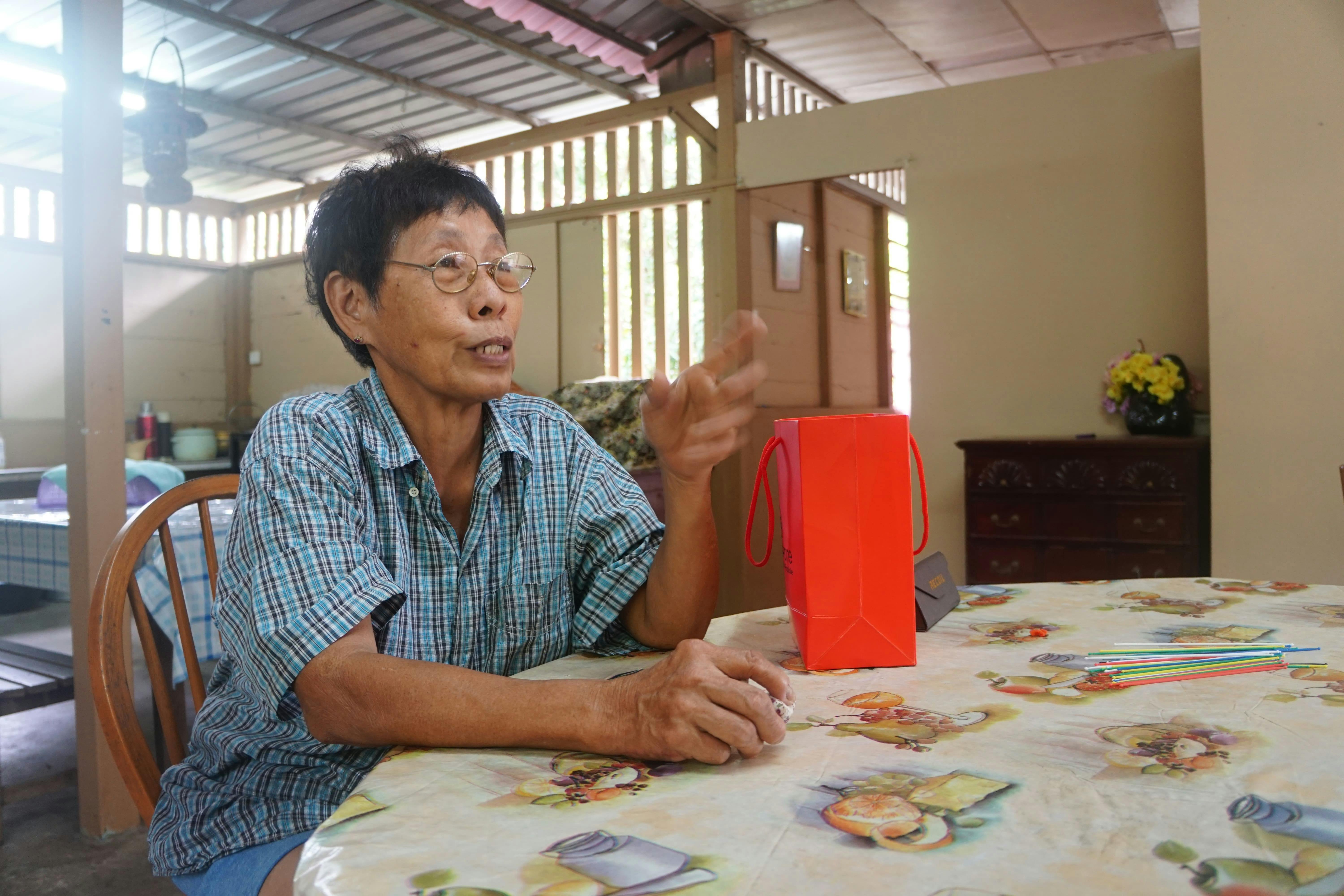 Even though the kampong is now surrounded by flats, when we entered the kampong, all we could hear was the sounds of chickens.
Here, chickens roam freely, and they are pets - not eaten. They'll come up to you for a pat or two, and are affectionately given names such as Ah Liang and Ah Qiang by the local residents.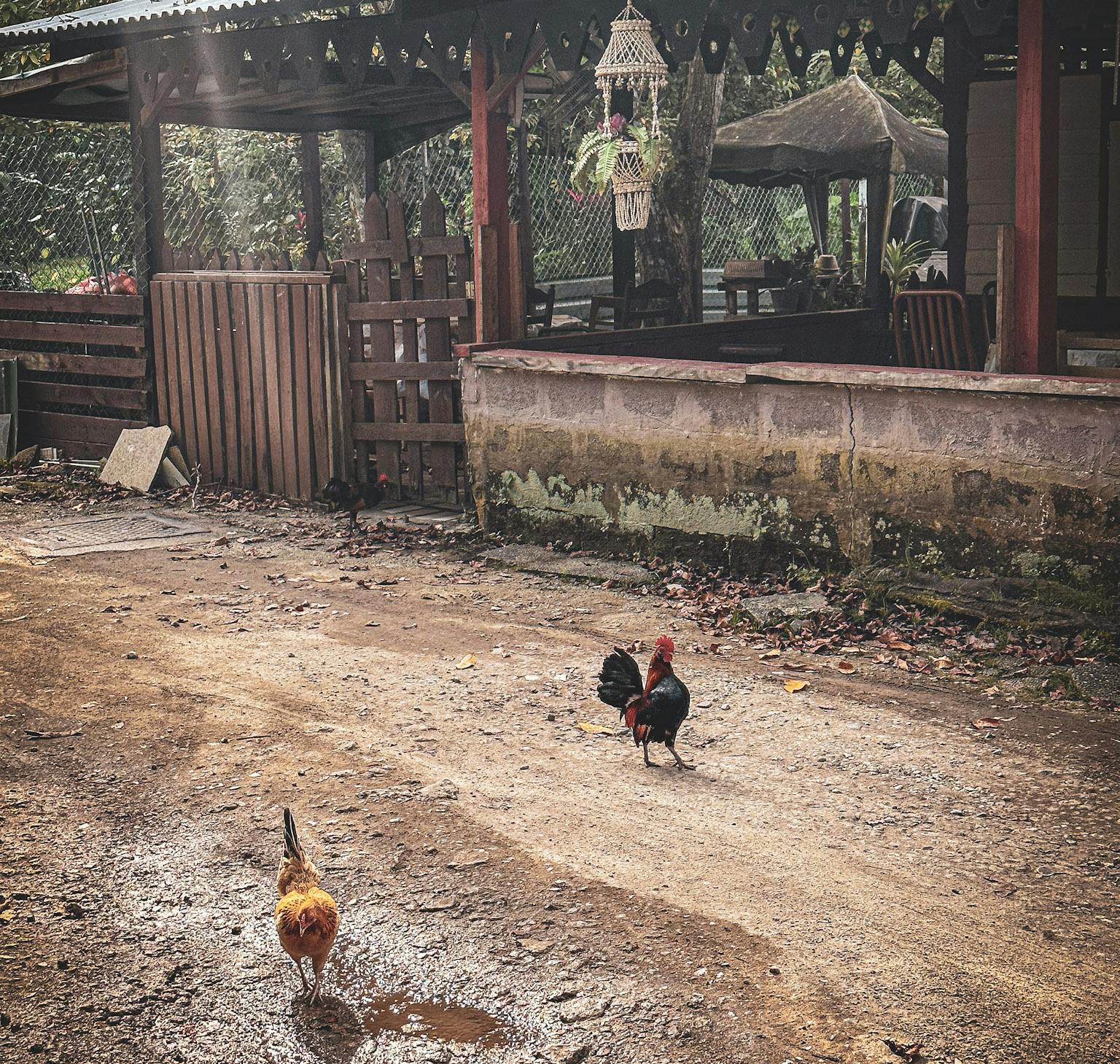 Despite modernity, the "Gotong royong" (community helping) spirit in the kampong is very much alive. Our guide shared with us that many of the families here have four or five dining tables in their living rooms.
That's because when a neighbour would pop their heads in to ask to borrow rice or sugar, they would often be invited to stay for dinner!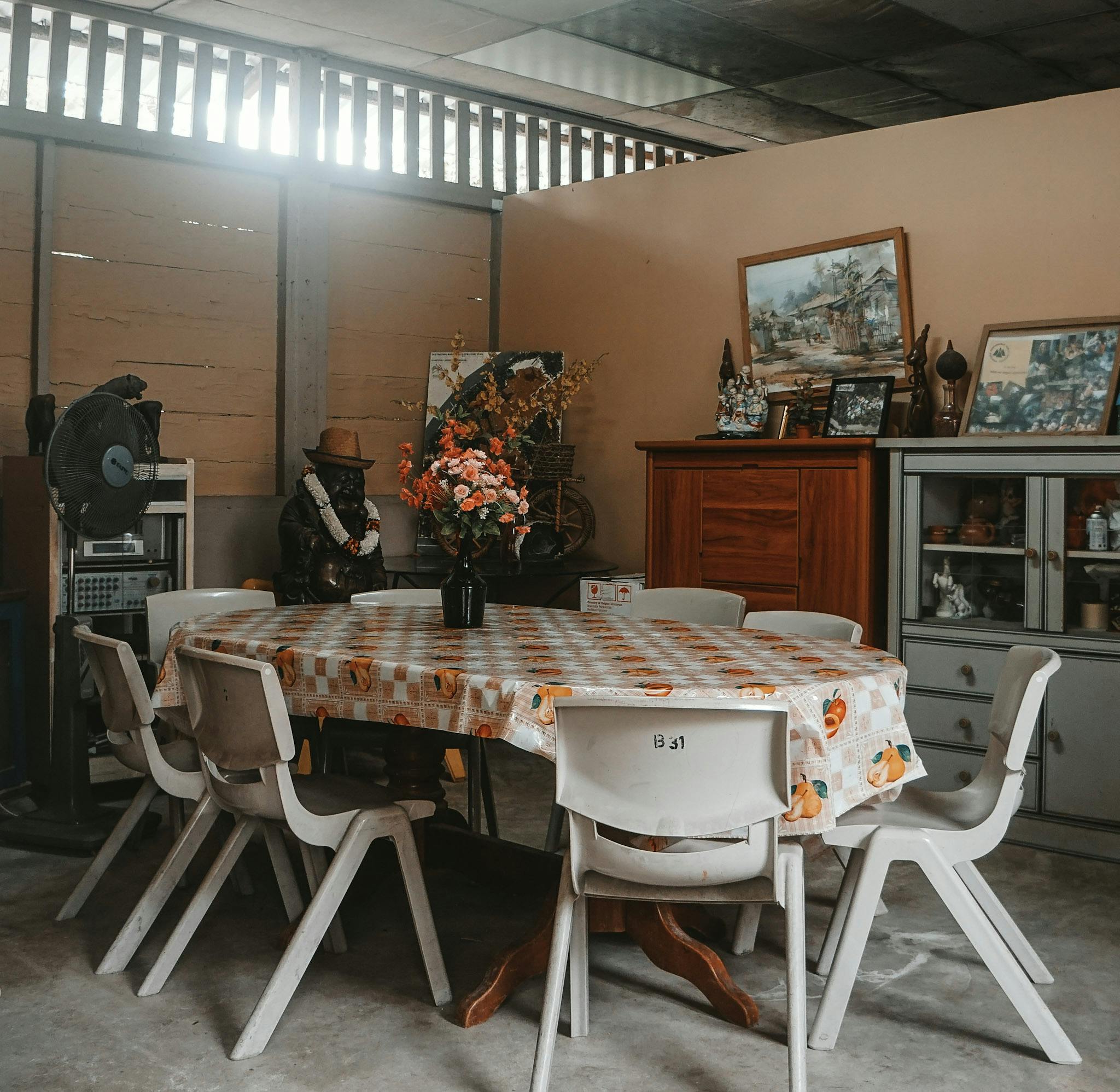 We very much felt the community spirit when we walked around the kampong. We wanted to go with a guide because we knew that the kampong was still privately owned, and we wanted to be respectful to Mdm Sng and its residents when we visited.
What we didn't realise was that the guides were able to bring guests around because they had spent years doing community service in the kampong, and earning the trust of its residents.
They would repair roofs, and even clean houses! So when we walked around with our guide, it very much felt like we were part of the community as we would stop to chat to residents and be invited to see their gardens.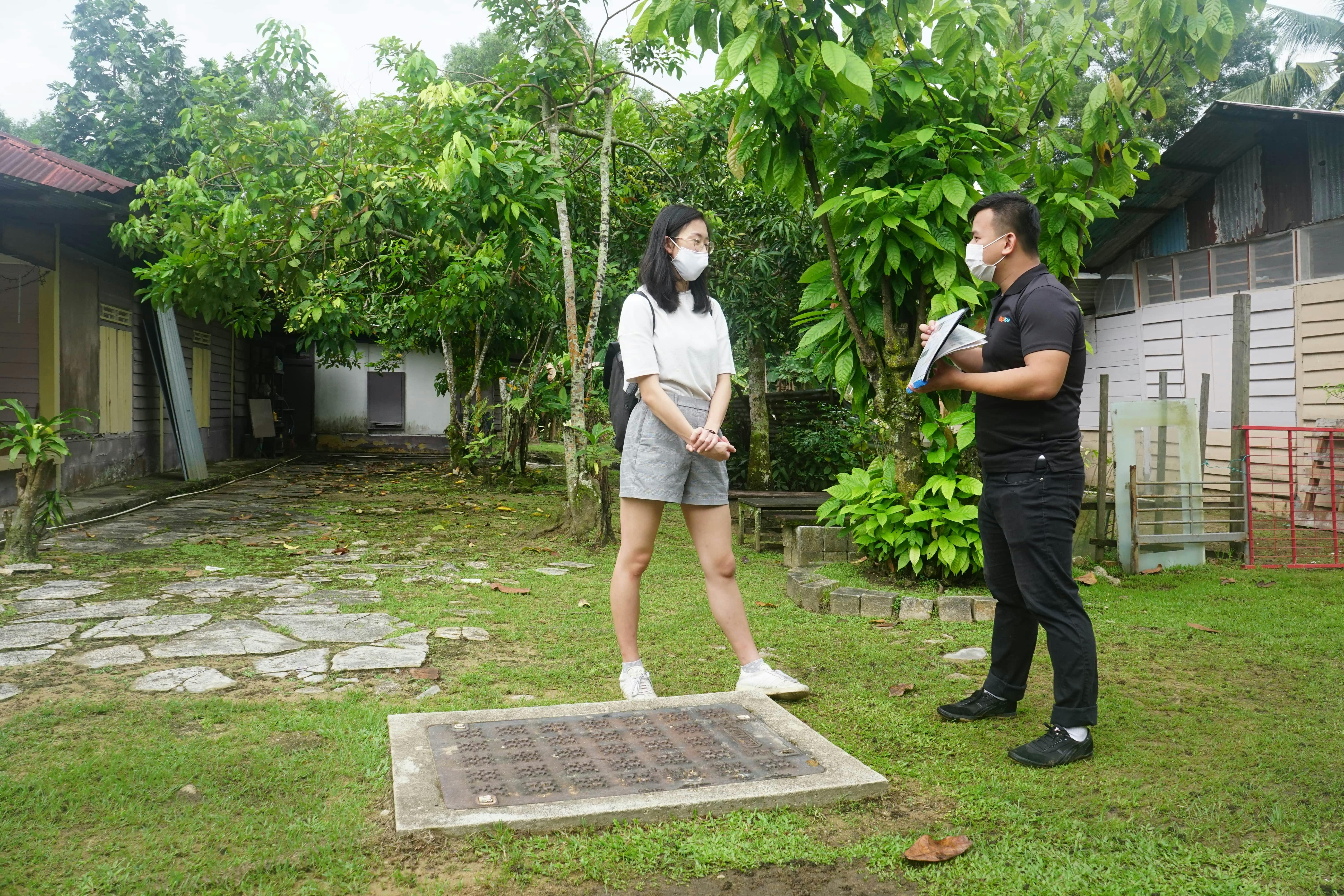 We even got to play old school games such as pick up sticks, five stones, zero-point (marble) and rubber band skipping rope! It was truly a blast to a time we had almost forgotten, a time of simpler joys.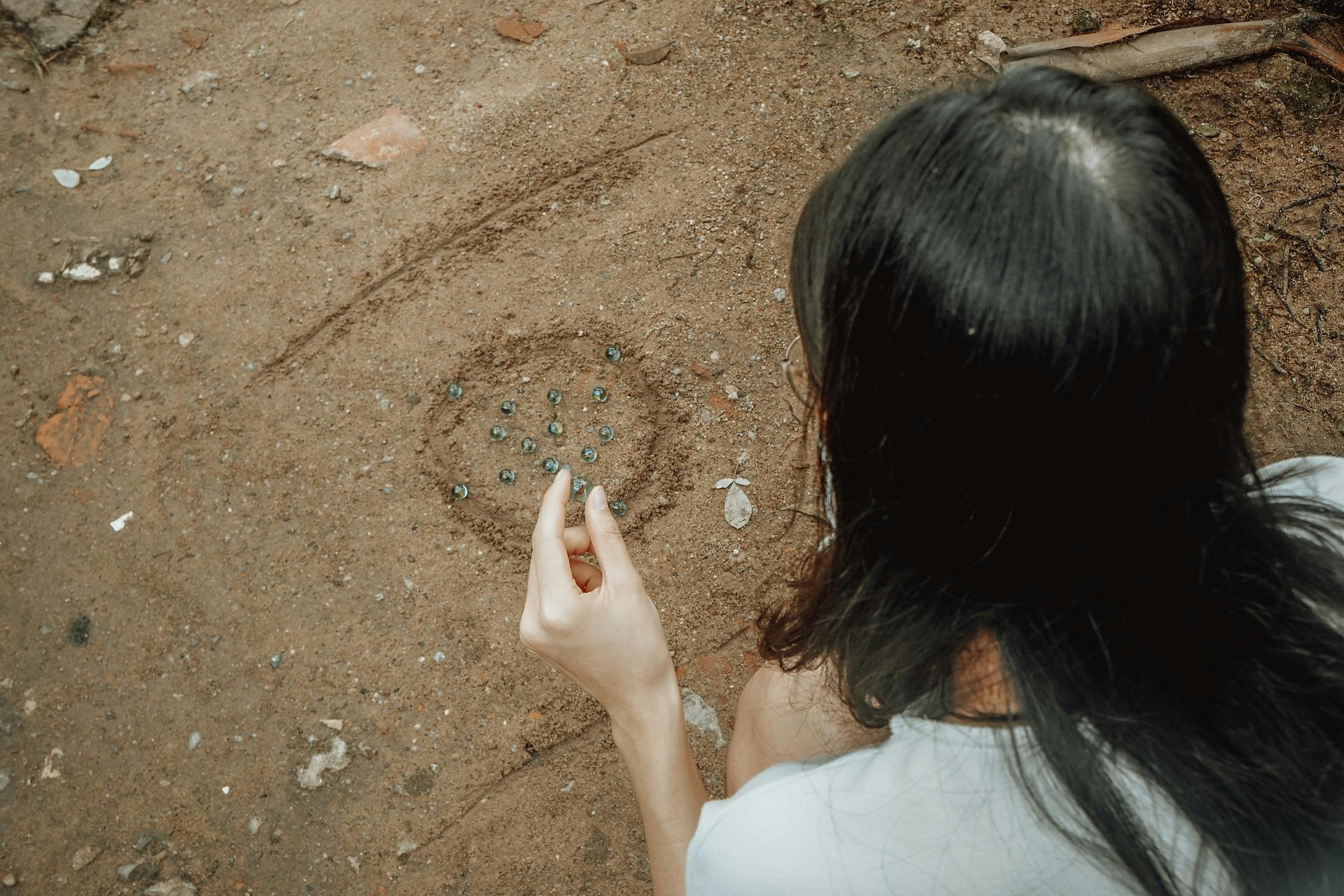 The residents here also have a strong relationship with Mother Earth. They would point out the plants around us, and teach us about them.
They taught us that the illegal betel nut plant could be used for lighting fires, the strange looking breadfruit made yummy chips, and that mosquito-repelling citronella could also be used for cooking!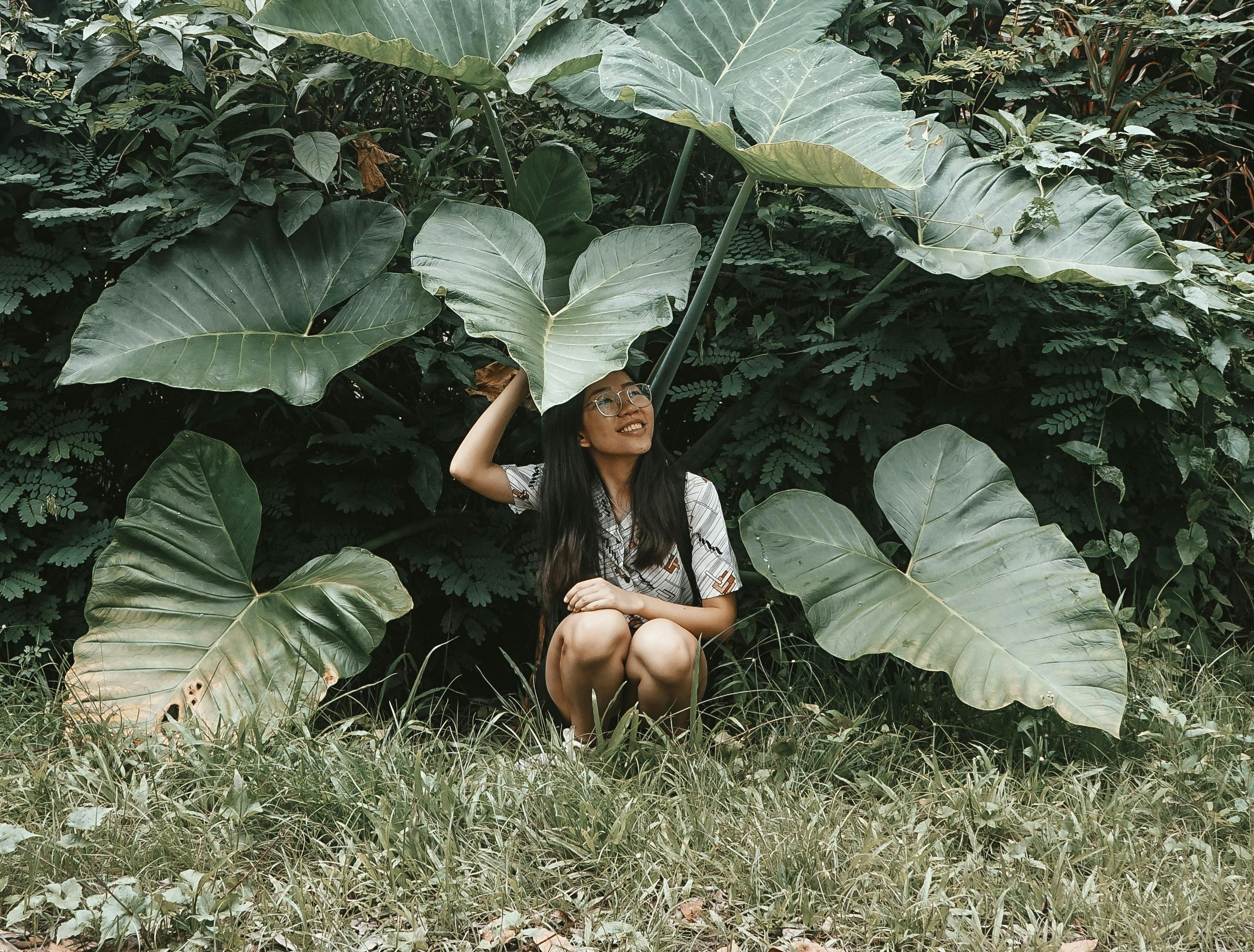 Even though it was only for a couple of hours, our visit to the kampong was one of our more special encounters in Singapore. The love that the residents had for one another, and the kindness they had for us really moved us.
It's a simpler way of life for sure, but it also reminded us that life doesn't need a lot of adornments to be really good. Friendly chickens, edible plants and kind neighbours - that's perhaps really all we need.
PS: The rent today? It's the whopping sum of $4-30 a month. It's hardly risen since 1956 as Mdm Sng wanted to preserve and take care of the community. Talk about community spirit!
See Lorong Buangkok for yourself👇
Note: As Kampong Lorong Buangkok is a residential estate with families still living in the houses, please do be considerate by ensuring that no photos are taken into the houses unless you have permission.
Frequently Asked Questions
Can we enter Kampong Buangkok?
The kampong is actually privately owned land, not state owned. You can visit it with
a permitted guide
, but we would not recommend going without a guide out of respect for the local residents. During the pandemic, a large number of visitors entered the kampong on their own and there were some clashes with the local residents. Visitors were taking photos of people's homes without permission, and this caused some unhappiness. As a result, the local residents put up a No Trespassing sign to dissuade unauthorised visitors from entering. So we would highly recommend going with a guide who is trusted by the local residents. This ensures that you can respect the residents, and you'll also learn more about the kampong that way!
How to visit Kampong Buangkok?
To get to the kampong, you can enter Lorong Buangkok via Buangkok Crescent or Gerald Drive (off Yio Chu Kang Road). The entrance to the kampong is quite inconspicuous except for a small signboard. However please note that the kampong is privately owned, and non-residents are dissuaded from entering unless accompanied by an authorised guide.
Is Kampong Lorong Buangkok worth visiting?
We believe so! We really enjoyed our visit because it's such a special part of Singapore history that is living and breathing. You can actually see how the residents are still living today in houses that are very much unchanged since the 1950s! We also love the community spirit here, and just being part of a simpler time where everyone knows each other, animals roam happily, and everyone has a kind word for you.