Cozy Activities for Rainy Days
Cozy Activities for Rainy Days
Rainy season is starting. Here are cozy ways to have fun even when it pours!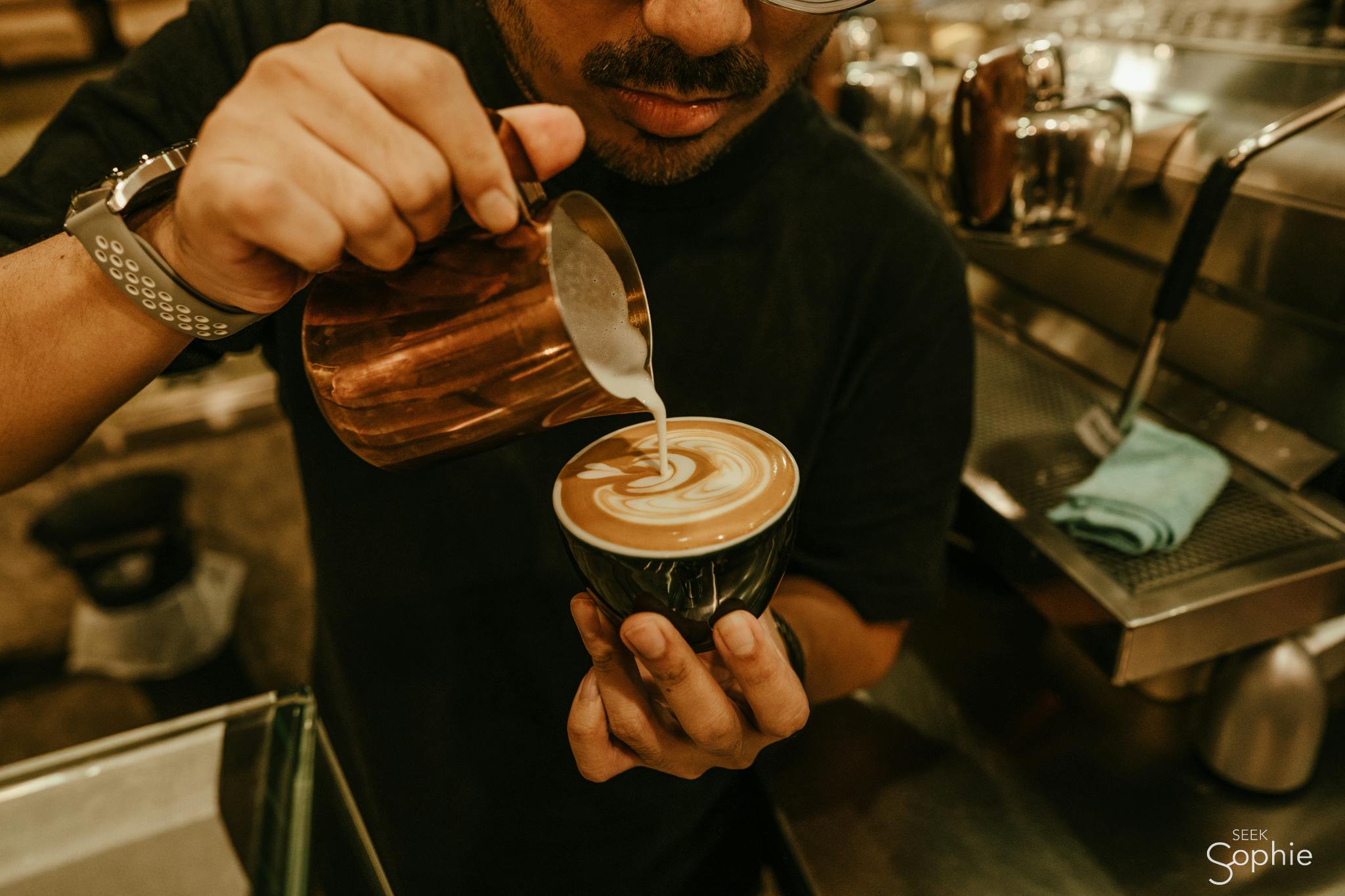 We love rainy days. They're a good excuse to chill out indoors, and do something that's good for the soul. Here are some cozy activities for your next rainy afternoon (mainly chilled, with some alcohol thrown in!).
1
Learn Granny's Cooking Secrets in Kampung Home
We don't know about you, but we've been really craving hearty home-cooked food these rainy afternoons in Singapore. More than just a simple cooking class, one of our favourite things about this experience is that you'll get to experience modern kampong living here. One Kind House brings back the spirit of a kampung house, where food is farm-to-table and doors are always open for friendly neighbours to pop in to pick a plant or two. Trust us, an afternoon here will leave you with a full tummy and a fuller heart. 
Browse Trips In This Story