List

/

Forget Cafe Hopping, These Foodie Experiences are Way More Fun

/
Forget Cafe Hopping, These Foodie Experiences are Way More Fun
Private home dining, Honey Tasting and even Craft Beer Brewing!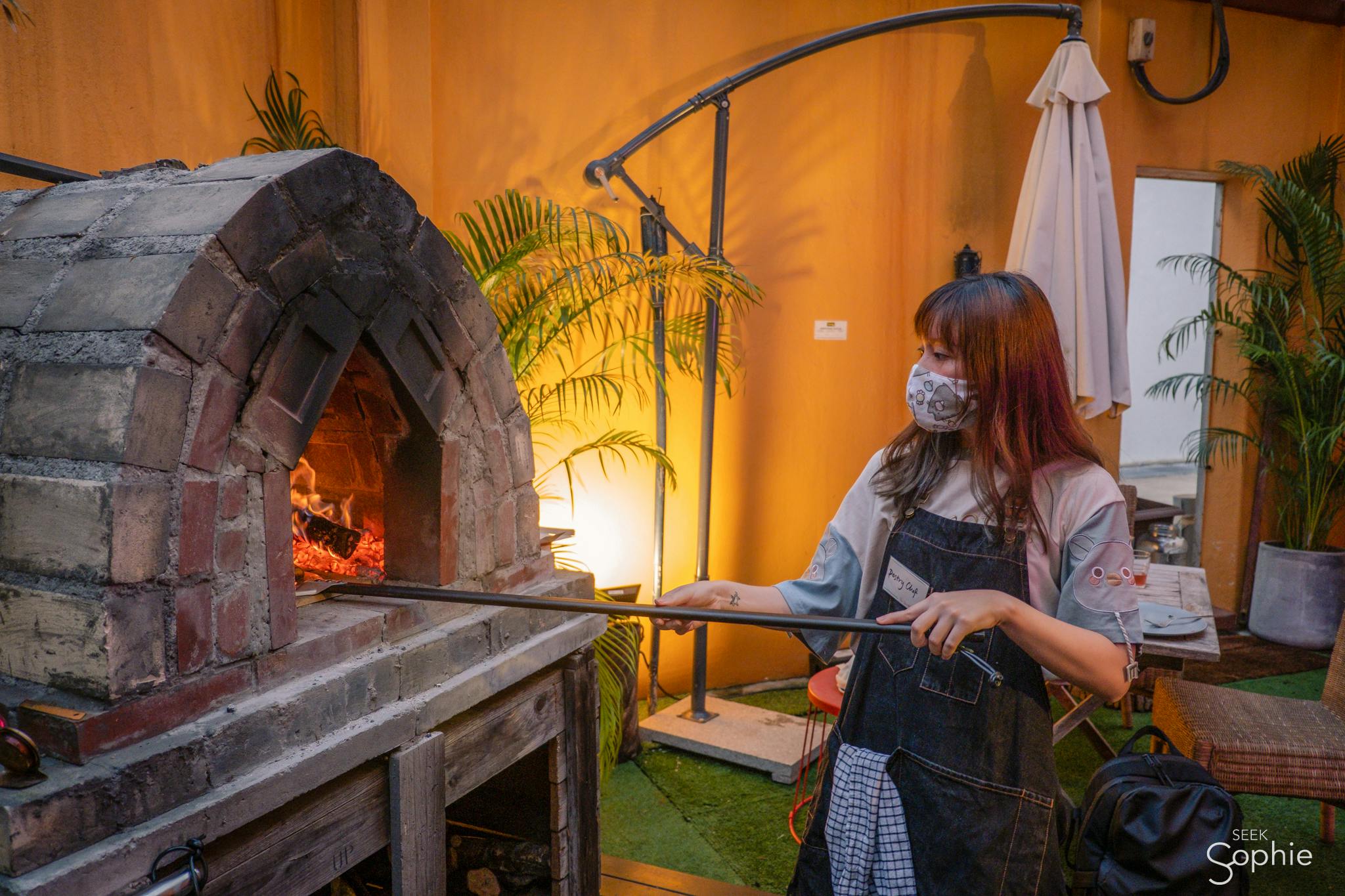 Forget cafe hopping, it's so much more fun to do a foodie experience with friends! From private home dining that's MUCH better that a restaurant, to farm-to-table coffee roasting - we've shortlisted the coolest foodie experiences in Singapore here.
You can also check out our full list of awesome foodie experiences here.