Top 5 Insider Tips on How to Choose The Best Komodo Boat Trip

/
Top 5 Insider Tips on How to Choose The Best Komodo Boat Trip
Choosing the best Komodo Boat Trip out of hundreds can be confusing. Here are tips on how to narrow down your options!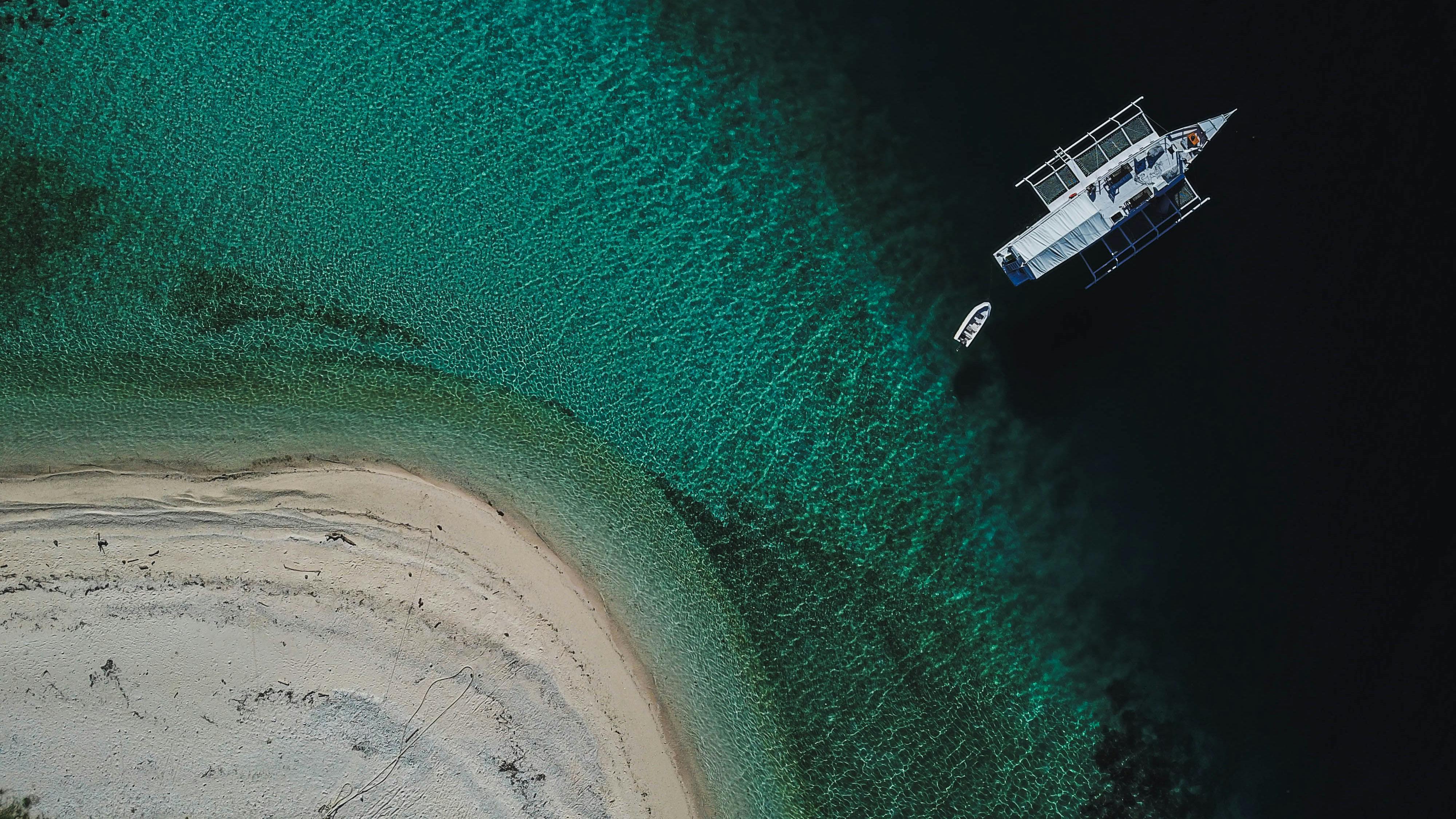 Hi! Welcome to Seek Sophie
We take pride in finding the best local guides and experiences. We will only recommend what we love, and hope you love them too.
Komodo National Park is still very much a wild west. It's clear as mud when boats are scheduled to sail, what the itineraries are, and what to expect from a trip. So it's often difficult to know how to even start planning a trip due to all the conflicting information out there. Here are some top insider tips to help you plan your trip to Komodo National Park, and choose the best Komodo Boat Trip for you.

TIP #1: For the Most Choice, Go After Rainy Season
If you're travelling during rainy season in January to March, your choices will be more limited. As the currents are super strong, most of the nicer 3-day boats don't sail during this time. Though the 1 and 2-day boats are still scheduled to sail daily in this period, there's a high chance of cancellation if it's deemed unsafe to sail.

If you are travelling during rainy season, you should take the 1-day speedboat as they are the most stable and have the lowest risk of cancellation. You should also include a couple of days' buffer time so that you can reschedule your trip just in case the original one gets cancelled.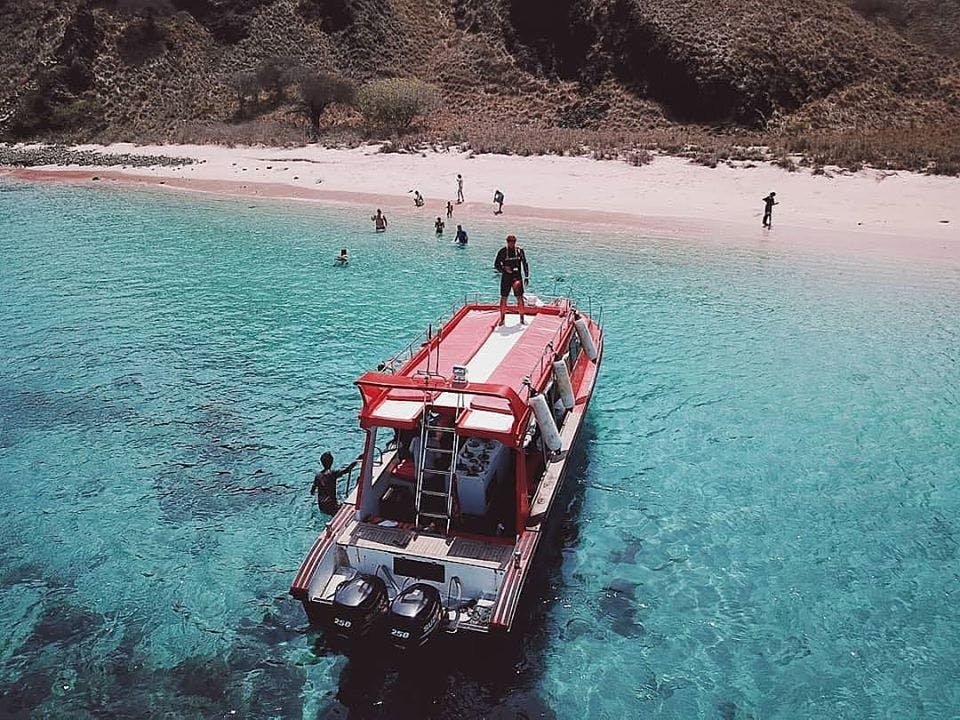 TIP #2: Komodo Boat Trips only sail from Lombok and Labuan Bajo (not Bali)
All Komodo boat trips either start from Lombok (2 options) or from Labuan Bajo (over 200 options). If you start/end from Lombok, the boat will be basic, but the itinerary will be off-the-beaten-path. If you start and end in Labuan Bajo, you'll have much more choice, from basic to luxury boats.

Note that Komodo trips do not start from Bali - if you're coming from Bali, you'll need to take a 1.5 hour direct flight from Bali to Labuan Bajo.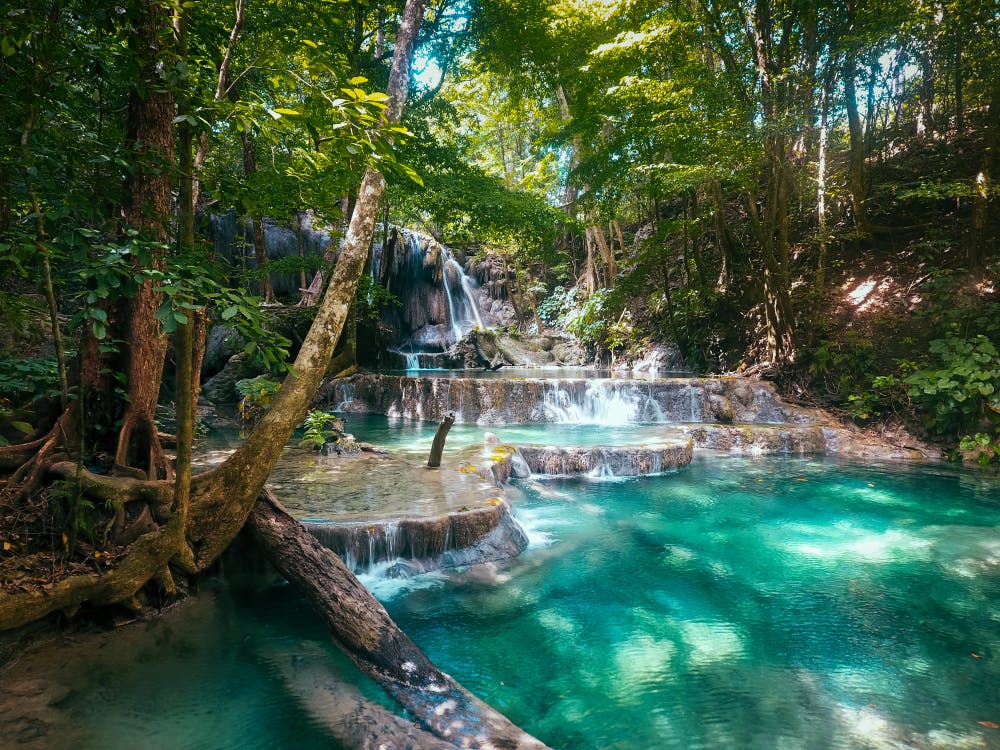 TIP #3: Decide which is more important to you - diving, or seeing the Park's highlights
There are two types of boat trips to Komodo National Park. Island hopping trips (which include snorkelling & light hiking), and dive liveaboards (which are primarily diving).

All Komodo National Park highlights such as: Pink Beach, Padar Island, Komodo/Rinca Island for the dragons and Manta Point for snorkelling would be covered in 99% of the island-hopping boat trips.

However if your focus is on diving, do note that the dive liveaboard trips do not necessarily include the Komodo National Park highlights (only the 3-day and longer liveaboards might include Padar & Komodo/Rinca).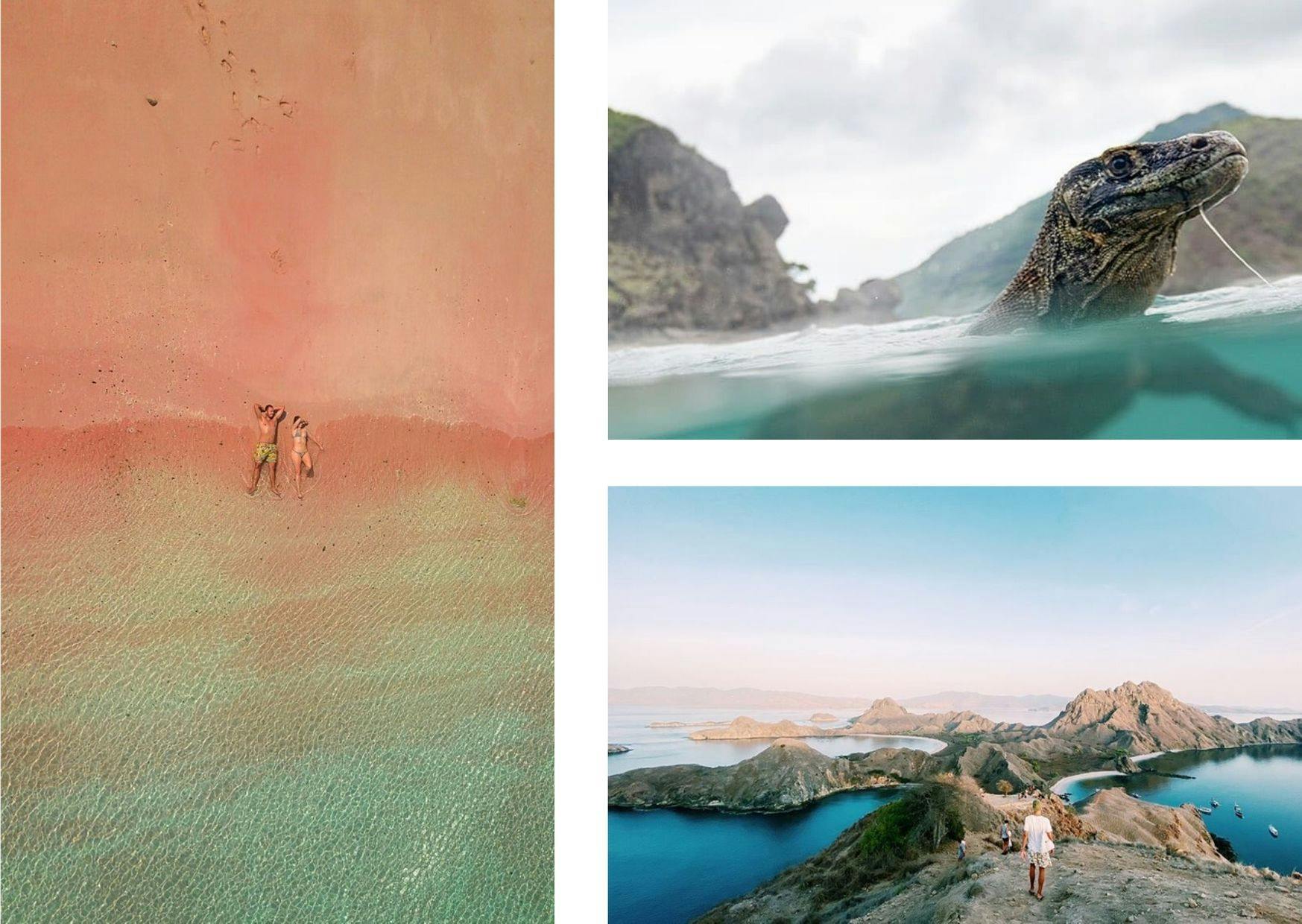 Aside from the four highlights mentioned above, if there are other special places you would like to see (e.g. Kalong island for the bat migration or Siaba island for the turtles), you'll need to look more carefully at each boat's itinerary. These more unique places will be covered under the 3-day or longer island-hopping trips, or the 6-7 day diving liveaboards.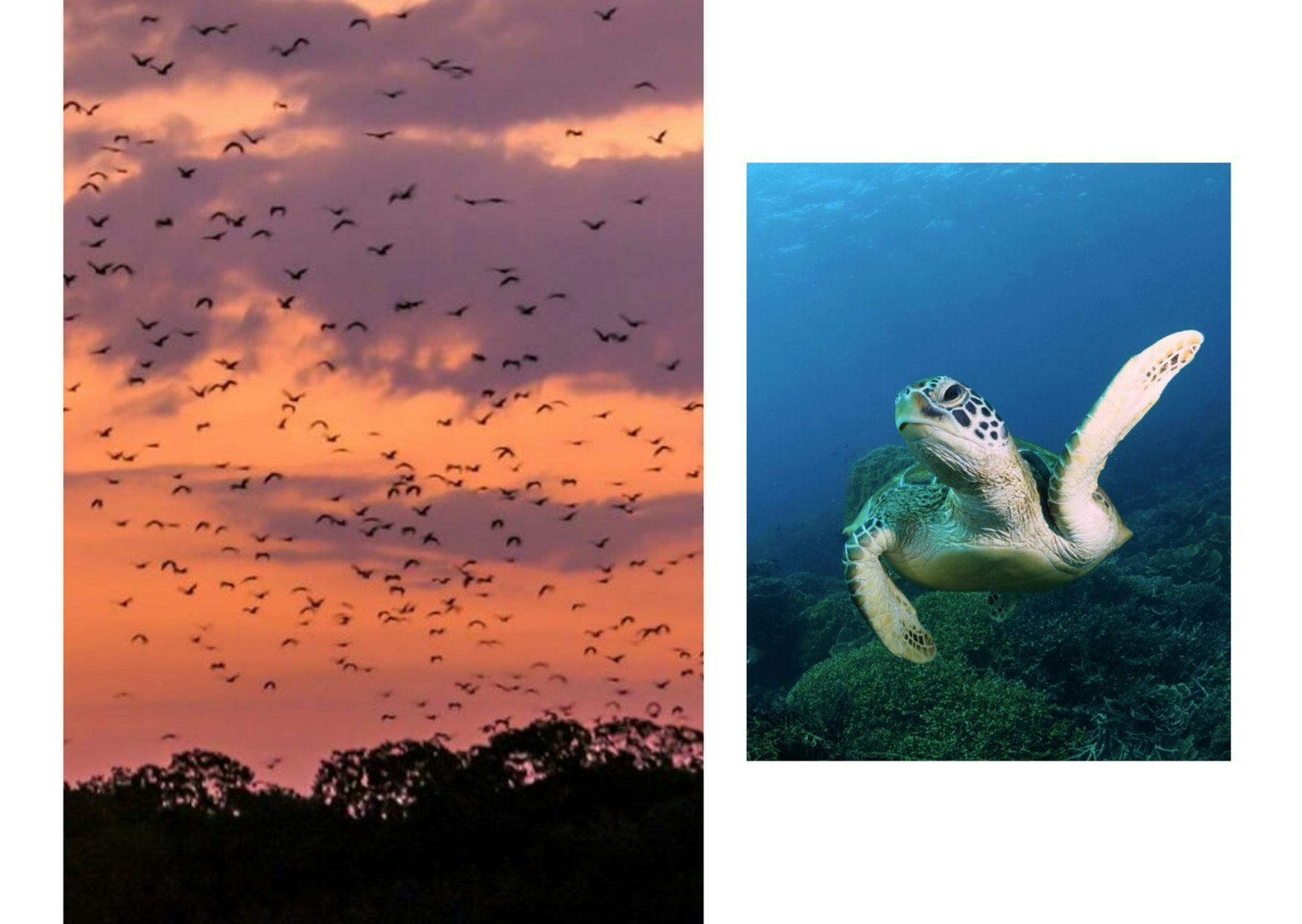 TIP #4: Schedule Your Trip Based on the Level of Comfort you want
If you haven't booked your flights, you should schedule your trip based on the level of comfort you're looking for. While the Basic Boats sail every day, the nicer Deluxe/Luxury boats usually sail once a week.

Generally, there are 4 types of boats:
1. Speedboat (comfortable, fast)
Available only for 1-day trips as you can't sleep overnight on a speedboat. Sails daily.

2. Basic Boat (budget hostel quality)
Available for 1, 2 or 3-day group join-in trips. Sails daily, except for 3-day trips which sail weekly on Fridays.

3. Deluxe Boat (3-star hotel quality)
Available for 3-day group join-in trips, or private hire for any duration. Sails weekly (mainly on Fridays).

4. Luxury Boat (4-star hotel quality)
Available for 3-day group join-in trips, or private hire for any duration. Sails weekly (mainly on Fridays).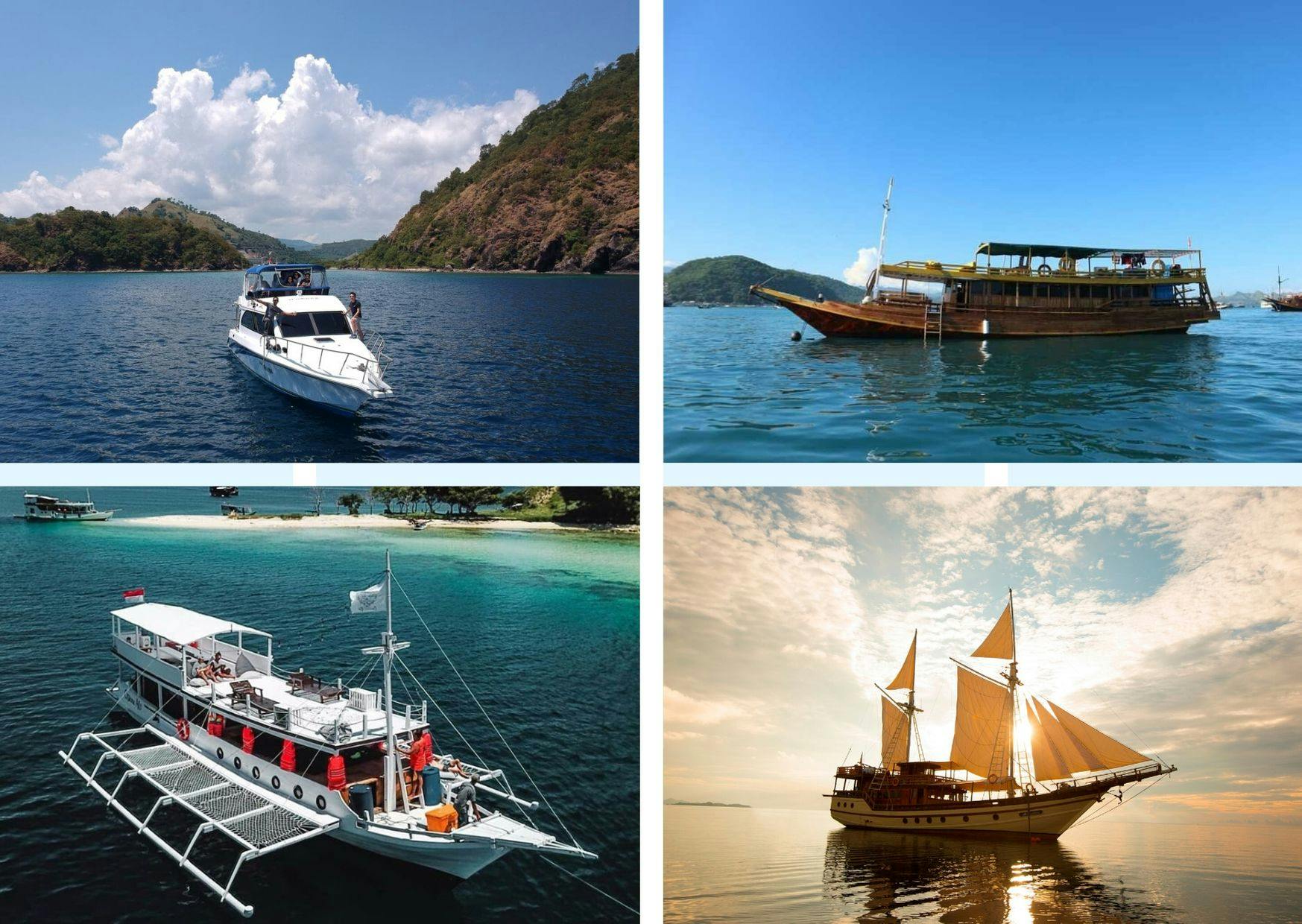 TIP #5: Get Inspired With These Top Komodo Trips!
Now that you know what to look out for, you can start browsing Komodo boat trips! For a curated list, be inspired by our top Komodo experiences here.