Top 30 Things to Do Around Ubud

/
Top 30 Things to Do Around Ubud
The most epic things to do in Ubud from hiking adventures to crafting with local artisans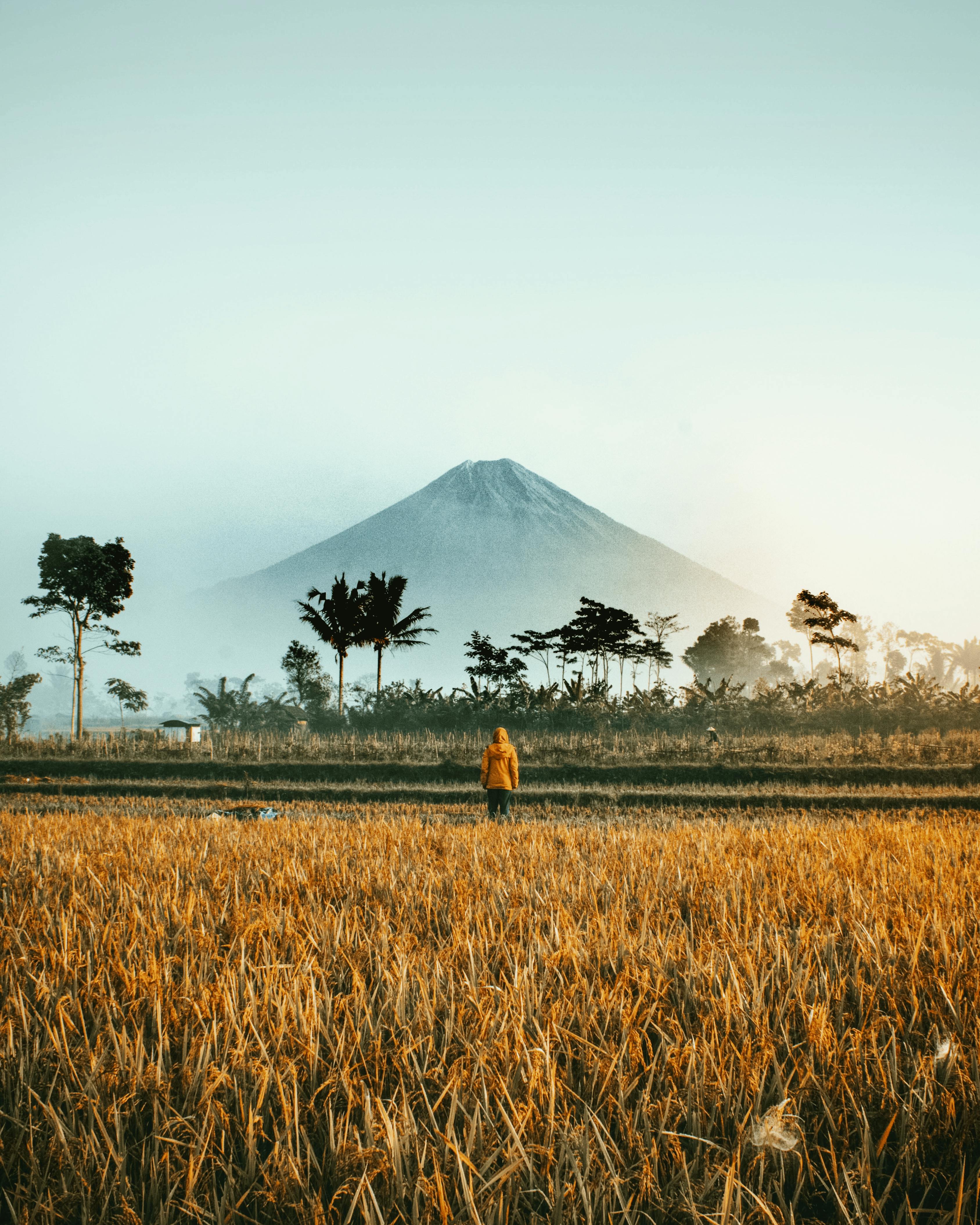 Hi! Welcome to Seek Sophie
We take pride in finding the best local guides and experiences. We will only recommend what we love, and hope you love them too.
Jump to Section:
Things to Do in Ubud

Cool Day Trips from Ubud
Ubud is known by many for its rice fields and yoga retreats, but we love it because it's the perfect mix of epic adventures and heartfelt experiences. Ubud is also the perfect base for day trips such as exploring Mount Batur volcano, hidden waterfalls and authentic East Bali.
You can spend 5 days or two weeks in Ubud and you won't be bored!
Frequently Asked Questions
What Ubud Bali is famous for?
Ubud in Bali, Indonesia is made popular by Eat, Pray, Love, but there's so much more to Ubud than yoga classes and rice fields. Ubud is the beating cultural and spiritual hub of Bali. Here you'll find gorgeous nature, adventure, temples, spiritual experiences and a rich artists culture.
The top things for us to do here are: farm-to-table cooking class, learn about local spiritual practices such as Melukat (purification ceremony), visit a local village to learn about the Balinese approach to sustainability, crafting with master artisans and day trips to the adventurous North Bali and sleepy, authentic East Bali.
If you're interested in tourist attractions, there are a number of sights within Ubud you can rent a motorbike or get a local travel guide to take you on day trip - such as the more touristed Ubud art market and Ubud monkey forest.
As for day trips, you can also do white water rafting nearby on the Ayung river, do an early morning hike at Mount Batur and ATV in the jungle nearby. We'd highly recommend a day trip to adventurous Munduk or sleepy East Bali.
Ubud is definitely the best place to base yourself for sightseeing as most of the activities are nearby here.
How many days do you need in Ubud Bali?
We would recommend at least 4 clear days if you're pressed for time, but ideally you would spend a week here. With a week, you'll get enough time to explore Ubud and its surrounds to get a real feel for the place. 4 clear days means that you land on day 0, and you leave on day 5!
Ubud is about 2.5 hours drive from the airport, and even getting out of Ubud central to go to nearby rice terraces such as e.g. Tegalalang rice terraces, could be a 40-60 minutes drive. So you do need to factor in the travel time when deciding how long to spend here.
Here's how you can spend your time in and around Ubud:
Day 1: Hire a local guide / driver for a

day tour

to take you around

Central Ubud

and nearby spots for

sightseeing

. During this day you'll cover the usual tourist attractions such as

Tegallalang

Rice Terrace

, waterfalls such as Tibumana and

Kanto Lampo

waterfall,

Tirta Empul Temple

and

Ubud Monkey Forest

. In the evening if you still want more, you can head to

Ubud palace

to see the traditional

kecak

dance performance

. After this first day, you'd have seen all the touristed spots!
Day 2: Head to

Mount Batur

for a easy beginner-friendly hike up

Bali

's most popular volcano. If you don't like hiking you can also take a jeep up. After your hike, you should add-on a visit to Trunyan village -

Bali

's oldest village with a magic tree. If you prefer a bigger hiking challenge, we'd recommend hiking Mount

Agung

,

Bali

's tallest and most sacred volcano.
Day 3: Experience crafting with local artisans. You can stay in Ubud and learn Batik (a traditional

balinese art

), or you can do a half

day trip

out to nearby Sidemen to learn jewellery making from a silversmith family who has been crafting for generations. We'd highly recommend Sidemen as you'll get to see what Ubud was like before mass tourism. In the evening, we'd recommend having dinner in a local village to learn about the local way of life in an authentic and heartfelt way.
Day 4: If you'd like more nature, do a

cycling tour

around the

rice fields

in the morning. Or you can do a farm-to-table

cooking class

with a visit to a

local market

and organic farm to really experience the heart of

Balinese

sourcing and cooking. In the evening, head to a local

warung

for dinner or to Nusantara or Locavore (upmarket restaurants that are some of the best in

Bali

).
Day 5 (Optional): If you're interested in

wellness

, we'd highly recommend doing a purification ceremony and visiting a healer in

Bali

. The

Balinese

spiritual vibes are strong and it's difficult to fully understand

Balinese culture

without understanding the deep spirituality underlying it.

If you like yoga, you can head to the famous

yoga barn

, but we prefer getting a private yoga teacher for a more personal experience.
If it's your first time in Bali and you'd like to explore the beaches, you can also spend 4 days in Ubud and 3 days down south in Canggu, Seminyak and Denpasar to experience beach and surf culture. Note that there are no beaches or clubs in Ubud so you'll need to head down south for that.
Is Ubud a good place to travel solo?
Yes! Ubud is one of the best places in Bali (and even Asia!) to visit as a solo traveller, and especially if you're a female solo traveller as it's incredibly safe here. There are no clubs in Ubud so it's rare to encounter drunk and rowdy behaviour (that you might encounter in South Bali e.g. Seminyak and Kuta), and it's perfectly safe to walk the streets alone even when it gets dark. The Balinese are incredibly hospitable and helpful, and speak excellent English so if you ever need help you can turn to the locals.
As with travelling anywhere in the world, low risk doesn't mean zero risk. So do have your wits about you - don't walk around with your bag wide open, clutch your bag to you at all times and don't leave valuable items unattended. Ubud is safer than most cities around the world, so you don't need to be hyper vigilant but just keep your wits about you and it'll be fine!
As for things to do there, there are so many things to do in Ubud as a solo traveller. We'd highly recommend taking a guided tour (but a non-cheesy one!) and seeking out experiences where you'll interact with the locals so you'll get to see how truly hospitable the Balinese are. You'll be on your own but we promise you'll never feel alone here in Bali.