Do Good Experiences
Wanna do good and travel at the same time? Read on for our full collection of Do Good experiences!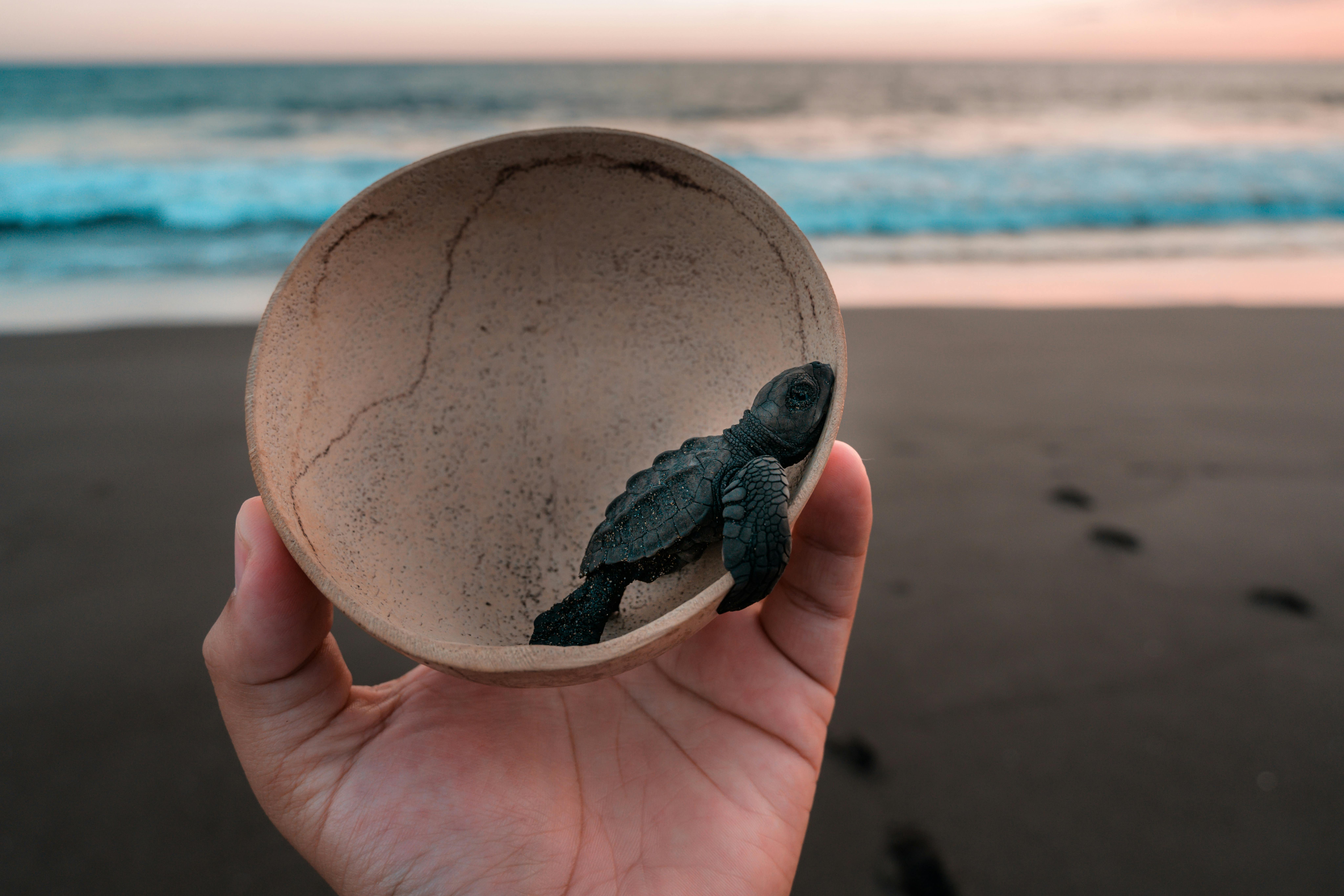 Hi! Welcome to Seek Sophie
We take pride in finding the best local guides and experiences. We will only recommend what we love, and hope you love them too.
Introducing: Do Good experiences! If you're the type of traveller who's always on the lookout for meaningful experiences and has a heart for making a positive impact in the places you visit, we've curated these experiences for you.
At Seek Sophie, we believe that travel should be more than just ticking off destinations from your bucket list. Travel is a transformative experience, one that makes the world a better place. More than just finding experiences that support the local community, we wanted to find experiences where you can actively contribute to doing good - whether that's by releasing baby sea turtles, learning about and saving the second rarest bird in the world or helping out with coral restoration work!
With these Do Good experiences, you can make a positive impact while you have fun exploring the world!
Do Good Experiences in Thailand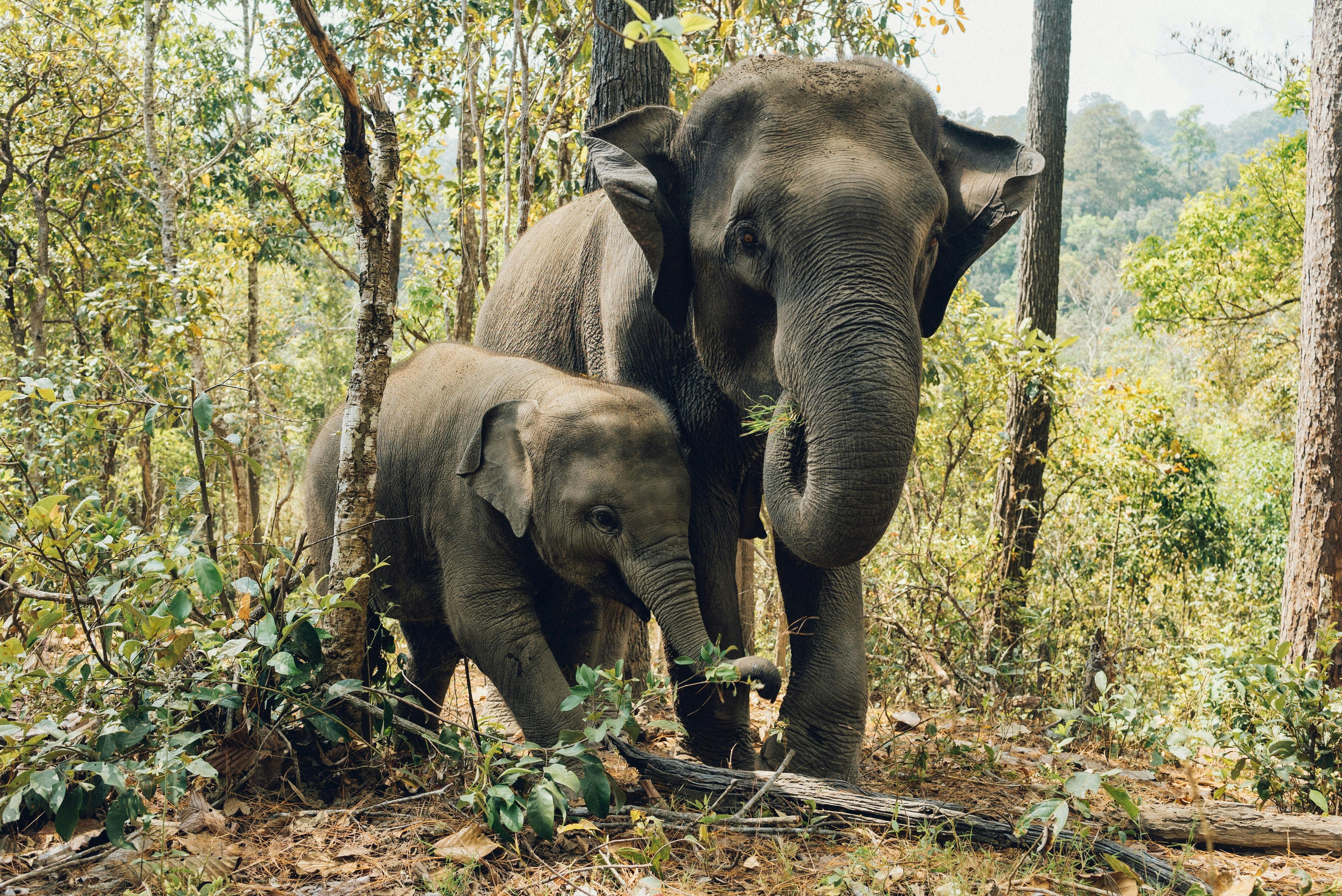 If you're in Thailand and want to do good, visiting an elephant sanctuary would definitely be the top thing on your list! But it's no secret that elephant sanctuaries in Thailand aren't as ethical as they claim to be. So after lots of research and speaking to conservationists, we found one that actually is!
Just an hour away from Chiang Mai is this ethical elephant sanctuary where elephants can just BE elephants, to naturally forage, dust bath, roam, explore and socialise. On this 4 day experience, you'll get to observe the elephants in the forest, whip up delicious fruit meals for these gentle giants, build and clean their cozy enclosures. So instead of having the elephants work for you, you work for them!
The sanctuary is also actively involved in local community efforts. They run clean up events, education programmes for kids and English classes in schools, which you can participate in. So not only will you be caring for the elephants, but you'll helping the local community as well.
Do Good Experiences in Indonesia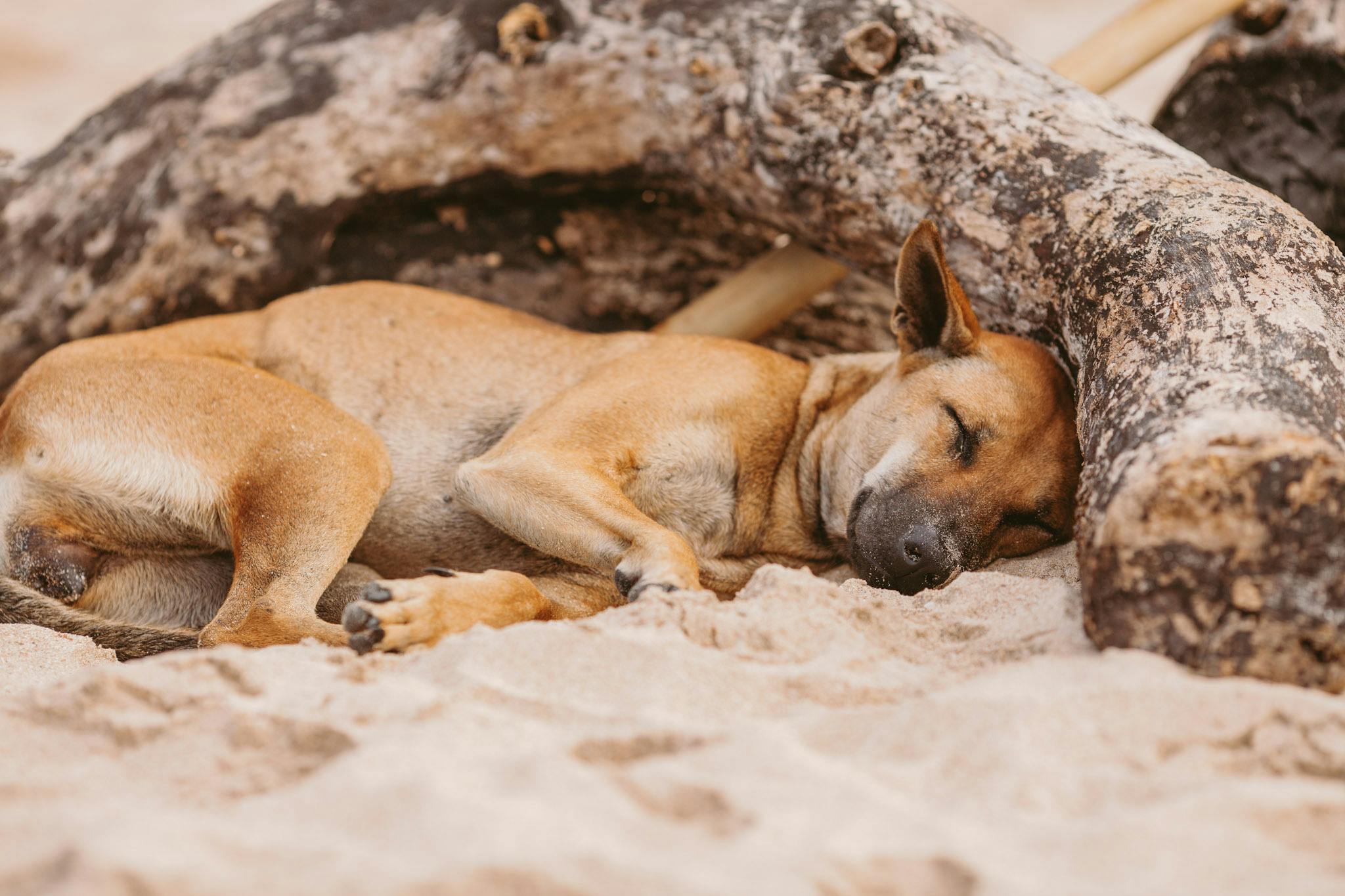 Bali Dogs are an ancient dog breed known to have roamed the island for centuries. However despite their resilience and loyalty, Bali Dogs are misunderstood and undervalued, facing threats from crossbreeding, abandonment, and the dog meat trade. This problem was exacerbated during Covid when times were hard for the locals, leading to more mistreatment and abandonment of indigenous dogs.
Here you'll be able to contribute to local rescue and rehabilitation efforts by supporting the work of a local rescue centre. You'll learn about the history of the Bali Dogs and experience a first-hand encounter with this ancient dog breed and contribute to their rehabilitation process.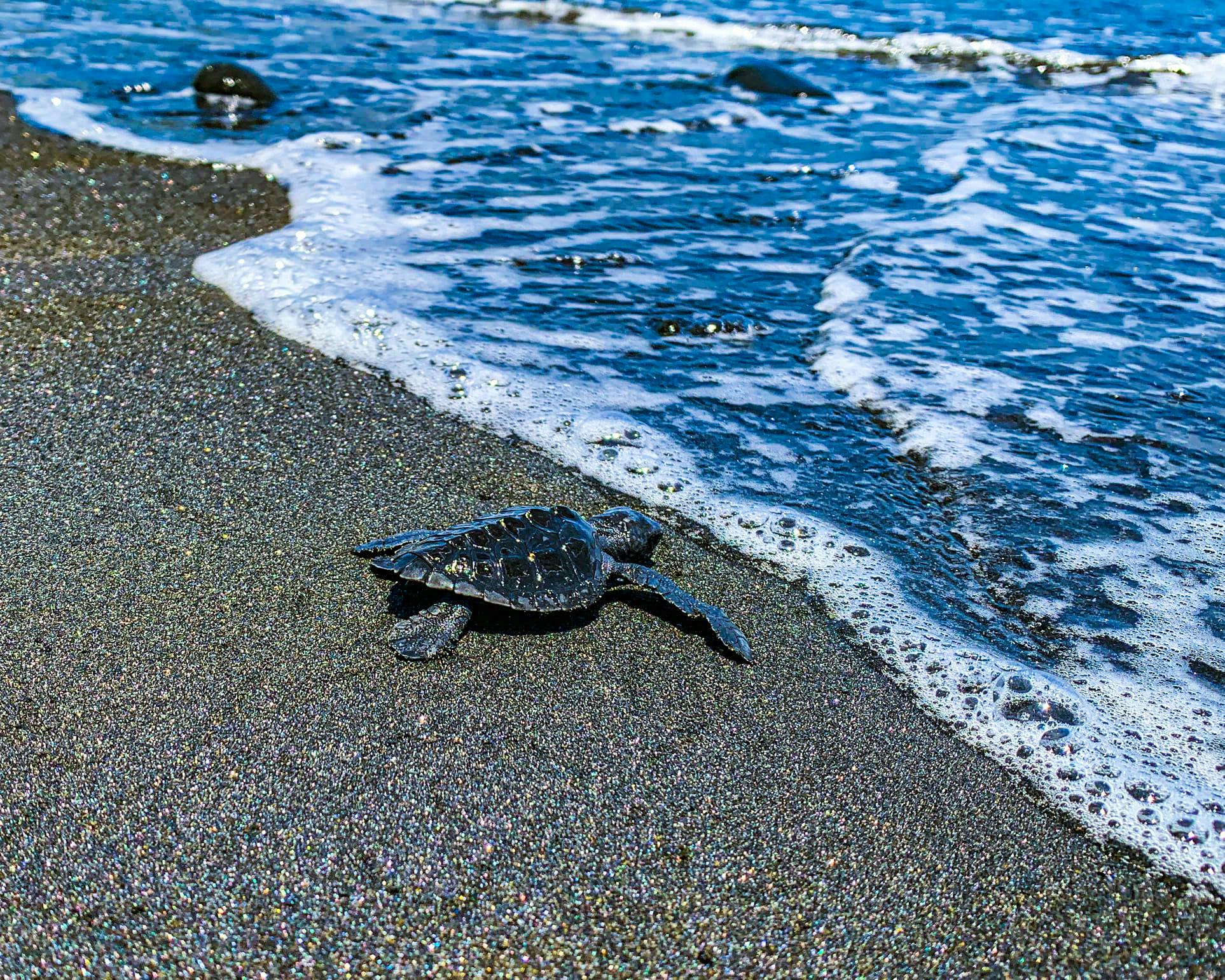 If you're visiting Bali between May and October, you can help in the conservation of sea turtles!
Bali's coastline is a nesting habitat for sea turtles. From May to October, female turtles (including the endangered hawksbill turtle) return to the same location where they hatched decades ago to lay their eggs. However, sea turtles face threats from feral animals, human predation on eggs, fishing accidents, beach development, and misleading artificial lights.
The sea turtle conservation community in Bali actively engages in egg rescue, beach cleaning, providing hatching facilities, and caring for injured turtles. These efforts aim to preserve the existence of these ancient marine reptiles.
By participating in this Bali Sea Turtle Experience, you can support local conservation efforts and gain hands-on experience working with sea turtles.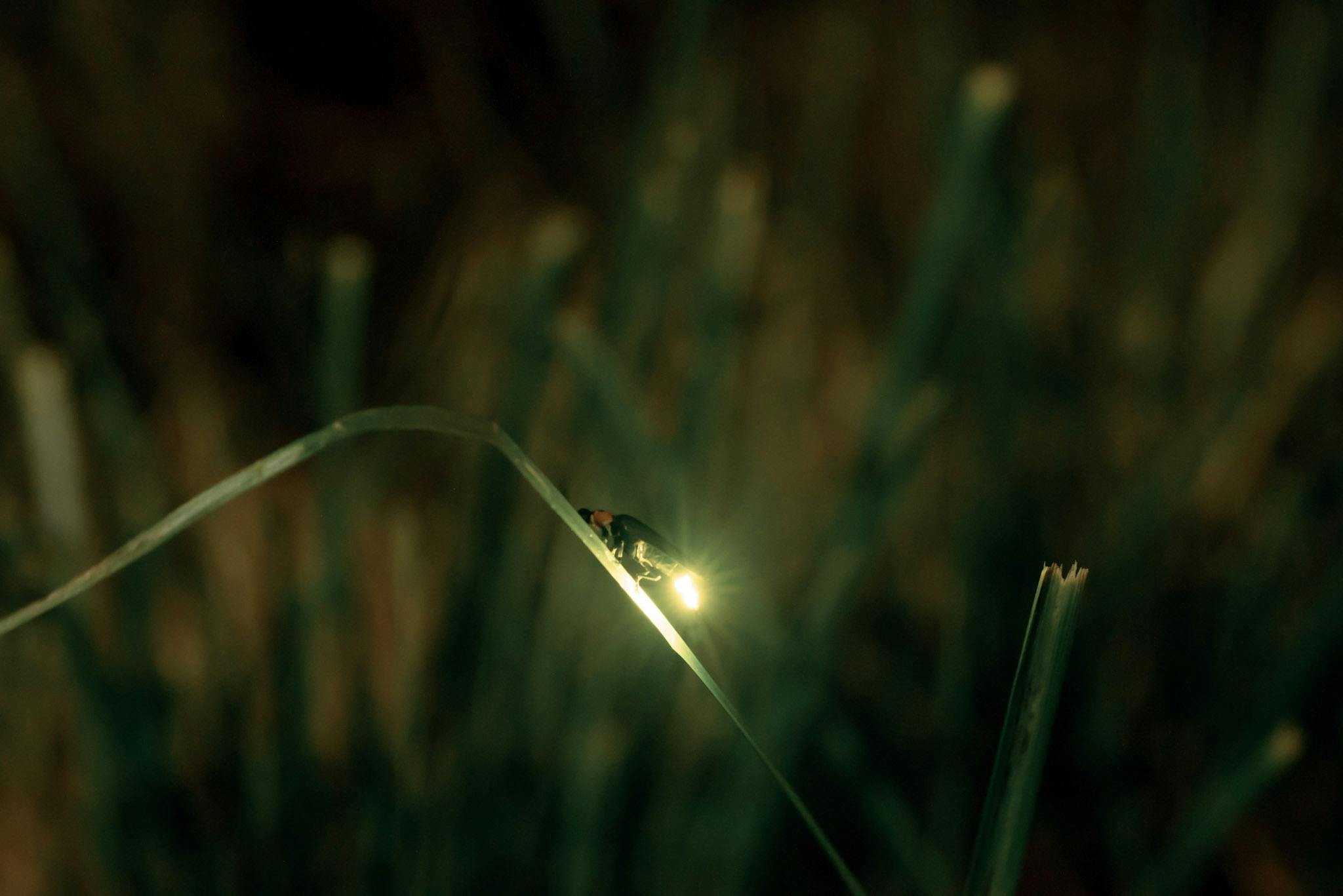 To us, fireflies are the embodiment of magic. Walking into a field full of fireflies feels like we've entered an enchanted forest. We've also always taken them for granted - at least we've never thought of fireflies as an organism that we had to conserve.
But the truth is, fireflies are declining in many parts of the world, including Bali. They're disappearing due to habitat loss, light pollution and pesticides. The decline of fireflies is a serious problem. Fireflies are important pollinators, and they help to control insect pests. They also play a role in the food chain. Without fireflies, our ecosystems would be less healthy.
This fireflies safari with a local conservationist not only helps you understand the role of fireflies in our ecosystem, it also takes you on a firefly safari (magical!) and supports the efforts of firefly conservation in Bali.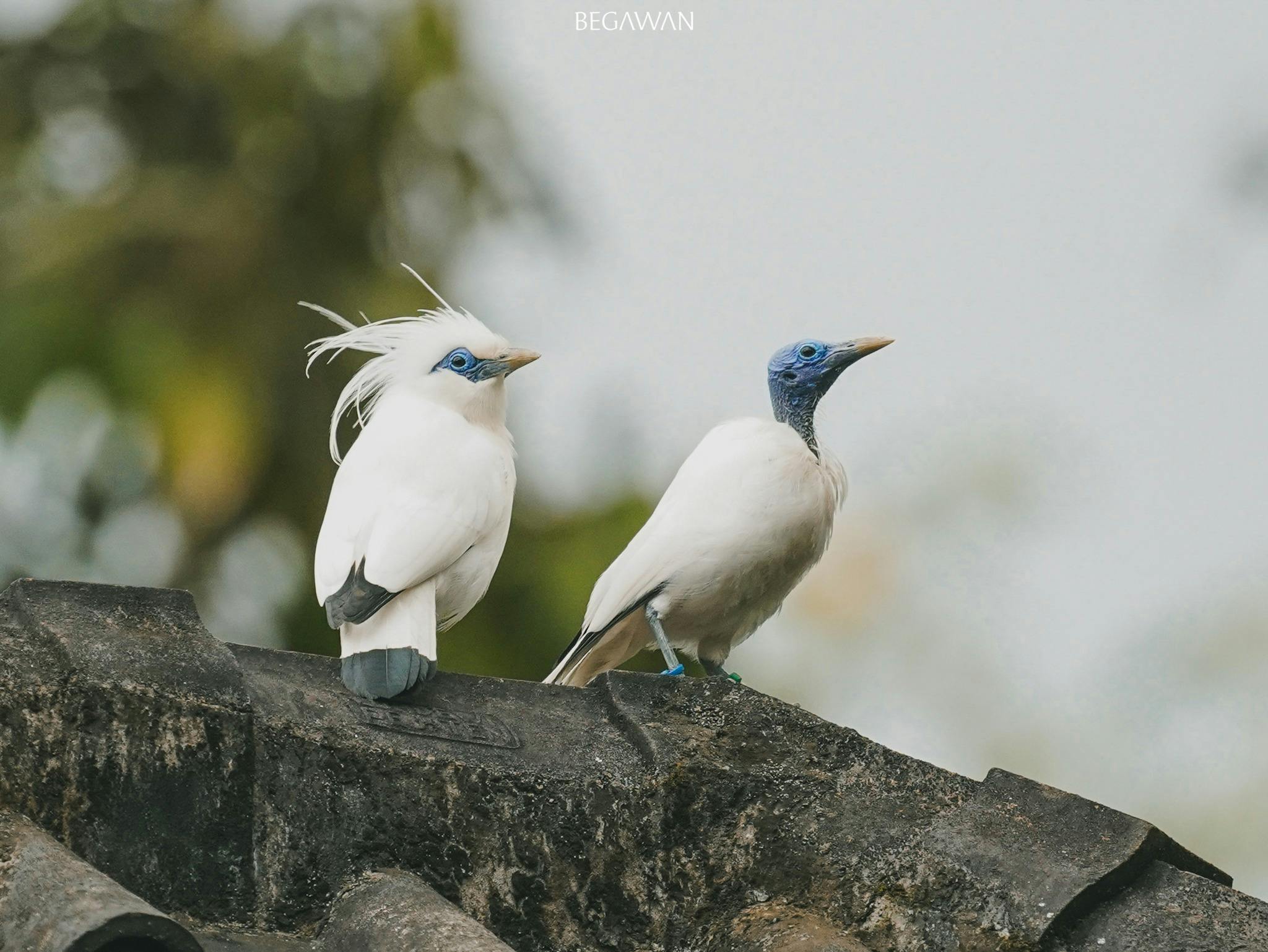 The Bali Starling, the emblem bird of Bali, has over the last century, been hunted to near extinction.
Illegal poaching for songbird trade coupled with habitat loss, has caused a drastic decline in its population. It is now the second rarest bird in the world.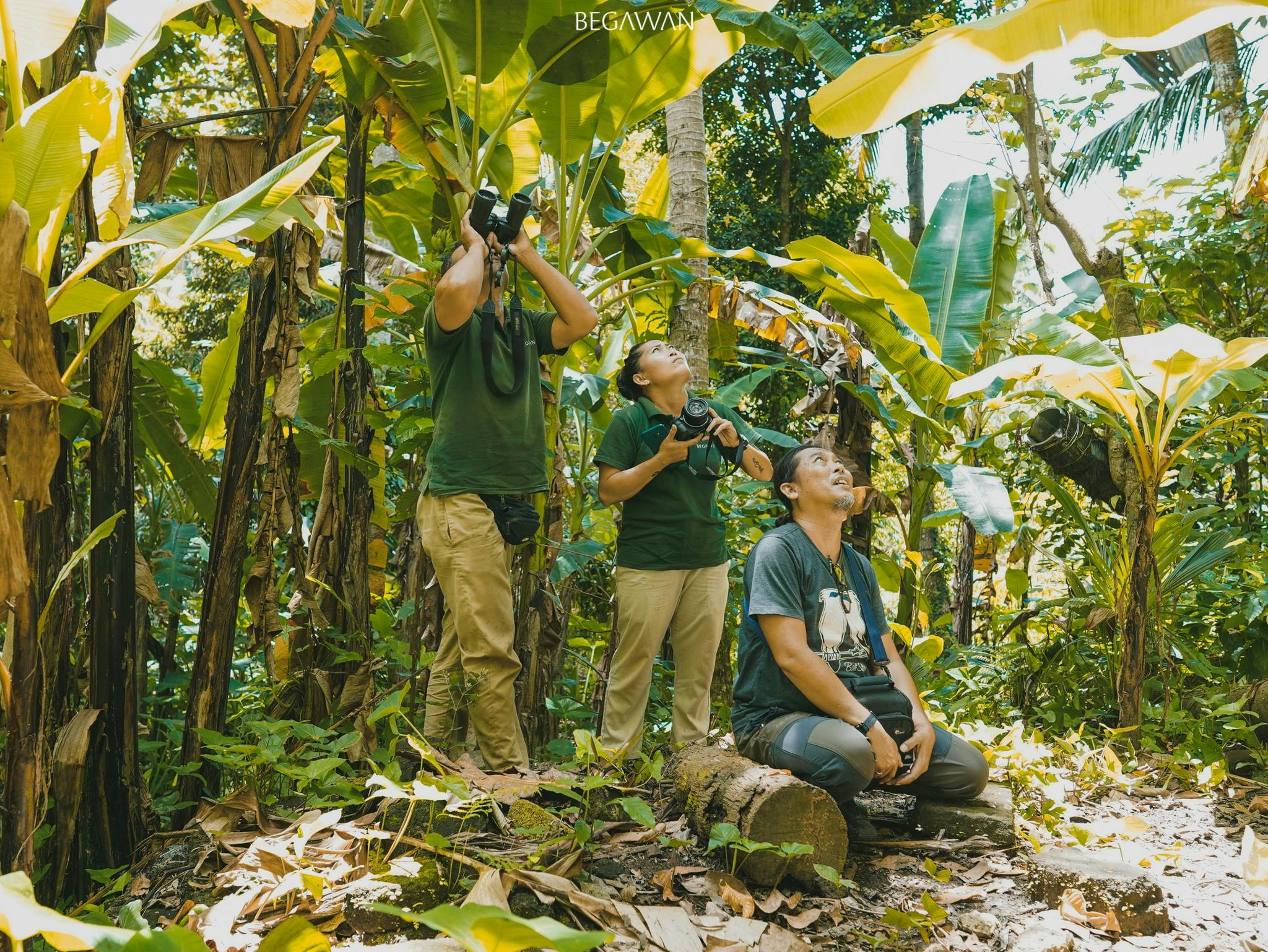 Here, you'll get to support a community-driven conservation efforts to protect the Bali Starling.
This experience takes you to Utu village in Tabanan, where a captive breeding program is underway to support the Bali Starling population. Learn about conservation efforts, witness the birds in their ex-situ habitat, and receive a certificate of conservation support.
Along with the Bali Starling Experience, you'll have the opportunity to visit the enchanting Pura Luhur Besikalung temple and admire the breathtaking Jatiluwih rice terraces, a UNESCO World Heritage site.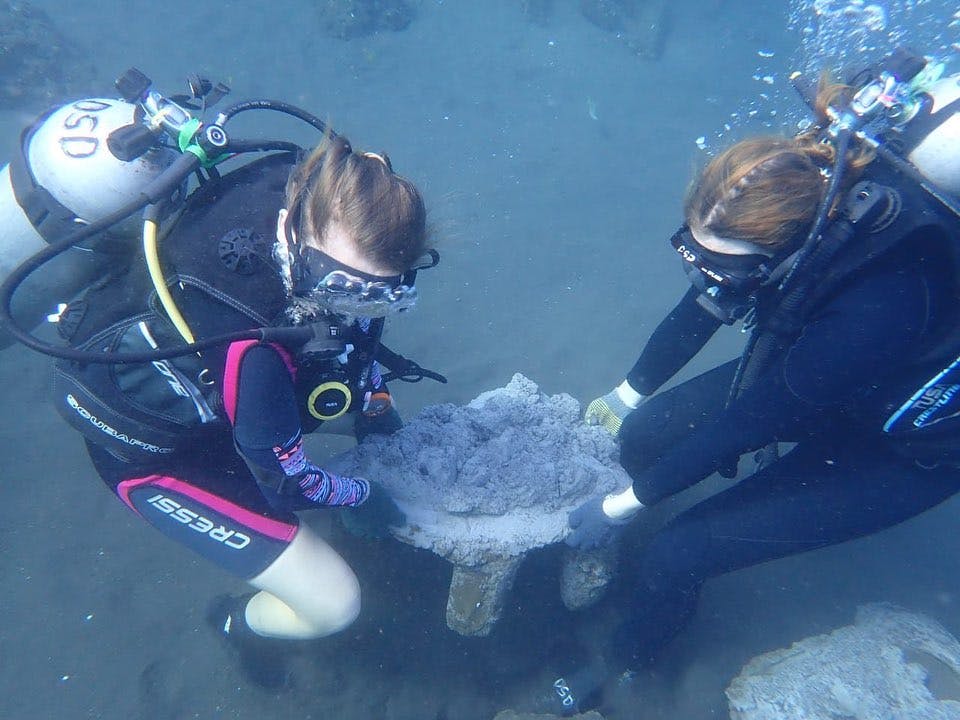 If you're a certified diver and have a week to spare, this is a once-in-a-lifetime experience to help with marine conservation.
Here, you'll get to contribute to coral restoration through building artificial reefs. These artificial reefs help to bridge gaps between fragmented natural reefs, and reconnect isolated marine life populations. These structures foster coral growth, offer egg-laying habitats for reef fish, and protect marine biodiversity.
This reef restoration project, which is in partnership with local fishermen, creates jobs and alternative incomes, reducing reliance on overfishing. It is an example of how tourism, local communities, and the environment can come together in a mutually beneficial way.
Do Good Experiences in Malaysia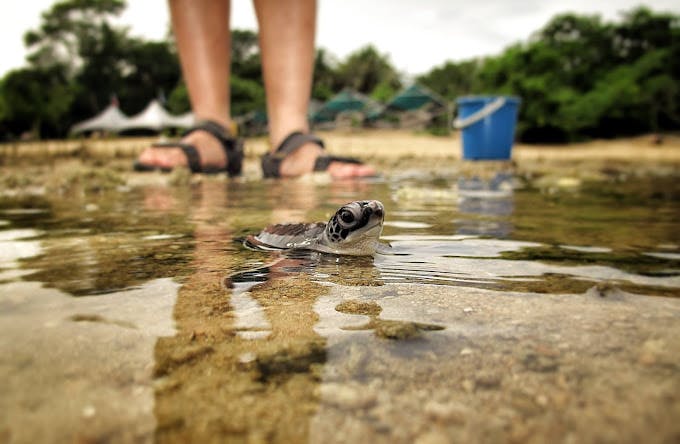 On a small island off Sandakan, endangered sea turtles would come and nest on the shores of Libaran island. These turtles used to face a huge threat - humans. Local villagers would poach them to eat or sell. A local conservationist decided to set up a turtle hatchery to protect the turtles, as well as educate the local villagers on the importance of turtle conservation.
By participating in this Libaran Turtle Conservation Experience, you'll witness the incredible sight of baby sea turtles being released into the ocean! Additionally, your tourism dollars goes towards supporting this turtle hatchery and its conservation efforts.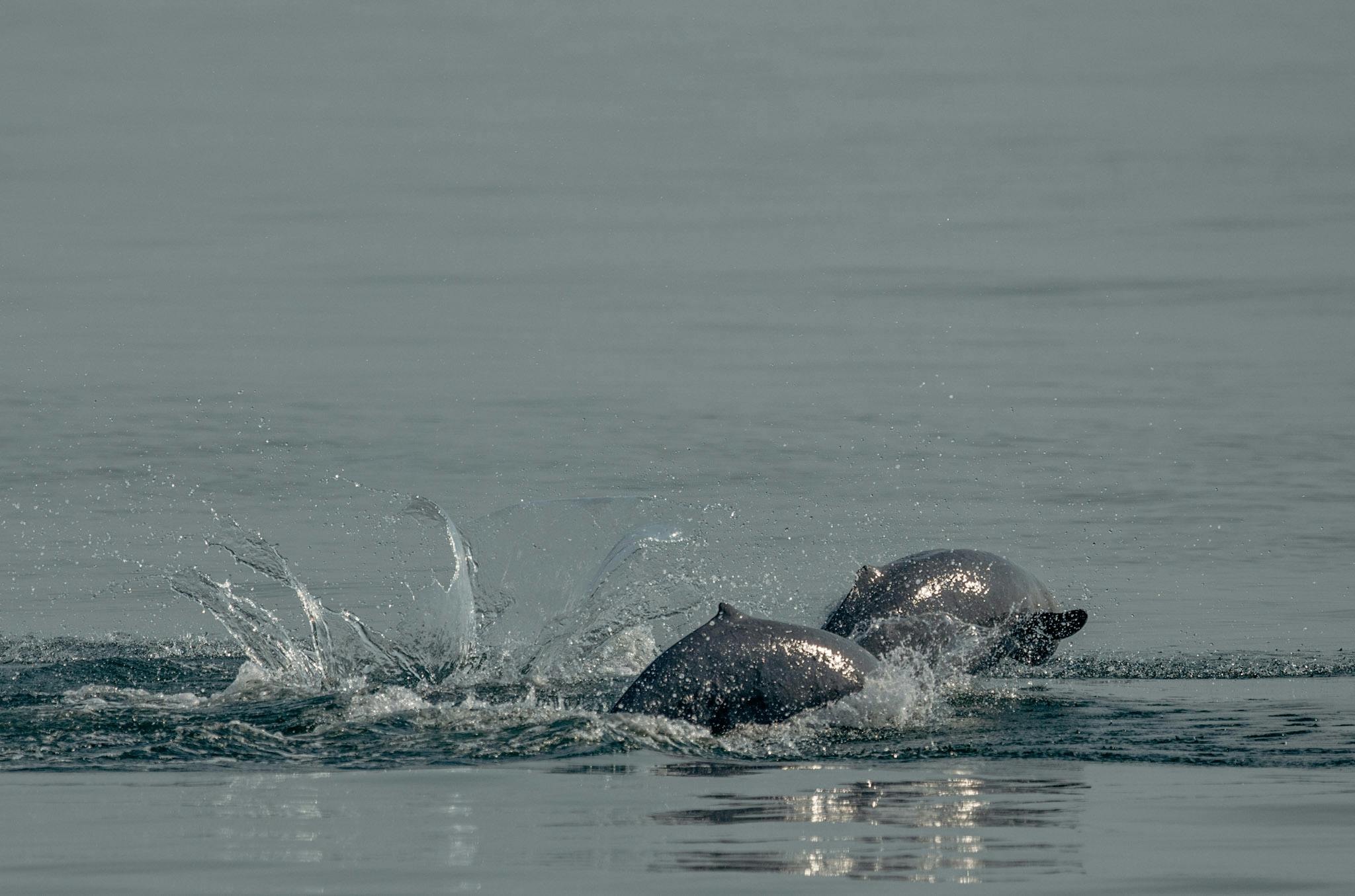 Dolphin spotting is such an unforgettable and magical experience. But not all experiences are ethical - some chase the dolphins on fast speed boats which causes a huge amount of stress to the dolphins.
This ethical dolphin spotting experience in Kuching ensures that there is no dolphin chasing or overcrowding of boats. If you're lucky, you'll spot the rare and endangered Irrawaddy river dolphin (sightings are not guaranteed because its the wild!) You might also see other wildlife like blue crabs and even crocodiles by the mangroves!
You'll also visit a turtle sanctuary where you'll see and learn about the conservation efforts to protect the critically endangered Hawksbill Turtles.
Do Good Experiences in Vietnam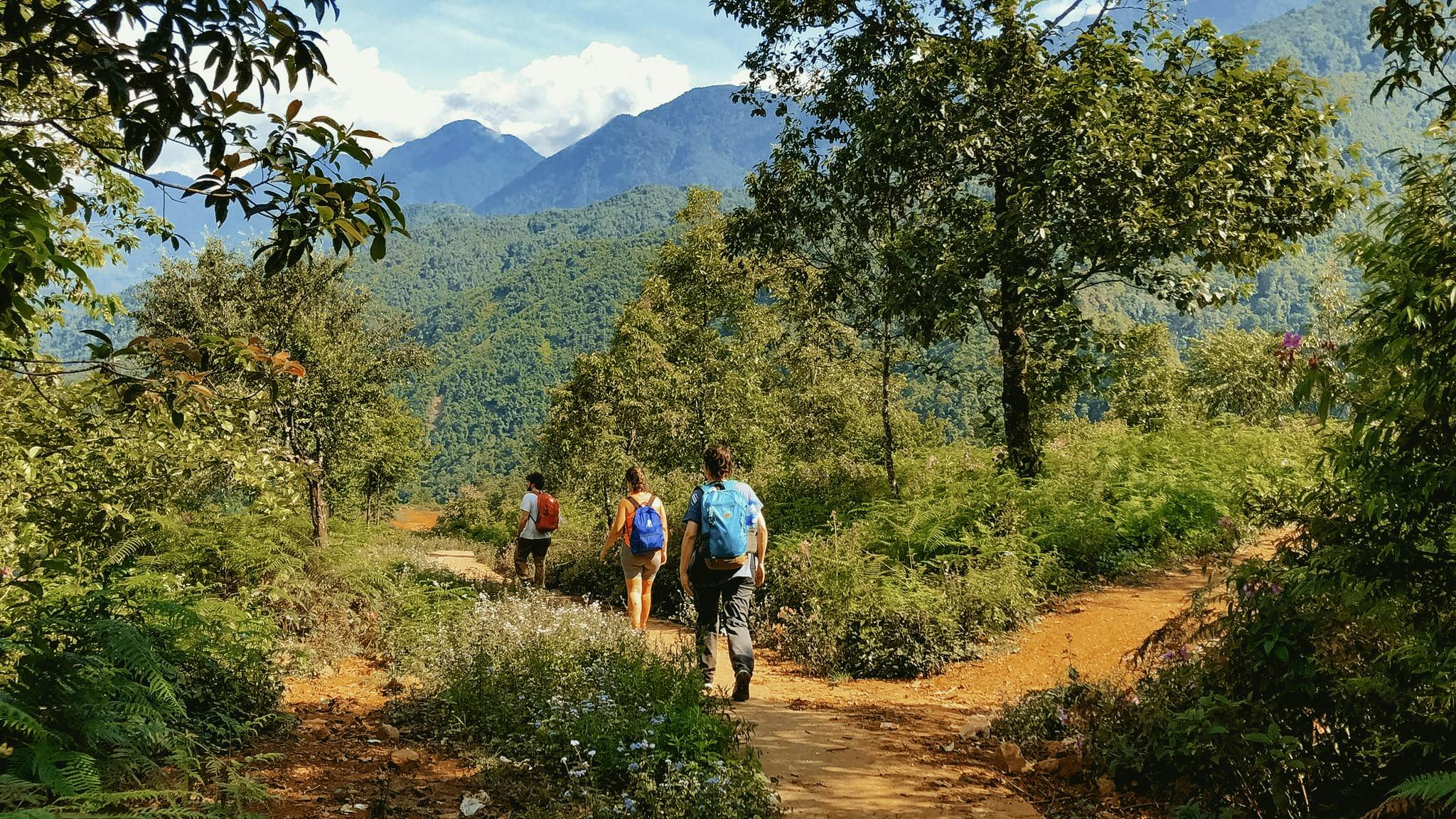 On this 1 day Sapa trek, not only will you be enjoying a less-touristed route, but you'll be trekking with an award-winning social enterprise in Sapa! This easy-to-medium difficulty trek will take you across three villages where you'll get to see Sapa's iconic rice terraces and learn more about the local minority tribes.
By choosing to trek with a social enterprise, your tourism dollars will be reinvested into the local community to support community development projects including education and vocational training programmes for the local ethnic minority youth.
There's also a 1 day Sapa trek guided by female guides if you'd like to support an all-female owned social enterprise #womenempowerment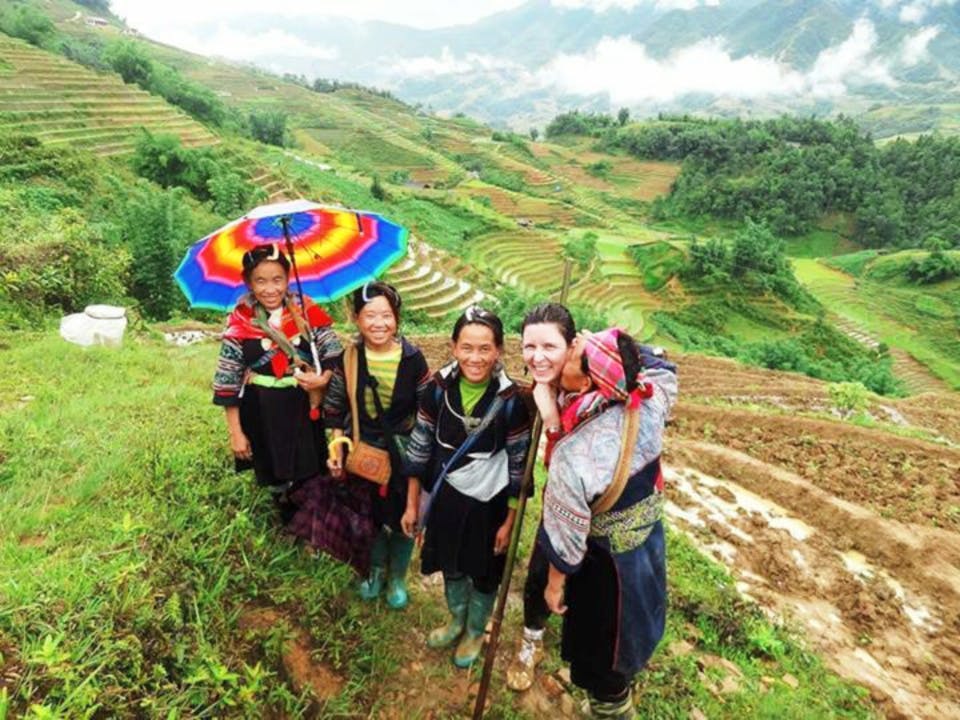 If you have one more day to spare and are relatively fit, definitely consider doing a 2D1N Sapa trek with the same award-winning social enterprise! You'll get to see so much more of Sapa's beautiful landscape and experience the warm hospitality of your homestay hosts.
This trek takes on a more remote route than other typical Sapa treks so you'll get to enjoy the panoramic views without the crowds. On the second day, you'll even have a lovely picnic lunch with the locals - a chance to learn more about their daily lives, chat and truly connect with the local community.
There's also a 2D1N day Sapa trek guided by female guides if you'd like to support an all-female owned social enterprise #womenempowerment
Do Good Experiences in Singapore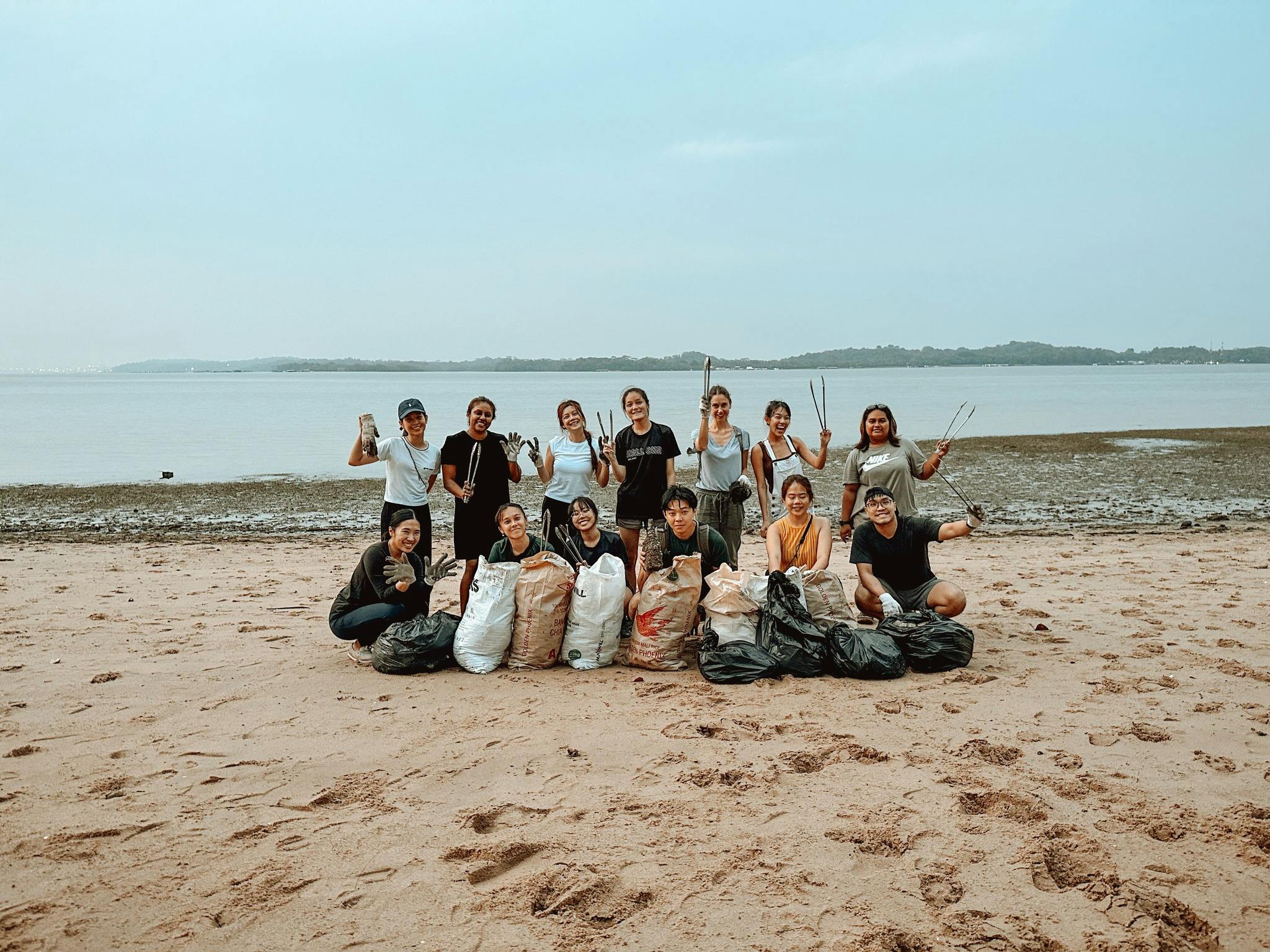 If you think beach clean ups are lame, think again! This beach clean up with naturalist guides is unlike a normal beach clean up.
You'll be guided through this meaningful experience with passionate naturalists who can tell you more about the marine wildlife and how the waste impacts them. If you're lucky, your guides might even be able to spot marine critters hiding among the trash.
To make the experience extra meaningful, we'd recommend adding on the Marine conservation discussion. This will be an additional 1-hour discussion with your naturalist guide on marine litter and its adverse impacts. This will add more colour to your experience, and make it much more interesting!