7 Unreal Places to Add to Your Bucket List

/
7 Unreal Places to Add to Your Bucket List
Otherworldly places in Asia you have to visit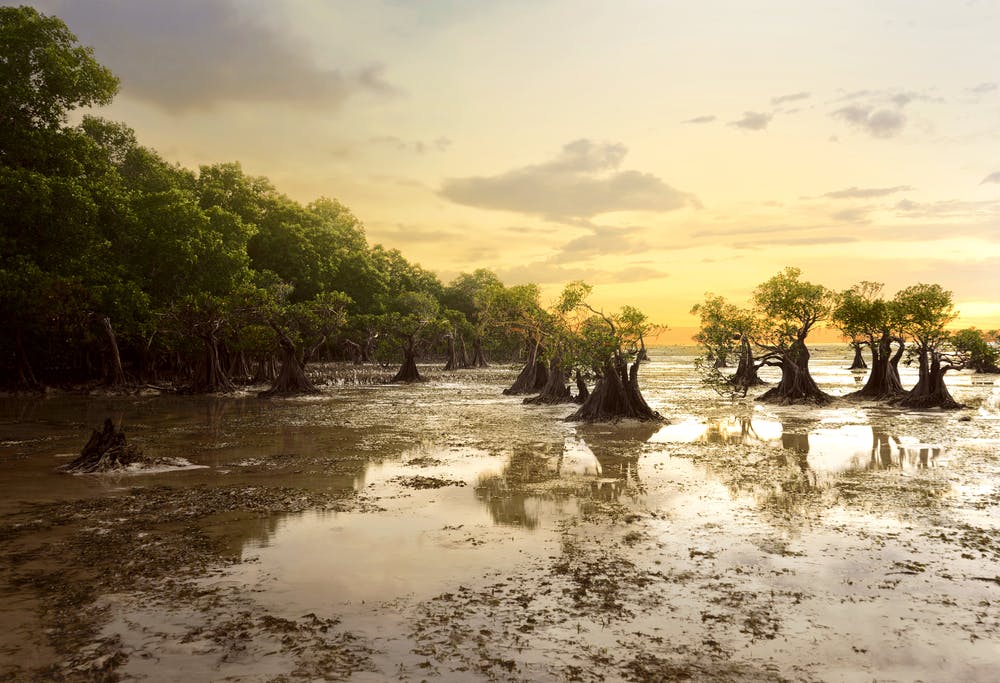 Hi! Welcome to Seek Sophie
We take pride in finding the best local guides and experiences. We will only recommend what we love, and hope you love them too.
You know there are places that everyone talks about, and when you visit, it's just a bit meh? Well these are the opposite.
These are some of the most incredible places we have seen in the world, but few people have heard of them. From remote beaches with dancing trees where wild horses roam, to the most untouched place in the world - they're all pretty surreal. Plan a visit before the word gets out!