12 Best Pottery Workshops in Singapore [2023]

/
12 Best Pottery Workshops in Singapore [2023]
Even if you've done pottery before, you'll love these unique pottery workshops!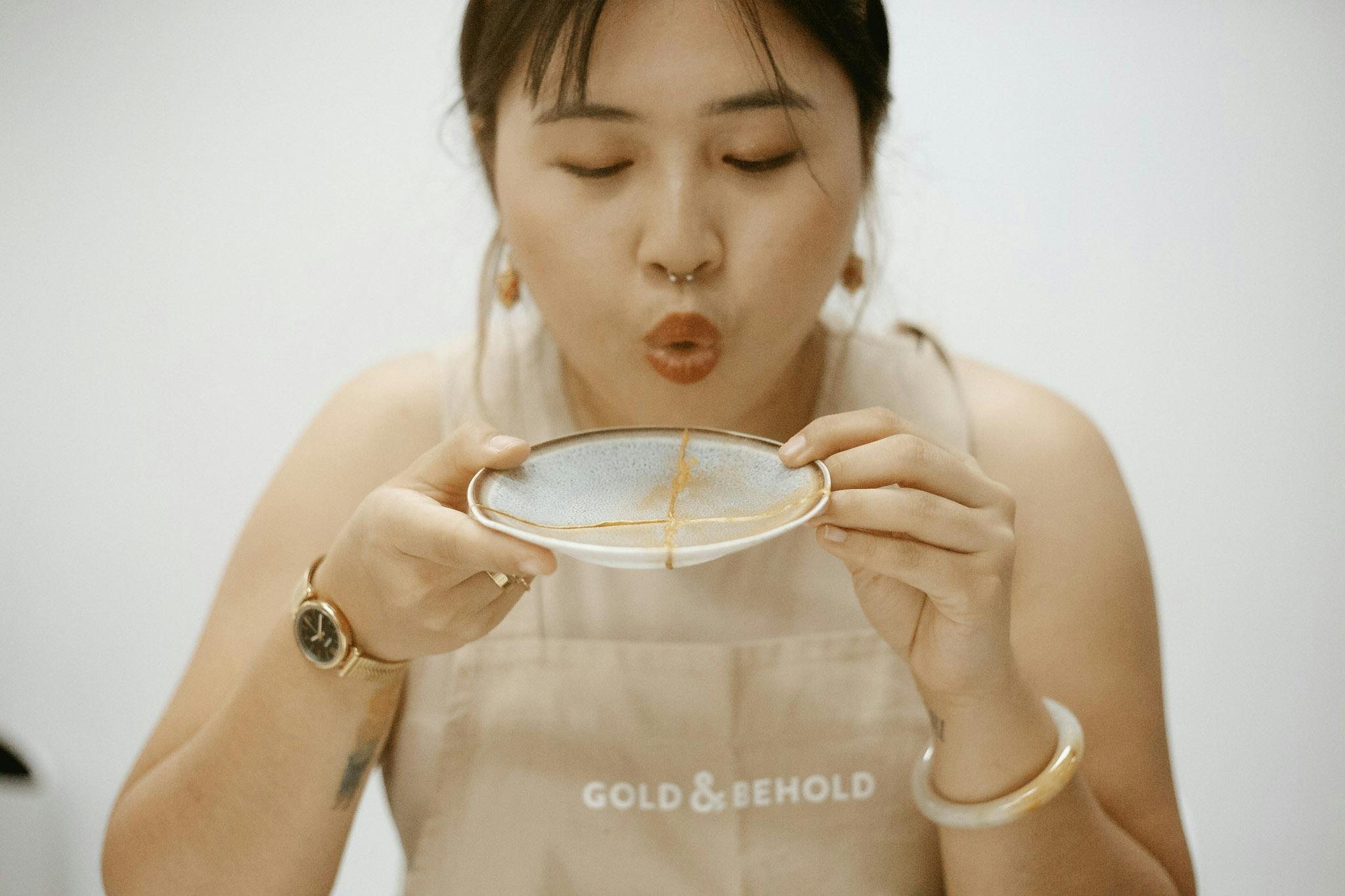 Jump to Section:
Best Pottery Classes in Singapore

Kid-Friendly Pottery Classes
Pottery is one of our favourite ways to spend an afternoon. We've done it on dates, on a hen do, and even with kids! It's super meditative and fun, plus you come away with beautifully imperfect pieces that you can use at your next dinner party. Here are our favourite pottery workshops in Singapore - from making fine ceramics on a rooftop garden, to mastering the Japanese art of Kintsugi.
For travellers to Singapore, note that you'll usually need to wait for 3-5 weeks for your pottery piece to be ready to take home (as it takes time for the completed pieces to be fired & glazed).
Frequently Asked Questions
How much does it cost to make pottery?
Pottery in Singapore is from $35-$120 depending on what you're making. Wheel throwing tends to be a little more expensive than hand-building as it requires more equipment. It also depends on which class you go for - some classes are more expensive as the instructors are pottery pros who will spend more time with you, and will make sure that your piece is glazed well, so you end up with a professional looking piece!
It can be as you'll be working with wet clay! You'll usually be provided with an apron so you don't get clay all over your clothing - and even if you do get clay on your clothing, you can wash it off easily. The messiness, and chaos of a pottery class is one of our favourite things about it as it's just very raw, creative and meditative fun.
What should I wear to pottery class?
Wear clothing that you don't mind getting clay on! You'll get to wear an apron during class, and the clay on your clothing will wash off in the washing machine, but you don't want to be wearing your best outfit for a class! For women, you might want to wear shorts, trousers or a dress that covers your knees if you're using the pottery wheel, as that will be more comfortable.
What Is Special About Pottery Classes? Are There Any Benefits?
We love pottery so much we've done it over and over again in the past year! It's one of our favourite things to do on a date, or just a chilled afternoon with friends (or on a hen do!). Even if you don't love drawing or art, you'd like pottery as the feeling of crafting something with your hands and getting messy is incredibly meditative and fun. Even better - you get to walk away with a cool one-of-a-kind piece for your home! We've made cups, bowls and sake bottles which we love showing our friends.