Malaysia
With the oldest rainforests on earth, moonscape hikes & endangered wildlife, Malaysia will surprise you yet
Expore All Activities
Sort By
Suitable For
Child Age
Price
Start / End Time
Duration
Trip Type
Handpicked Malaysia

Collections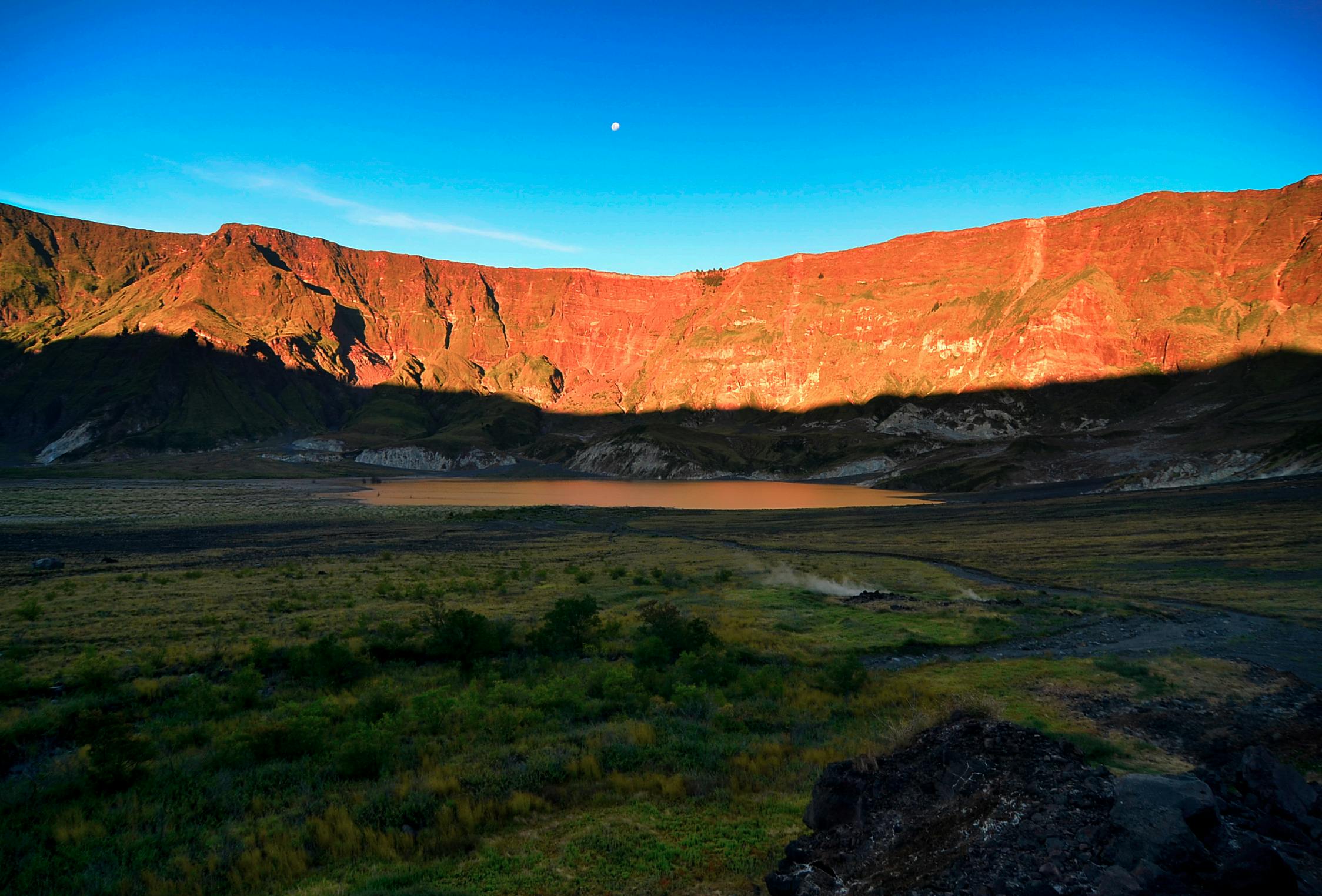 Escape the Crowds with Our Favourite Treks in Asia 
Here are some of our favourite, under the radar hiking destinations for everyone, from an eager newbie to the master trekker with mountains under their belt.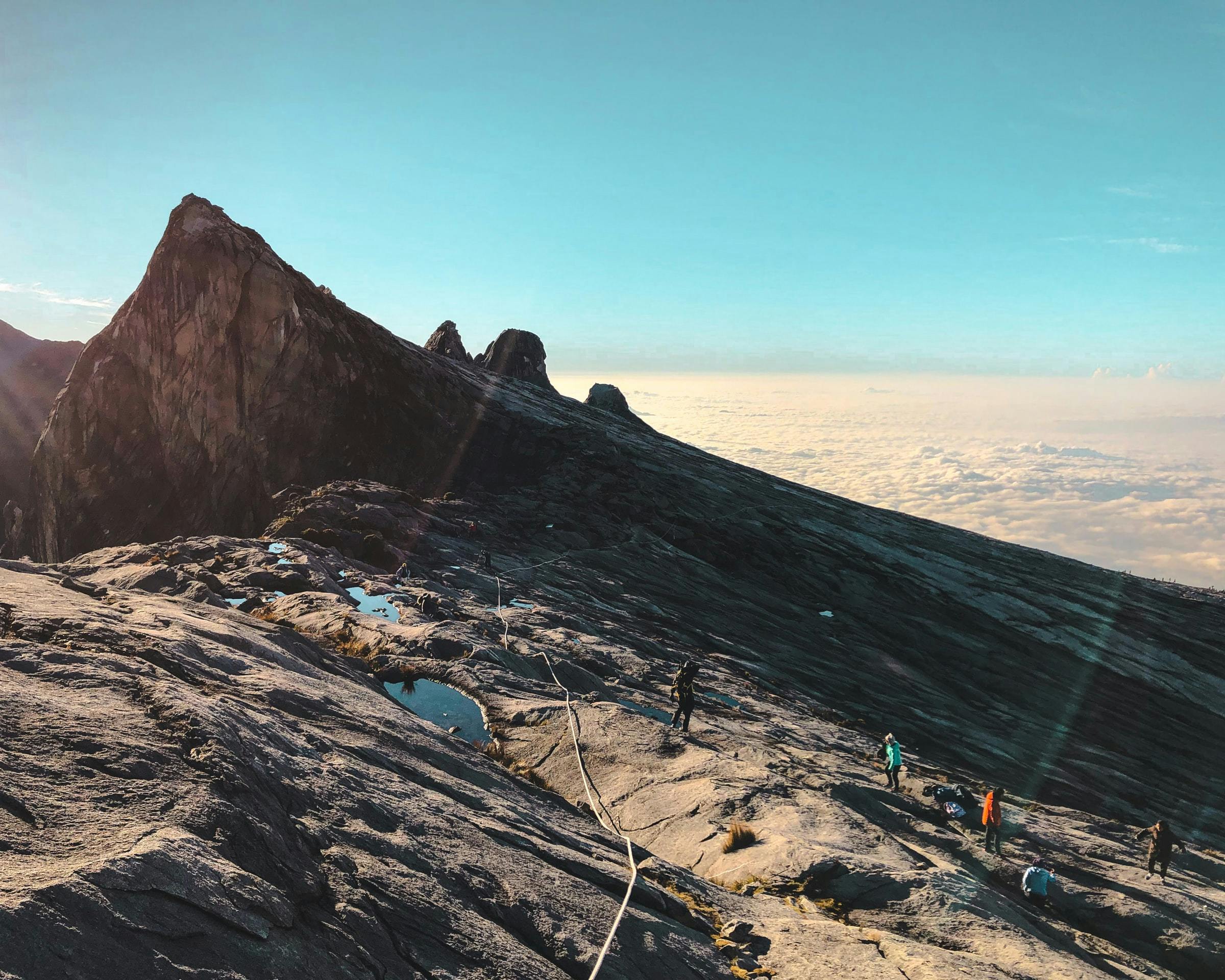 Your Cheat Sheet to Planning a Mt Kinabalu Climb in 2020
Tips on which Mt Kinabalu route to choose, how to get a permit, and how to prepare for your Mt Kinabalu hike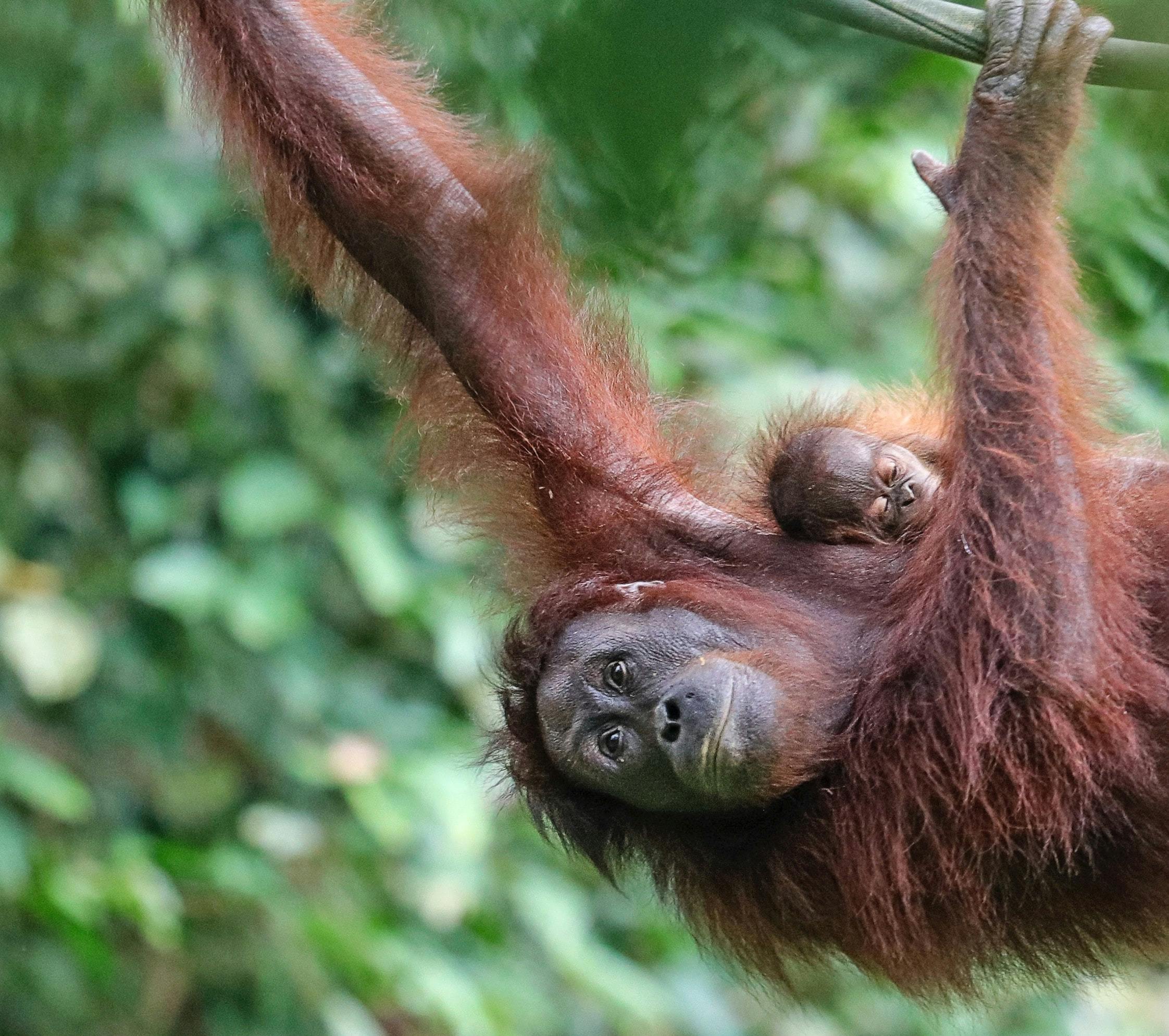 3 Places in Borneo Where Wild Orangutans are Still Wild
If you want to see Orangutans behaving like Orangutans, here are 3 places you can go to see them in the wild. Sightings & selfies not guaranteed!
No more results found. Tip:
Remove your filters
to see lots more Malaysia adventures!
No results
Try adjusting your search by changing your dates, reducing the group size or removing some filters.