Perfect Gift Experiences For Your Mum this Mother's Day [2023]

/
Perfect Gift Experiences For Your Mum this Mother's Day [2023]
This Mother's Day, give your Mum the gift of doing something special with you - from jewellery making to private dining!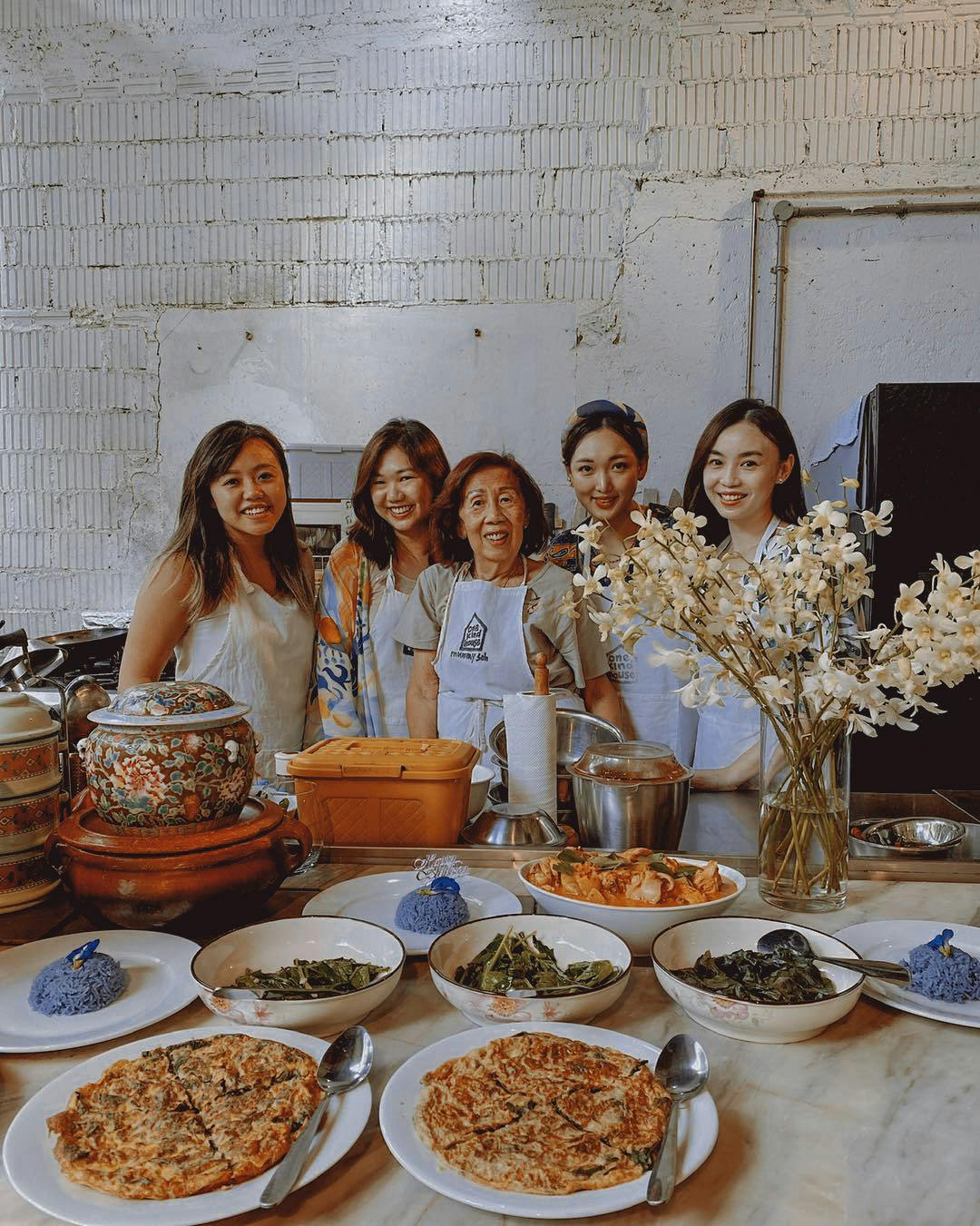 If you're looking for a truly special gift for Mother's day, here are some ideas - from private home dining, to crafting personalised jewellery together. If your Mum is like ours, the best Mother's day gift is some quality time with you 😍
For all our Mother's Day ideas, check out our Mother's Day Collection!
Frequently Asked Questions
When is Mother's Day in Singapore?
Mother's Day in Singapore is the 2nd Sunday of May each year. Fun fact - it's the same as Mother's Day in the US, but not the same as Mother's Day in the UK!
Where can I celebrate Mother's Day in Singapore?
Lots of places! Here are some of our favourite ideas: - Take your mum out for a nice meal like dim sum! If you want something more special - we would highly recommend private dining. Or why not cook a nice meal for her? - Spa day out - Natureland for budget, or Capella for something really nice - Cooking class! This is our mum's fave way of spending time with us - Make something crafty together - like jewellery, perfume or pottery - Take her on a yacht day out! Have a BBQ out at sea and feel like a proper getaway
What are the most popular Mother's Day gifts?
Some popular Mother's Day gifts are: - Flowers! Always a classic. They can be more expensive over Mother's Day, but our top tip is to head to markets such as Tiong Bahru Market, or Holland Village market. They will have a great selection of flowers for you to DIY a bouquet for a better price - Spa day out - get her a facial or massage voucher, or even better go to the spa together! - A nice meal like dim sum, brunch or a nice Japanese dinner. Or if you want to have a special treat - you should take your mum for private dining. We took our mum once and she loved it so much she has taken her friends multiple times! - An experience gift to do together with you - you can do a cooking class together, go on a heritage walk, craft leather or do pottery together! The best gift is the gift of quality time with you - A nice scarf or shawl. Singapore restaurants are so cold, so every time she wraps up she'll think of you! - If your mum likes her tea or coffee, why not some fancy tea or coffee beans? Get coffee beans from Bacha in their pretty tins, or tea from TWG (english tea) or Yixing Xuan (chinese tea)