Sort By
Duration
Trip Type
Price
Start / End Time
Suitable For
Accommodation
Acommodation Amenities
Handpicked Singapore

Collections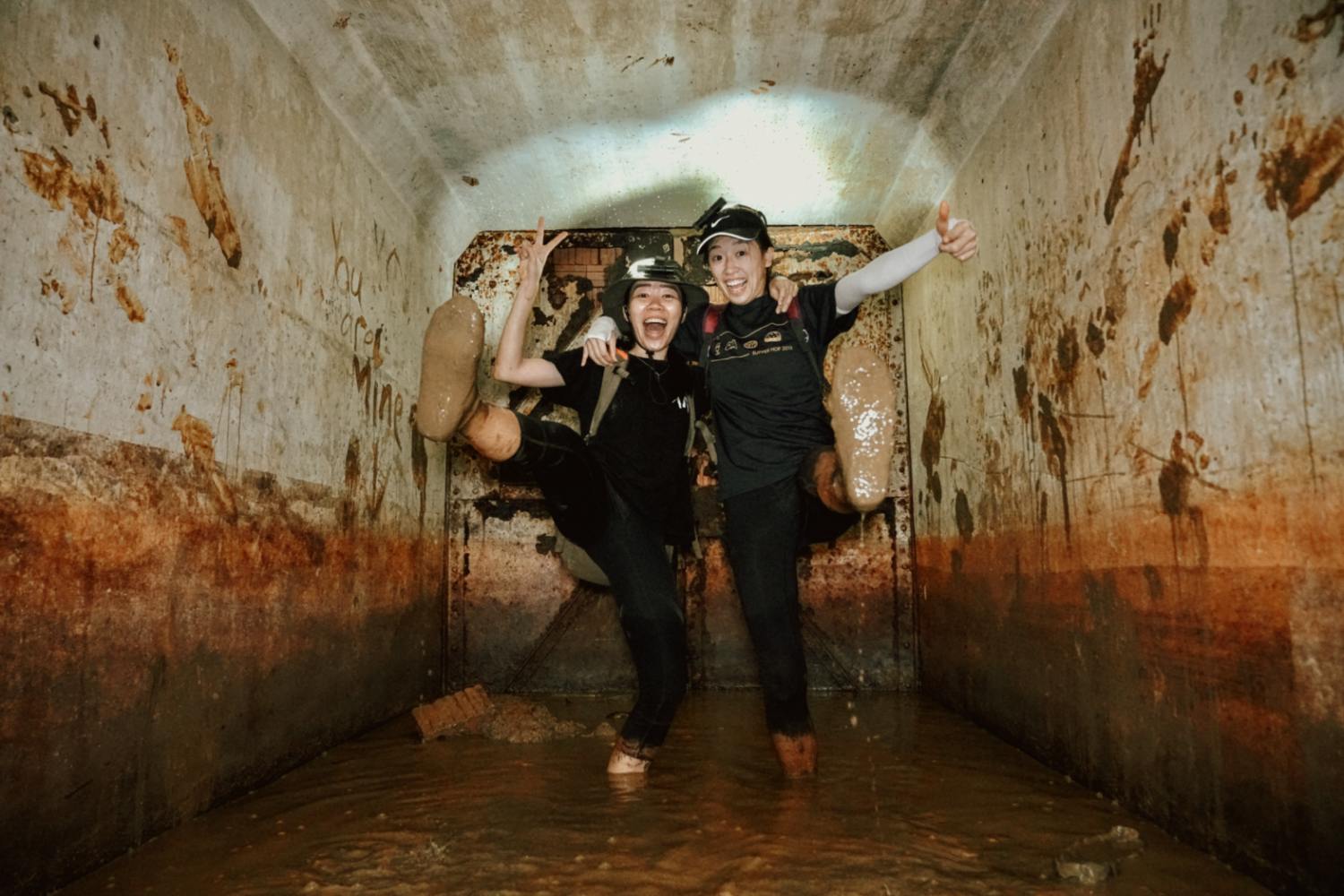 Cool Things to do in Singapore in 2021
We've been busy exploring Singapore's hidden gems - and there are so many! Here are some of our favourites that helped us see Singapore with new eyes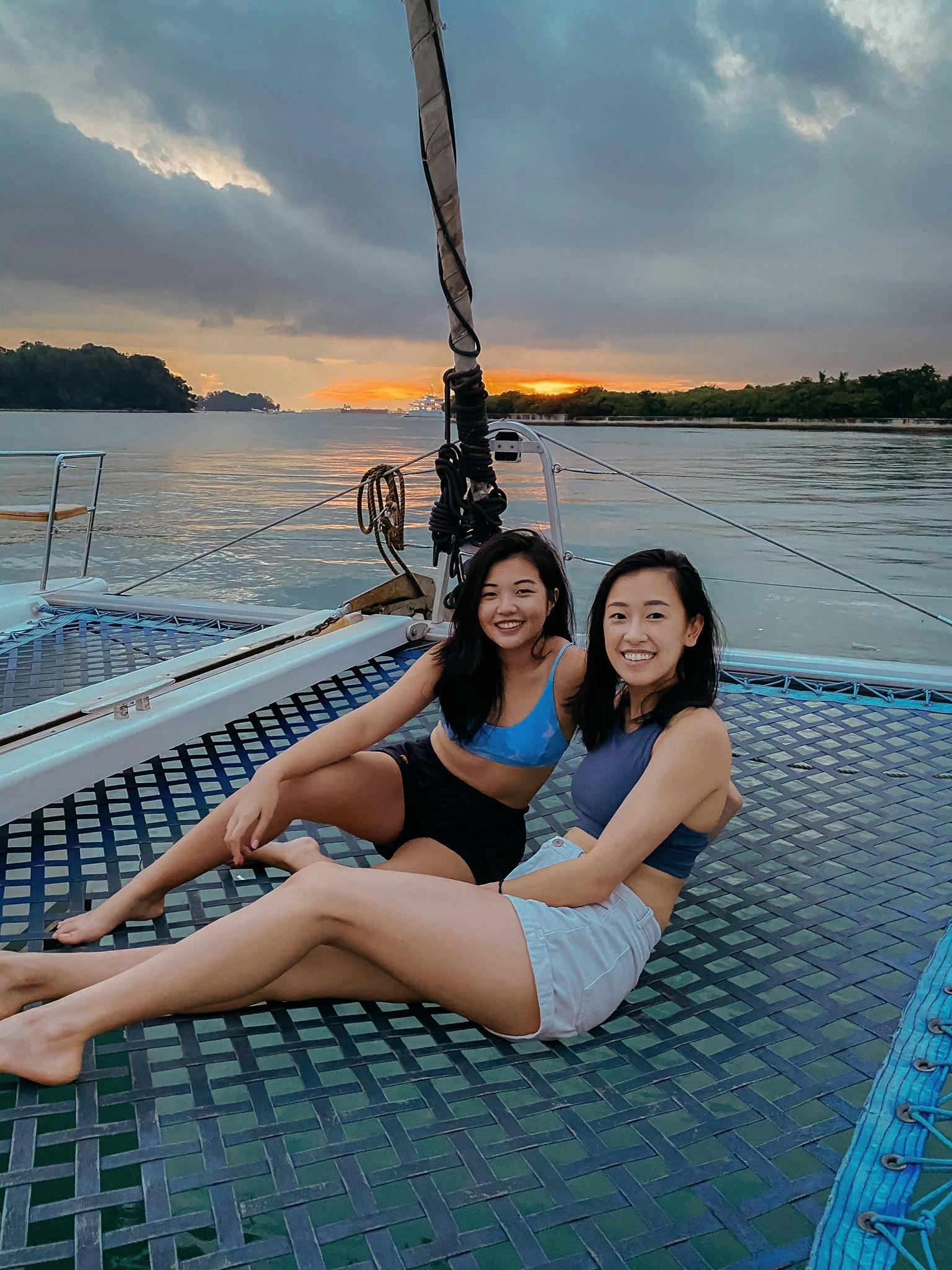 Best-Value Yachts in Singapore - Less than $150/pax (Updated 2021)
Island hopping on a yacht sure makes us feel like we're travelling again. Here's how to do so without breaking the bank!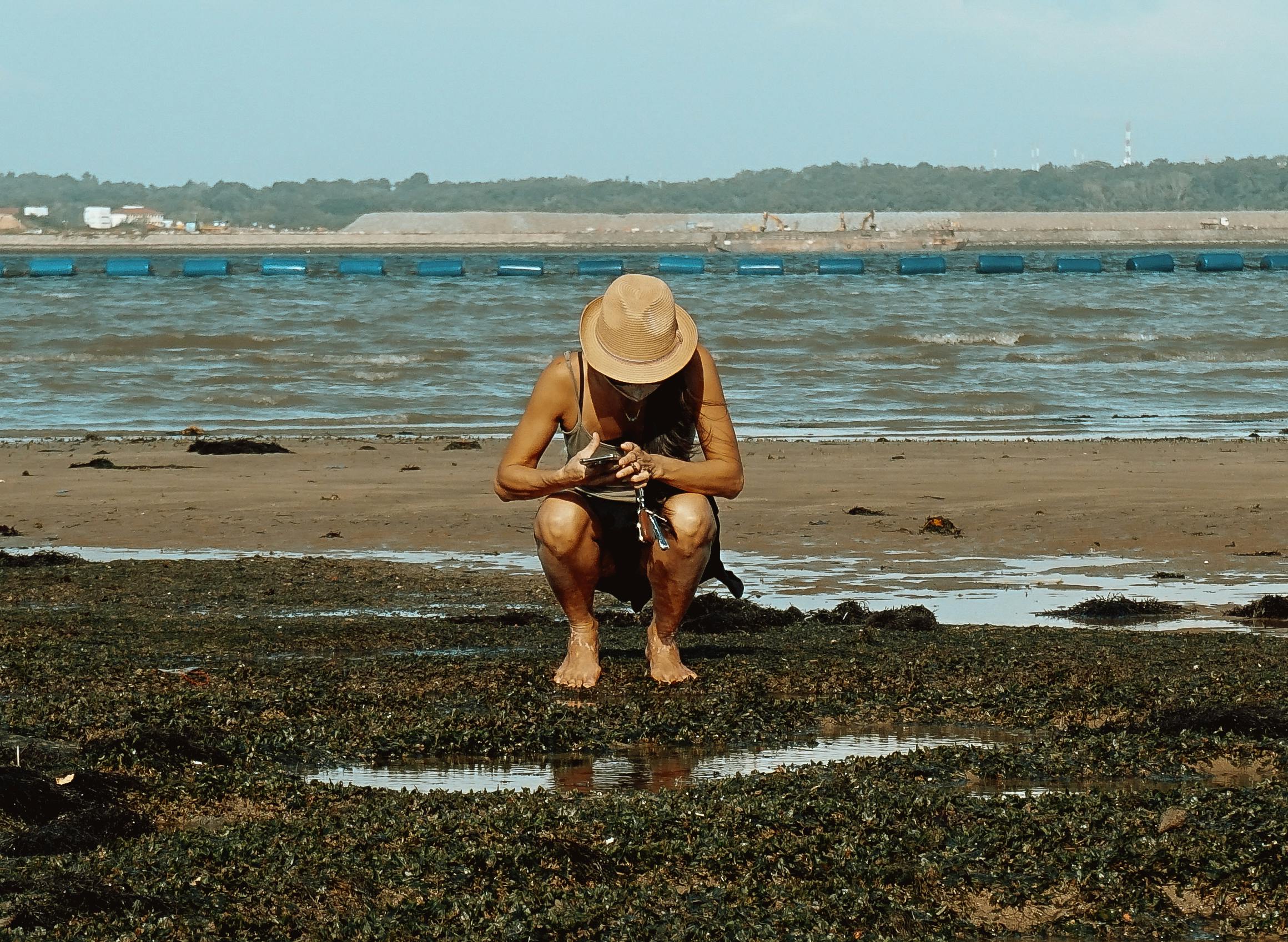 Best Outdoor Activities in Singapore to Replace Travelling This Year
Experience life as a local tourist and explore the Little Red Dot's nooks and crannies with these uncommon outdoor activities!
No more results found. Tip:
Remove your filters
to see lots more Singapore adventures!
No results
Try adjusting your search by changing your dates, reducing the group size or removing some filters.